Borden Ladner Gervais LLP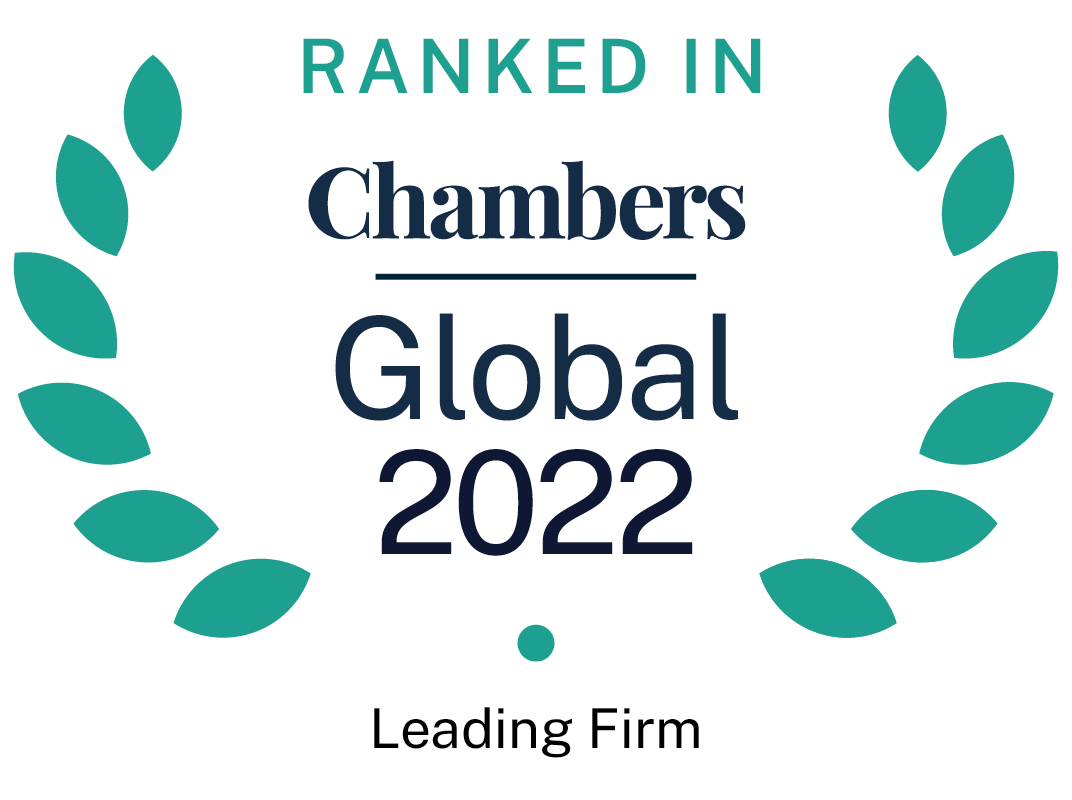 About
Provided by Borden Ladner Gervais LLP
Global
Chair, National Council: Shelley-Mae Mitchell
Managing Partners: John G Murphy (national managing partner & CEO), Alan Ross (Calgary), André Dufour (Montréal), Larry Elliot (Ottawa), Andrew Harrison (Toronto), Steve Winder (Vancouver)
National Group Heads: David Di Paolo (commercial litigation), Prema Thiele (corporate and capital markets), Graham Walker (specialized disputes), Stephen J Redican (specialized business law), Cindy Clarke (clients, sectors and new services)
Number of Partners: 382
Number of other Lawyers & Professionals Worldwide: 474
Languages: Afrikaans, Arabic, Armenian, Bosnian, Bulgarian, Cantonese, Croatian, Czech, Dutch, English, Farsi, Finnish, French, Ga, Georgian, German, Greek, Hebrew, Hindi, Hungarian, Inuktitut, Italian, Japanese, Jung-San, Korean, Kurdish, Kutchi, Macedonian, Mandarin, Marathi, Montenegrin, Persian, Polish, Portuguese, Punjabi, Russian, Serbian, Spanish, Tagalog, Tamil, Telugu, Turkish, Twi, Ukrainian, Urdu, Vietnamese, Yoruba
Firm Overview: As Canada's law firm, Borden Ladner Gervais LLP (BLG) delivers practical legal advice for domestic and international clients across more practices and industries than any other firm in the country. With 800 lawyers, intellectual property agents and other professionals, BLG serves the legal needs of businesses and institutions – from M&A and capital markets, to disputes, financing, and trademark & patent registration.
With five offices in Canada's largest city centres – Vancouver, Calgary, Toronto, Ottawa and Montreal – BLG offers clients an established national presence and a global reach through our international network. As a bilingual English-French firm, it serves clients throughout North America, Europe, and Asia, under both the common and civil law systems in Canada.
At BLG, innovation influences everything the firm does. The team challenges its way of thinking to find better, smarter ways to deliver enhanced services, processes and ways to practice law and service clients. The team is consistently trusted to lead the world's most challenging cases, and continues to deliver results that set precedence. BLG has a legacy of "firsts". For example, it is Canada's law firm with the longest history in the country and one of the first in North America to implement client service standards. The team consistently receives numerous legal industry recognitions for innovation in client service and value. They go beyond legal to consult and advise in a digital world.
Outside its walls, it has developed close relationships with communities, as it continues to contribute to them across Canada through our national pro bono program, our national BLG Reads to Kids literacy program, and supporting the charitable efforts of our members through fundraising and volunteer contributions.
PRACTICE AREAS & INDUSTRY SECTORS:
Arbitration
Banking & Financial Services
Charities & Not-for-Profit
Competition & Foreign Investment Review
Construction
Cybersecurity, Privacy & Data Protection
Disputes
Energy – Oil & Gas
Energy – Power
Environmental
Health Care & Life Sciences
Information Technology
Infrastructure & PPP
Insurance & Tort Liability
Intellectual Property
Labour & Employment
Mergers & Acquisitions
Mining
Public Policy & Government Relations
Real Estate
Restructuring/Insolvency
Securities & Capital Markets
Tax
Transportation
CLIENTS
BLG provides insight to domestic and international public and private corporations across all business sectors. BLG regularly advises governments, governmental organizations and agencies, as well as trade groups and broader public sector clients, such as universities and charitable groups.
INTERNATIONAL WORK
BLG provides resolutions and solutions to a wide range of clients internationally in virtually every area of law. Special expertise includes mergers and acquisitions, infrastructure and public-private projects, financings, international trade law, and commercial litigation and arbitration. BLG has acted in international banking transactions (including sovereign risk lending); international insolvencies, liquidations and restructurings; international joint ventures, reorganizations and acquisitions; commercial contracts; and international and multi-jurisdictional disputes.
DIVERSITY
Diversity is one of the core values at our firm. We champion diversity and inclusion in the workplace and in the wider legal community. BLG was the first law firm to have appointed a National Director, Diversity and Inclusion. We are committed to ensuring everyone feels valued, respected and included, regardless of gender, gender identity, race, religion, disability and/or sexual orientation.
The team at BLG engages in a variety of diversity and inclusion initiatives such as training and education, support for parental leaves, affinity groups, diversity-themed celebrations and ensure to track and report our progress.
Ranked Offices
Provided by Borden Ladner Gervais LLP
Contributions
1 Contribution provided by Borden Ladner Gervais LLP
Slide 1 of 1
Trends and Developments | Canada
In Canada, the construction industry has generally continued to be strong in the face of the pandem...
Trends and Developments | Canada
In Canada, the construction industry has generally continued to be strong in the face of the pandem...
Borden Ladner Gervais LLP rankings
Global Guide 2022
Filter by
Canada
Aboriginal Law
1 Department
1 Ranked Lawyer
Department
Lawyers
Banking & Finance
1 Department
1 Ranked Lawyer
Department
Lawyers
Banking & Finance: Financial Services
1 Ranked Lawyer
Lawyers
Competition/Antitrust
2 Ranked Lawyers
Lawyers
Competition/Antitrust: Litigators
1 Ranked Lawyer
Lawyers
Dispute Resolution: Arbitration
3 Ranked Lawyers
Lawyers
Dispute Resolution: Litigation
3 Ranked Lawyers
Lawyers
Dispute Resolution: Most in Demand Arbitrators
1 Ranked Lawyer
Lawyers
Disputes (International & Cross-Border)
1 Department
Department
Disputes (International & Cross-Border)
Energy: Oil & Gas
1 Department
Department
Energy: Oil & Gas (Regulatory)
1 Ranked Lawyer
Energy: Power
1 Department
Department
Energy: Power (Regulatory)
3 Ranked Lawyers
Lawyers