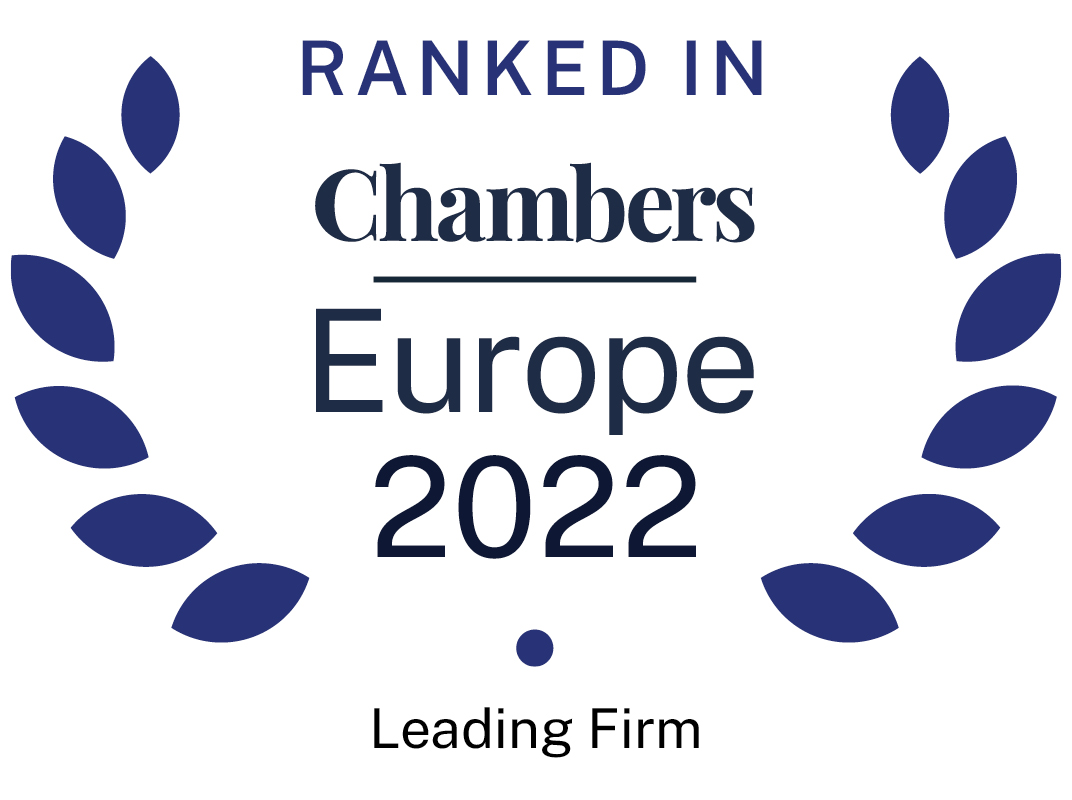 About
Provided by Boonk Van Leeuwen
Europe
Managing Partners: Michiel van Leeuwen, Johan Smit
Number of partners: 4
Number of lawyers: 10
Languages: Dutch, English, German, Italian

FIRM OVERVIEW:
BVL is a boutique law firm based in Rotterdam, The Netherlands with its roots in the maritime industry. The multiple disciplines of the firm enable BVL to provide a comprehensive range of services to its clients in this industry as well as (international) trade. Ranging from salvage to shareholder disputes, ship building contracts, or obtaining securities or guarantees; BVL has the expertise to give all-encompassing assistance to its clients in the sector.
MAIN AREAS OF PRACTICE:
Shipping & Transport Law
Litigation & Arbitration
Corporate Law
Insolvency

Shipping & Transport Law:
• BVL's experienced maritime lawyers handle traditional maritime cases such as cargo claims, marine incidents, as well as wet and dry shipping disputes for both sea and inland navigation, and including matters relating to port and terminal operations, logistics and international transport
• In addition, BVL advises on all stages of ship building, refit and conversion projects, with a particular focus on the construction and sale of (super) yachts. BVL can draft tailormade (ship building) contracts and provide guidance throughout the contract negotiations. Advice on liabilities, securities and litigation in case of disputes are also part of this work
Contacts: Michiel van Leeuwen, Johan Smit, Marieke van den Dool
Tel: +31 10 - 2811 818 / +31 10 - 2 811 816 / +31 10 - 2811 823
Email: [email protected] / [email protected] / [email protected]

Litigation & Arbitration:
• BVL represents its clients in civil proceedings on a regular basis; both in main proceedings, preliminary injunction proceedings as well as proceedings commenced by petition, such as (prejudgment) attachment requests
• BVL also acts in international arbitral proceedings commenced before well-known arbitration institutes such as the ICC, NAI and UNUM. Furthermore, several of its lawyers are occasionally appointed as an arbitrator
Contacts: Michiel van Leeuwen, Johan Smit, Marieke van den Dool
Tel: +31 10 - 2811 818 / +31 10 - 2 811 816 / +31 10 - 2811 823
Email: [email protected] / [email protected] / [email protected]

Corporate Law:
• BVL's corporate law specialists have gained experience with large international firms and have ample experience in litigation (including corporate litigation), transactions, shareholder disputes, and general corporate law advice in cross-border matters
Contact: Stijn Haanschoten
Tel: +31 10 - 2811 850
Email: [email protected]

Insolvency:
• Several of BVL's lawyers are regularly appointed by the court as trustee in bankruptcies or administrator in moratoriums. As a result, BVL has the expertise to assist companies and their management in all kind of financial difficulties. For example, in disputes with trustees, including alleged directors' liability, but also in restructuring- and insolvency-related issues, including the use of the Dutch scheme (WHOA)
Contacts: Saskia Hattink / Edward van Gruijthuijsen
Tel: +31 10 - 2811 811 / +31 10 - 2811 811
Email: [email protected] / [email protected]
Ranked Offices
Provided by Boonk Van Leeuwen
Netherlands - Head office
Boonk Van Leeuwen rankings
Europe Guide 2022
Filter by
Netherlands
Transportation: Shipping
1 Department
1 Ranked Lawyer