Boardman, Hawkins & Osborne LLP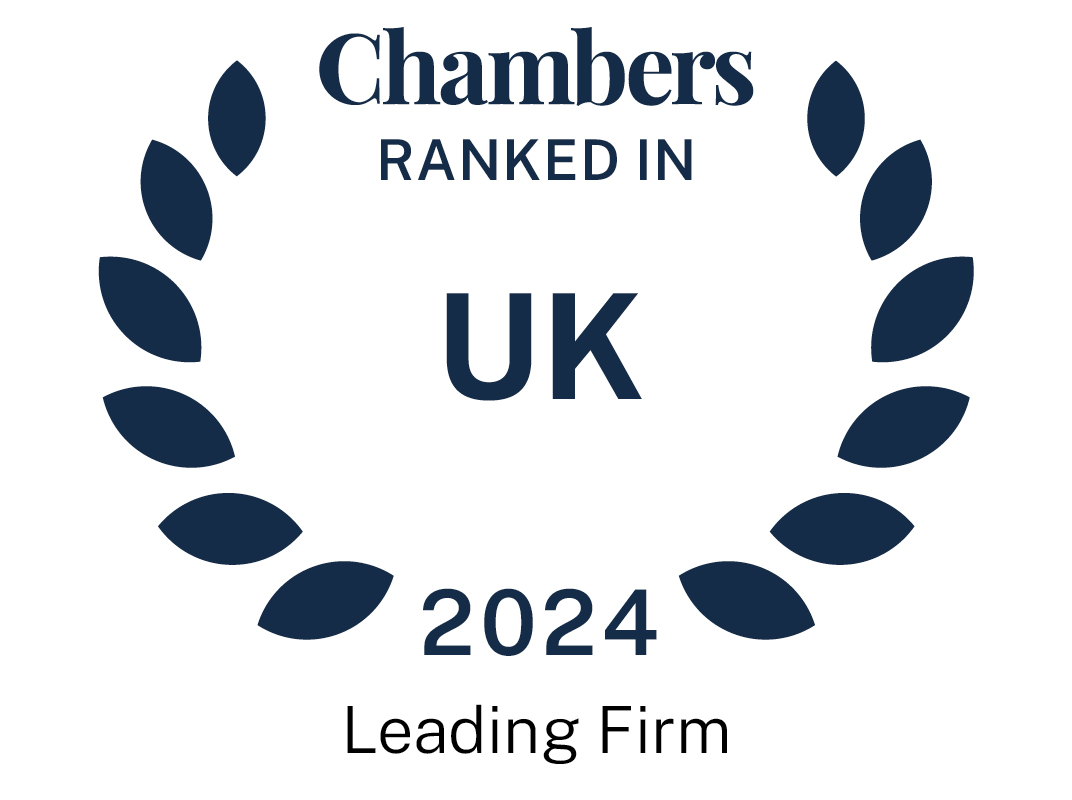 About
Provided by Boardman, Hawkins & Osborne LLP
UK
Managing Partners: Emily Boardman, Ruth Hawkins & Irena Osborne
Number of partners: 3
Consultant assistant solicitors: 6

AREAS OF PRACTICE:
Divorce and separation, children, social services, domestic abuse, nuptial and cohabitation agreements

Private work: 51%
Legal Aid: 49%

THE FIRM:
BH&O LLP are a niche family practice established in 2018. The firm offers legal advice and representation and mediators who are also practising solicitors with established reputations for particular specialisms. The ethos of the firm is based in a strong commitment to support individuals in some of the most difficult circumstances of their lives The firm offer competitive private rates, fixed fees where appropriate and legal aid for eligible cases and clients.

PRINCIPAL AREAS OF WORK:
BH&O LLP specialises in divorce and separation; disputes over children; involvement with social services and domestic abuse. Each client has their own needs with legal advice and packages being tailored to each situation. Some clients want to do everything themselves, except appear in court; while some want a full service and representation throughout their process.
Ranked Offices
Provided by Boardman, Hawkins & Osborne LLP
Boardman, Hawkins & Osborne LLP rankings
UK Guide 2024
Oxford and surrounds
Family/Matrimonial
1 Department
4 Ranked Lawyers
Department
Lawyers