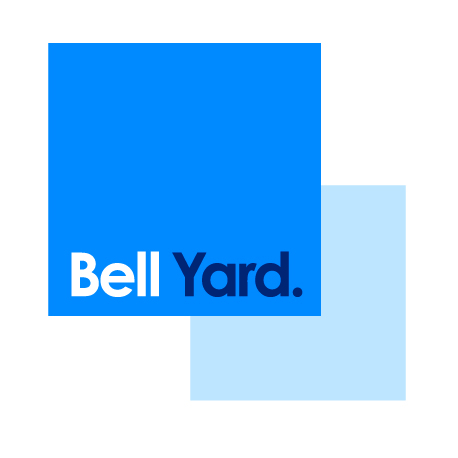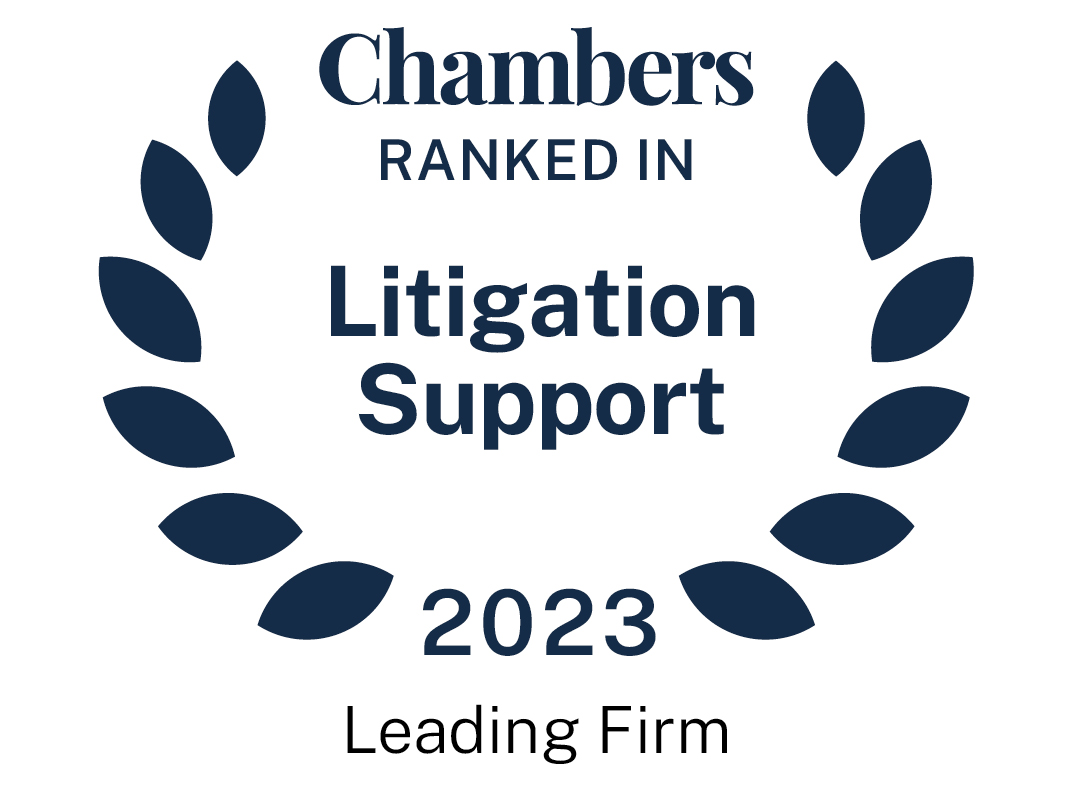 About
Provided by Bell Yard
Litigation Support
Firm name:Bell Yard Communications
21 Fleet Street
London EC4Y 1AA
Website: www.bell-yard.com
Tel: 020 7936 2021
Director: Melanie Riley
No of Employees: 5
Languages: French, German, Arabic.
OVERVIEW & HISTORY
Bell Yard Communications was one of the first to practice Litigation PR in the UK and remains its best-known proponent. Founded in 2002, the agency has worked on a wide range of criminal matters and civil disputes across a variety of sectors. It also supports clients facing regulatory scrutiny and during public inquiries, as well as offering reputation management, campaigning and profile-raising PR for lawyers.Whether HNW individual, corporate or small business, law firm or chambers, charity or finance house, Bell Yard assists clients where there is a desire to communicate on matters involving the law. This focused offering differentiates the consultancy from other agencies – notably its instructions largely come via the legal community.
SERVICES OFFERED
1. Litigation PR
Melanie Riley leads Bell Yard's Litigation PR work. The agency has a wealth of experience across a range of matters including: commercial and breach of contract disputes; high-profile employment, libel and divorce cases; consumer class actions and newsworthy IP and personal injury claims; extradition matters; as well as handling inevitable media interest in criminal cases involving attempted murder, rape and fraud.
Recent dispute assignments include a Gulf States Sheikh, the creators of iconic mockumentary, This is Spinal Tap, and a hotel group. Other litigation clients include an international charity, a high-profile whistleblower in the banking industry, the former CEO of a humanitarian charity and a trader accused of currency rigging.
Historically a claimant firm, Bell Yard now sees an even split in claimant and defendant advisory work. The agency believes the key to any successful litigation PR assignment is assiduous preparation and the ability to marry expert understanding of the legal process with a sharp awareness of what makes a good story to create a strong narrative.
Bell Yard can be instructed at any stage of a case: from pre-action correspondence to court filing, from eve-of-trial positioning to media management through court hearings and judgment communications.For best effect, Bell Yard advises lawyers to consider early engagement so that PR implications of disputes are given due consideration throughout the litigation process.
The firm is adept at advising on traditional and social media strategies as well as engaging internal and other stakeholder groups. Bell Yard offers full implementation on an assignment or can amplify a client's existing PR team (whether agency or in-house) adding litigation know-how and advice.
Contact: Melanie Riley, Director
Email: [email protected]
2.Reputation and Issues management
Bell Yard's reputation management work supports clients through sensitive situations such as coroners' inquests, regulatory probes and enforcement actions, and public inquiries. The agency has seen recent growth in demand for advice relating to #MeToo complaints and cybercrime incidents.
Clients vary from victims and their families, professionals, regulated entities or organisations where reputation is one the line. Bell Yard is skilled at advising on, and handling, delicate issues, often with a very human dimension, highly charged matters or 'hot topics' in either the media or politics.
Examples include Bell Yard's role supporting the Dame Janet Smith Review into the BBC's culture and practices during the era of Jimmy Savile and Stuart Hall; and pro-bono assistance to the family of PC Keith Palmer killed in the 2017 terrorist attack on Parliament and Westminster Bridge. The consultancy also assisted an organisation subject to sexual harassment complaints against its founder.
In addition Bell Yard recently supported a business subjected to a data hack, assisting with a crisis communications programme to reassure affected audiences, address regulators and help restore business as usual.
Contact: Melanie Riley, Director
Email [email protected]
3. Campaigning
Bell Yard works with individuals, communities and special interest groups to raise awareness of an issue, expose the impact of a flawed government policy or to seek to overturn or amend existing legislation, not only via the media but using a range of communications channels.
In this area, the firm's work on extradition is longstanding and well known.Melanie Riley has represented almost all high-profile victims of US requests for extradition including the NatWest 3, Gary McKinnon, Christopher Tappin and Babar Ahmad.Since 2004, Melanie has consistently sought to highlight the inequality of the UK/US extradition regime through the stories of those affected.
Contact: Melanie Riley, Director
Email [email protected]
4. Legal Sector PR
Bell Yard undertakes profile-raising PR assignments for clients in the legal sector, including law firms, chambers, recruitment agents and litigation funders. The service includes:
Brand positioning and message development
Media relationship-building
Thought leadership campaigns
Article writing and editing
Surveys
News agenda surfing and commentary
Corporate communications
Media training
Awards and directory submissions
The agency prides itself on helping clients to create compelling messaging that highlights their expertise and on generating opportunities for intelligent commentary. Notable clients in this area include a UK Top 100 criminal and private client law firm and a highly-regarded white collar crime practice in London of a US law firm.
Contacts: Louise Beeson or Sarah Peters
Email [email protected] / [email protected]
OFFICES
International
Bell Yard is based in London. As co-founder of the CLCA (Crisis & Litigation Communications Alliance), an international association of independent litigation PR firms, Bell Yard has created partnerships with a number of overseas agencies to assist clients with multi-jurisdictional communications needs arising from their legal disputes.
Contact: Louise Beeson
Email [email protected]
Ranked Offices
Provided by Bell Yard
Bell Yard rankings
Litigation Support Guide 2023
UK-wide
Litigation PR & Communications
1 Department
1 Ranked Lawyer
Department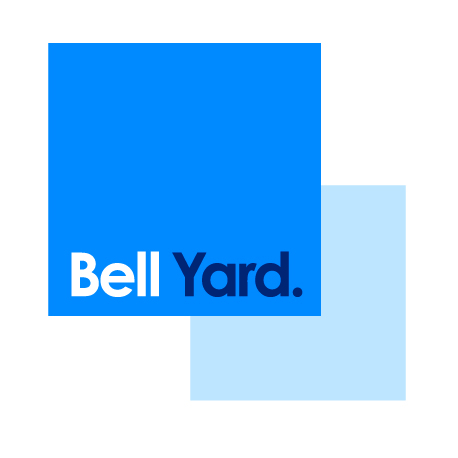 Litigation PR & Communications
Lawyers