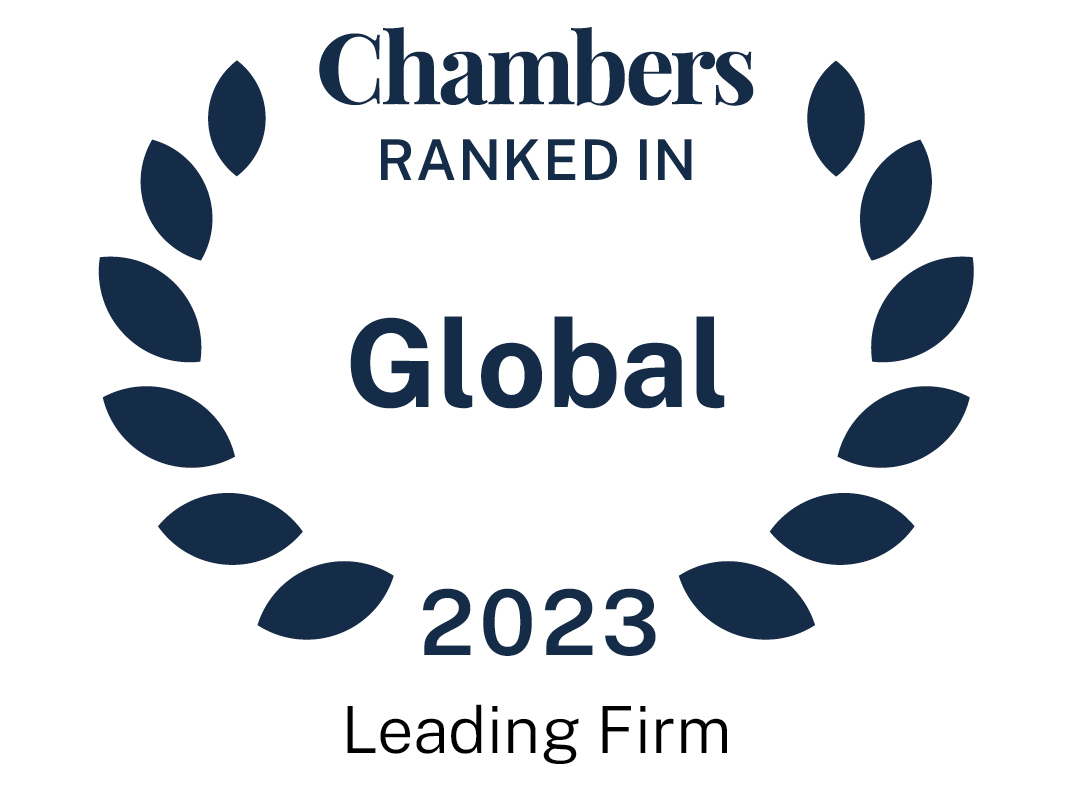 About
Provided by Barreda Moller
Global
Managing Partners: Alfredo Barreda
Number of partners: 5
Number of lawyers: 18
Languages: English, Spanish
Firm Overview:
Founded in 1940, Barreda Moller is a full-service IP law firm that represents local and foreign clients and provides specialized services in the patent, trademark, copyright, infringement, unfair competition and related fields, including litigation in IP matters; and sanitary regulation.
Barreda Moller is the largest IP law firm in Peru. This takes into account the number of lawyers and patent practitioners at the firm, the number of trademarks and patent applications that the firm files each year and the firm's extensive practice of filing trademark applications abroad for local and foreign clients through its foreign associates. The firm has a solid practice in IP litigation, as well as in procurement of Intellectual Property rights.
Barreda Moller has experience in providing legal consultancy in procedures related to the issuance, reregistration, extension, modification and cancellation of health registrations, as well as in subjects related to labeling and marking of products.
Barreda Moller's partners and associates are frequent speakers at IP meetings and conferences in Peru and abroad.
The International Legal Alliance has granted Barreda Moller the Gold Award as the best Latin American IP law firm.
Managing Intellectual Property magazine, the Latin Lawyer Law Directory, the World Trademark Review magazine and Chambers & Partners have named Barreda Moller as the number one IP law firm in Peru for the last 22 years.
Partners and associates of Barreda Moller actively participate in both domestic and international IP law associations, particularly INTA, AIPPI, AIPLA, LES, IACC, ECTA, PTMG, MARQUES, FICPI, APAA and ASIPI. In addition, two of our partners have been president of ASIPI and four of our partners have been president of the Peruvian Association of IP Lawyers and the Peruvian Group of AIPPI. Several members of our staff have also been board members of international and national associations.
Barreda Moller has clients locally and abroad – including in South America, North America, Europe and Asia – and has important clients in the banking and financial industry, as well as in the chemical, pharmaceutical, electronics, technology, education, food, hotel, tourism and restaurant sectors.
The dimension and prestige of the firm's clientele and the excellence of its services make Barreda Moller one of the most prestigious IP law firms in South America.
Main Areas of Practice:
Intellectual Property:
5 partners; 20 professionals in IP
Representation of major clients pertaining to different industry sectors, particularly, to the pharmaceutical and mass consumer products industries; and to the entertainment industry.
Ranked Offices
Provided by Barreda Moller
Barreda Moller rankings
Global Guide 2023
Peru
Intellectual Property
1 Department
3 Ranked Lawyers
Department
Lawyers
Alfredo Barreda
Head of Intellectual Property