Barack Ferrazzano Kirschbaum & Nagelberg LLP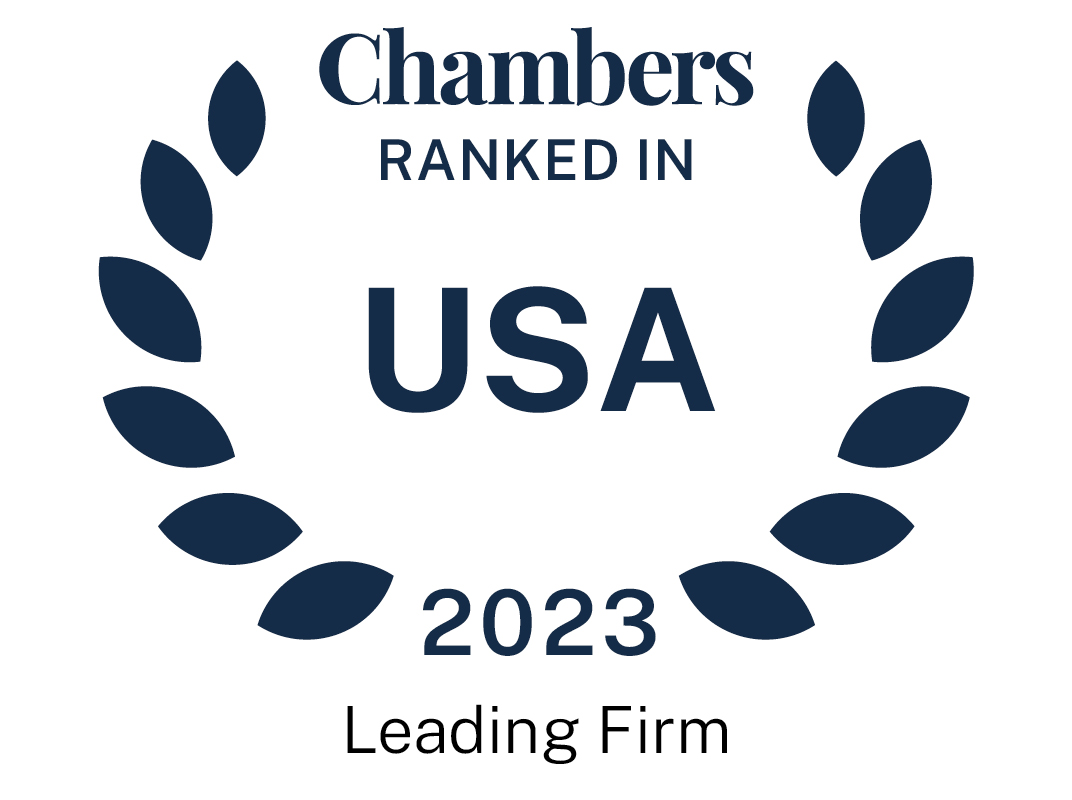 About
Provided by Barack Ferrazzano Kirschbaum & Nagelberg LLP
USA
Managing Partners: Howard J. Kirschbaum & Roger H. Stetson
Number of Partners: 94
Total Number of Attorneys: 123
Firm Overview:
BFKN was founded in 1984 with a vision focused on delivering efficient team-oriented services of the highest quality. The firm has continued to focus on this vision but has grown and evolved into a sophisticated, first-class legal practice with a diverse client roster of national and international clients. We've accomplished this by practicing law in a different way. Our strategic vision is to continue growing organically by helping our clients succeed, by constantly evaluating and implementing ways to better serve our clients, and by recruiting the highest caliber of diverse talent. Our growth has been steady and measured and we've chartered our own unique path to success which is different than any other firm.
Today, BFKN has more than 120 attorneys in ten practice groups, with eight of those groups having anywhere between three and six sub-groups. BFKN regularly serves a wide array of industries, but has particular experience serving: Luxury, Financial Services & Fintech, Manufacturing & Distribution, Motor Vehicle, Private Equity & Venture Capital, and Real Estate.
BFKN represents a wide array of clients, from start-ups to Fortune 50 corporations across all industries. Our clients are sophisticated and located across the globe, from the Midwest to the East and West coasts to Europe and Asia. Our firm is lucky to have nurtured several generational client relationships, where we have served as outside counsel to those clients for many decades and have grown with them through changes, challenges, and triumphs. We also have a mix of new generation clients that appreciate our creative and customized approach to representation.
The firm recruits the best and brightest attorneys, many from elite law schools and laterals from other highly regarded law firms who also "want to do things differently." Through hands-on, organic training and client-facing opportunities early on, BFKN drives its attorneys to not only develop and bolster their legal skills, but to understand their clients' businesses and industries at a core level. Through these experiences, our attorneys gain knowledge of their clients that allows them to grasp the significance of the work they are doing, to understand the businesses they are serving, and to add true value to the matters on which they work. We promote a lean, collaborative, and entrepreneurial business focused working style. All these benefits combined make BFKN a great place for our attorneys to work and grow their careers.
To learn more about BFKN, please visit www.bfkn.com.
Ranked Offices
Provided by Barack Ferrazzano Kirschbaum & Nagelberg LLP
Barack Ferrazzano Kirschbaum & Nagelberg LLP rankings
USA Guide 2023
Filter by
Illinois
Bankruptcy/Restructuring
2 Ranked Lawyers
Lawyers
Corporate/M&A & Private Equity
1 Department
Department
Corporate/M&A & Private Equity
Intellectual Property: Trademark, Copyright & Trade Secrets
1 Department
1 Ranked Lawyer
Department
Intellectual Property: Trademark, Copyright & Trade Secrets
Lawyers
Litigation: General Commercial
1 Department
Department
Litigation: General Commercial
Real Estate
1 Department
4 Ranked Lawyers
Department
Lawyers
Suzanne Bessette-Smith
Head of Real Estate
USA - Nationwide
Financial Services Regulation: Financial Institutions M&A
1 Department
1 Ranked Lawyer
Department
Financial Services Regulation: Financial Institutions M&A
Lawyers