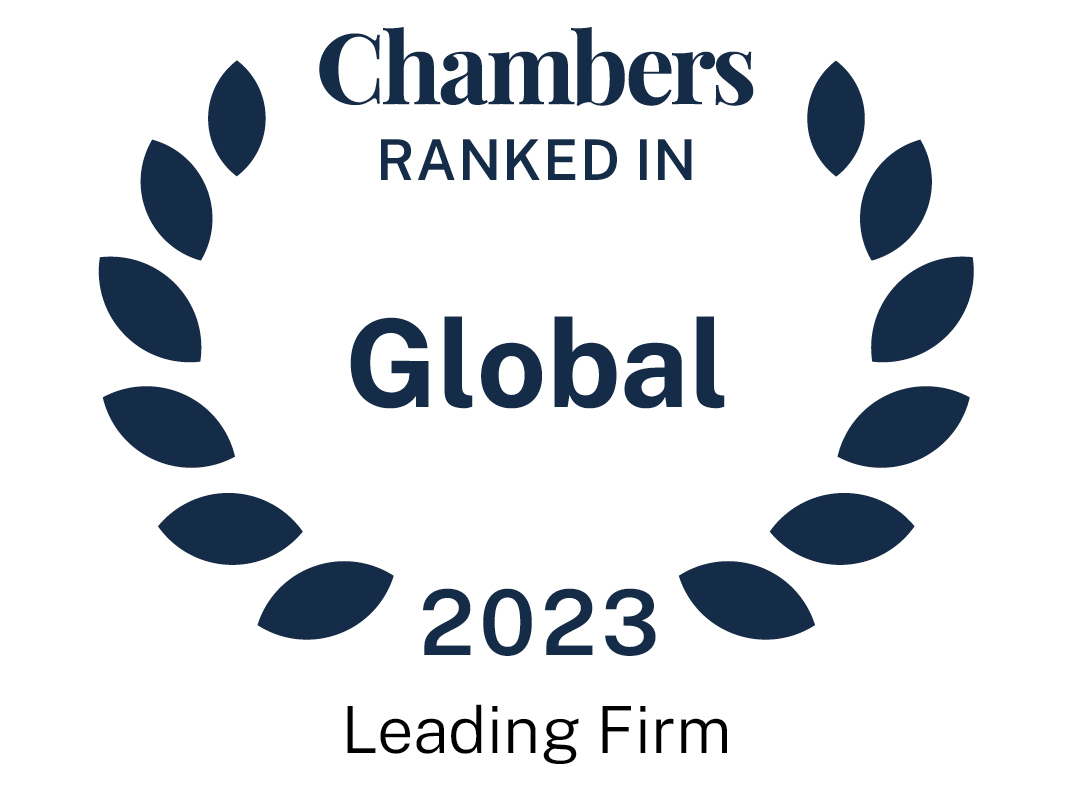 About
Provided by ASW Law
Global
ASW Law Limited ("ASW") is a leading, specialist, corporate and commercial law firm based in Bermuda. Our practice comprises three main departments:
(i) Corporate;
(ii) Dispute Resolution; and
(iii) Restructuring & Insolvency.
In addition, ASW has its own dedicated corporate administration company, Compass Administration Services Ltd ("CASL"), a preeminent corporate services provider of secretarial and corporate governance services to Bermuda entities.
Our Barristers and Attorneys bring many years of experience as lawyers in both Bermuda and a number of prominent foreign jurisdictions, including, England & Wales, New York, Canada, the British Virgin Islands, South East Asia, Ireland, South Africa, and Germany. Our lawyers speak English, Spanish, French, Italian, German, Swedish, Hungarian, Afrikaans, Malay and Tamil.
ASW is internationally renowned and respected and has extensive international 'best friend' links to other leading law firms in a multitude of onshore and offshore jurisdictions. We pride ourselves on the first class work we do for our clients both locally and internationally. We apply a rigorous analytical approach to all our work, however complex, whilst keeping in mind at all times the commercial and market considerations of our clients' businesses.
We believe that by working closely alongside our clients throughout the legal process we provide a more intelligent and effective solution to each and every matter we deal with. By employing only the best, with proven experience in their field of practice, we consistently deliver to our clients.
Whilst we are considered pre-eminent in insurance and reinsurance law, the majority of our work is dedicated to a wide variety of commercial matters, to which we consistently apply a bespoke, strategic, rigorous and dedicated approach to finding intelligent solutions for our clients.
ASW and its lawyers are recognised for excellence in all of the major independent legal directories, including, Who's Who Legal, Chambers and Partners, The Legal 500 and IFLR 1000.
Ranked Offices
Provided by ASW Law
ASW Law rankings
Global Guide 2023
Filter by
Bermuda
Corporate & Finance
1 Department
1 Ranked Lawyer
Department
Lawyers
Dispute Resolution
1 Department
2 Ranked Lawyers
Department
Lawyers
Rod S Attride-Stirling
Head of Dispute Resolution
Insurance
1 Department
2 Ranked Lawyers
Department
Lawyers