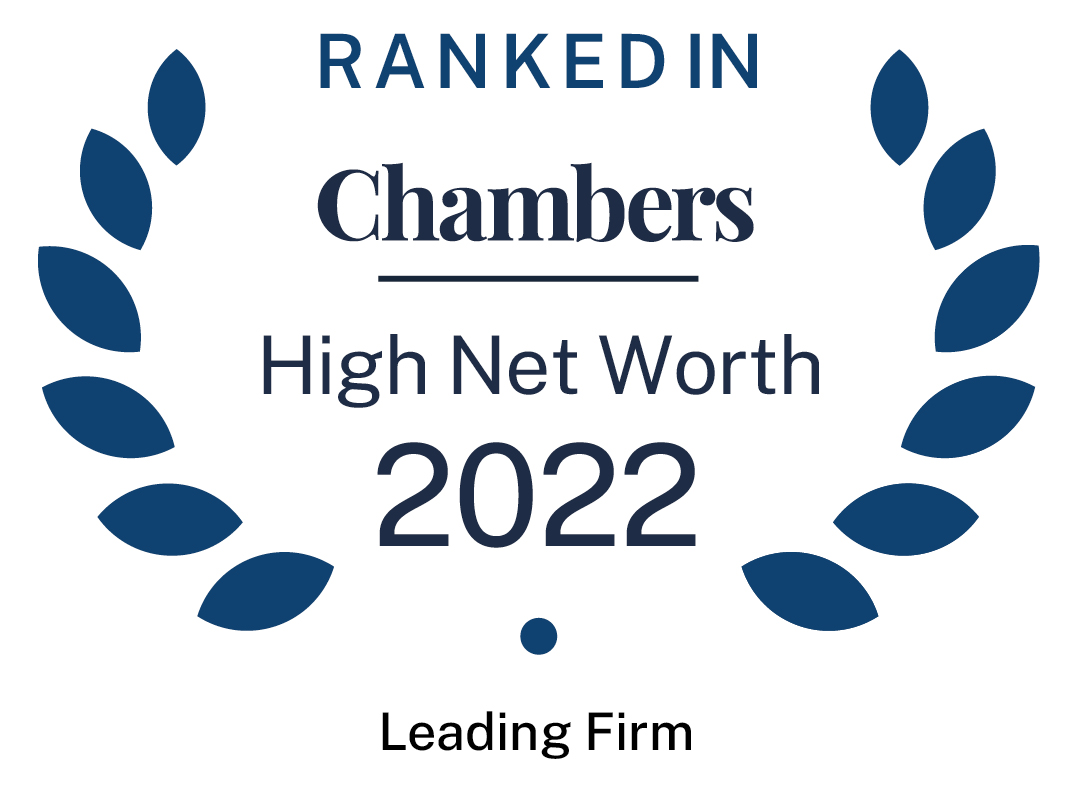 About
Provided by Arcagna
High Net Worth
Firm Details:
Managing Partner: Arnold van der Smeede
Number of partners: 3
Number of lawyers: 15
Languages: Dutch, English, German

Firm Overview:
Arcagna is a boutique private client law firm based in Amsterdam and Rotterdam. It exclusively focuses on providing high net-worth individuals, family offices and their advisors with integrated tax and legal advice. Both on a local and international level. In international matters the firm uses its broad network of top tier private client firms. Arcagna strives to find creative and practical solutions for its clients. The firm's goal is to create peace of mind and clarity.
Main Areas of Practice:
Art
Asset Protection
Estate Planning
Family
Foundations
Governance
Privacy
Private Aircraft
Private Equity
Real Estate
Tax
Trusts
Wills
Yachts

Main Areas of Practice:
Tax:
Arcagna's tax team consists of ten professionals, including two partners. It advises on local and international tax matters including personal income tax, corporate income tax, inheritance tax and gift tax.
More specifically, the team provides advice on:
■ International wealth structuring
■ Structures that safeguard privacy of families
■ Planning of immigrations and remigrations
■ Asset protection vehicles such as trusts and foundations
■ Estate planning and family funds
■ Structuring of real estate investments
■ Structuring of private equity investments
■ Structuring of private assets
■ Philanthropy and charity
■ Compliance
Contacts:
Partner: Arnold van der Smeede
Tel: +31 20 305 0851
Email: [email protected]
Partner: Nathalie Idsinga
Tel: +31 20 305 0854
Email: [email protected]

Corporate & Family Law:
Arcagna's corporate and family law team consists of five professionals, including one civil law notary.
It advises on local and international matters such as:
■ Establishment of family foundations and funds
■ The implementation of family governance
■ Incorporation of companies, foundations and charities
■ Partnerships, shareholders' agreements and joint ventures
■ Wills and pre- and postnuptial agreements
■ Asset protection
■ Estate planning
Contacts:
Partner: Lourens de Waard
Tel: +31 20 305 0832
Email: [email protected]
Arcagna rankings
High Net Worth Guide 2022
Filter by
Netherlands
Private Wealth Law
1 Department
2 Ranked Lawyers