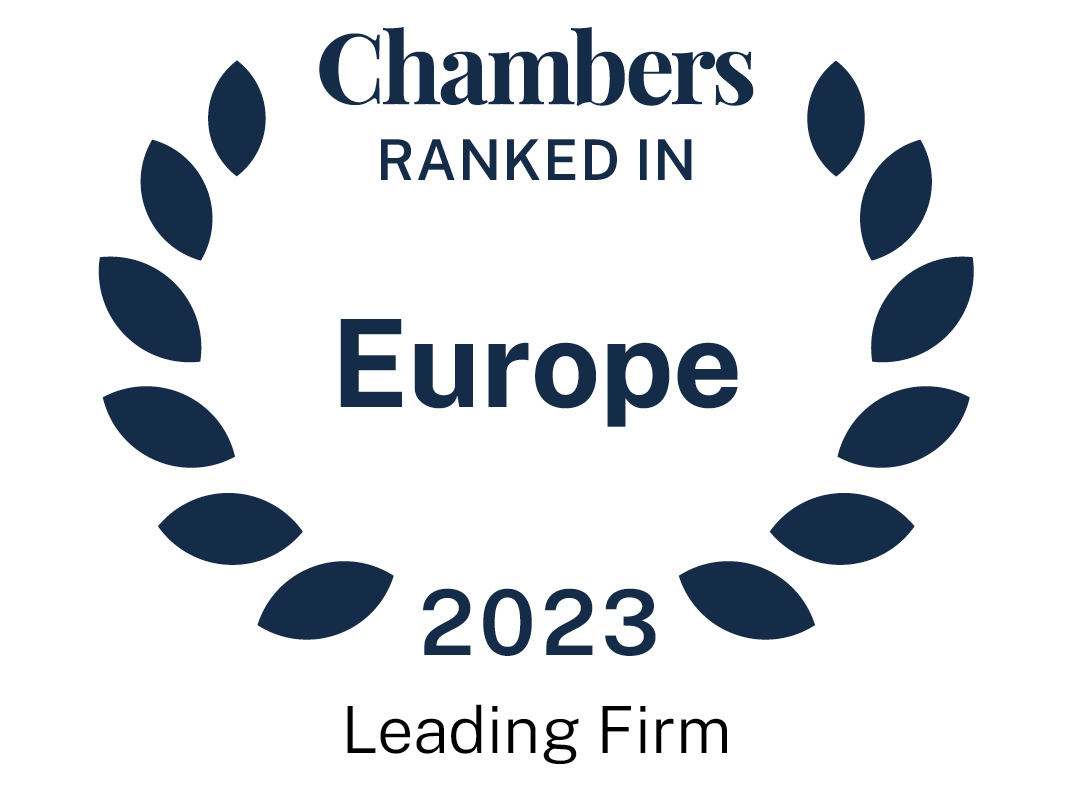 About
Provided by Andulf Advokat AB
Europe
Chairman: Mr Anders Fritzell Esq.
Managing Partner: Mr Martin Pilotti Esq.
Number of partners: 10
Number of lawyers: 23
Languages: English, Swedish, (Norwegian, Danish, German)
Firm Overview:
Andulf Advokat is a boutique law firm specialised on private equity. The firm focuses on advice to clients in establishing on and offshore funds with management in the Nordic region and elsewhere as well as in relation to transactions involving private equity funds. The firm's unmatched experience and extensive international network, coupled with the firm's tax, regulatory and litigation expertise, offer a unique array of services to the private equity market. The firm's senior partners have worked together for more than two decades creating the leading private equity group in the Nordic region. The firm's dedication to excellence and extensive experience within the private equity sector lie at the core of Andulf Advokat's success within the field.
Main Areas of Practice:
■ PE Fund Establishment & Review
■ PE Fund Investments
■ Pooled Asset Transactions & Financing
■ M&A
■ Tax & Regulatory, in particular PE related issues
■ Litigation & Arbitration
Fund Establishment & Advising LPs:
Andulf Advokat is the most experienced law firm in the Nordic countries within fund establishment. The firm is primary counsel for a number of private equity, real estate and forestry funds in Scandinavia, providing services within and relating to inter alia fund raising, fund structuring, regulatory matters and transactional mandates. In addition, the firm regularly acts on behalf of institutional investors in their investments in private equity, real estate, forestry, infrastructure and debt funds. Consequently, the firm constantly perform comprehensive reviews of all aspects of fund structures — not only in the Nordics but also in the rest of Europe, the US and Asia.
M&A:
Andulf Advokat AB frequently acts as legal advisor for private equity funds, industrial players, entrepreneurs and foreign law firms in M&A related matters (including buy-out, secondary transactions and venture and growth investments) in the Nordics. The firm has experience from over a thousand transactions, many of them with values exceeding one billion SEK.
Tax:
Andulf Advokat has a tax and regulatory group which closely monitors regulatory and market developments and is dedicated to quickly responding to a changing tax and regulatory environment, primarily within the private equity sector.
Litigation & Arbitration:
Andulf Advokat's litigation group consists of lawyers with experience from some of Sweden's largest law firms and provide an array of services including litigation, dispute resolution and arbitration for private equity fund management teams, limited partners and portfolio companies. The litigation and arbitration group was established to meet increasing demands from the private equity industry and provides specialised services concerning litigation and arbitration for privately held companies and private equity funds.
Ranked Offices
Provided by Andulf Advokat AB
Andulf Advokat AB rankings
Europe Guide 2023
Sweden
Private Equity: Fund Formation
1 Department
2 Ranked Lawyers