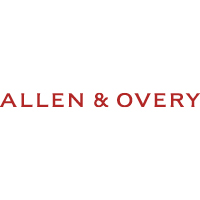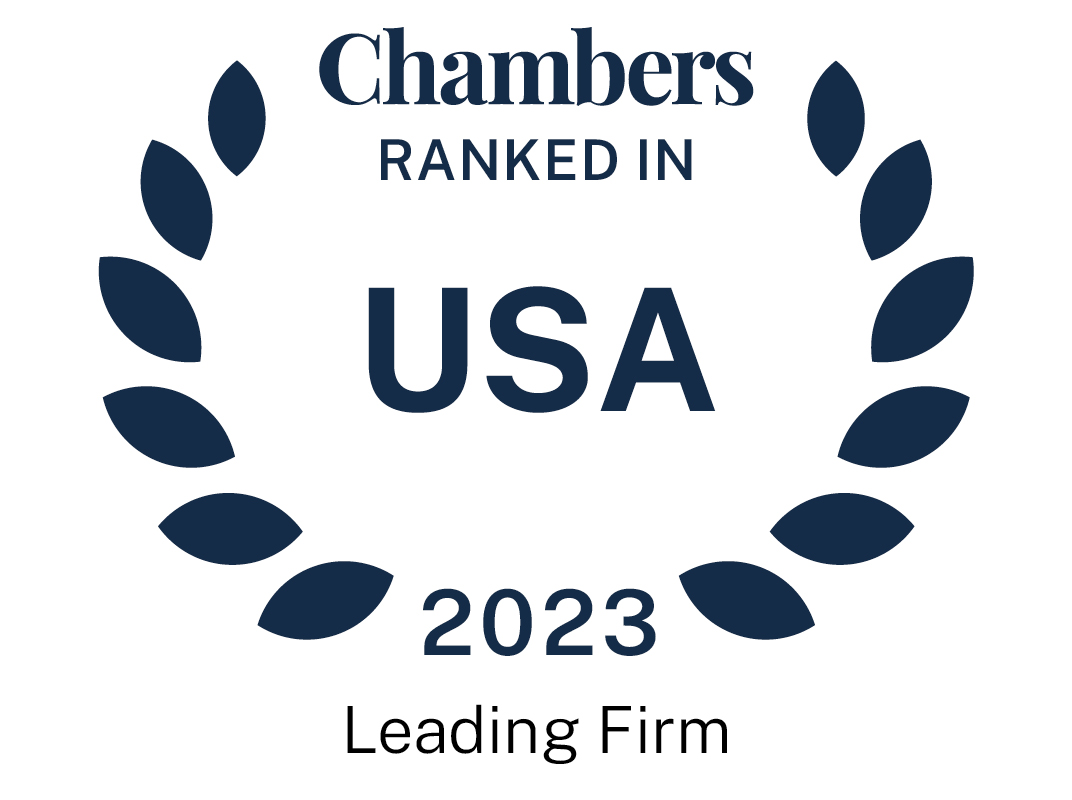 About
Provided by Allen & Overy LLP
USA
Our Boston, Los Angeles, New York, San Francisco, Silicon Valley and Washington, D.C. offices are the core of the global U.S. practice with over 270 of our U.S. qualified lawyers based there.
Our attorneys handle the most sophisticated and complex domestic and cross-border transactions and cases for our U.S. and non-U.S. clients. We provide a wide range of comprehensive legal services to the world's leading financial institutions, global corporations, funds and multilateral agencies.
As more than 74% of our work involves more than two countries, our U.S. practice is fully integrated with our offices in Europe, Asia, South America, Australia and Africa to provide our international and domestic clients with seamless solutions and a global reach that is unmatched by any other U.S. firm.
We have been providing U.S. legal advice to domestic and non-U.S. clients for more than 30 years. With a broad range of sophisticated legal services and innovative technological solutions to legal issues at our disposal, we work closely with A&O offices around the world to meet the needs of our clients, specializing in the following practice areas:
Advanced Delivery and Solutions
Anti-Bribery and Corruption
Antitrust
Asset Management
Banking and Finance
Commodities Regulation and Enforcement
Corporate and M&A
Derivatives and Structured Finance
Employment and Benefits
ESG/Environment, Health and Safety
Financial Services Regulation and Investigations
Leveraged and Acquisition Finance
Litigation
Projects, Energy, Infrastructure and Renewables
Real Estate
Regulatory Compliance
Restructuring and Insolvency
Sanctions, CFIUS, national security and international trade
Securitization
Tax
Ranked Offices
Provided by Allen & Overy LLP
Contributions
6 Contributions provided by Allen & Overy LLP
Slide 1 of 3
The general counsel's comprehensive guide | Spain
Law and Practice | Luxembourg
The general counsel's comprehensive guide | Luxembourg
Slide 2 of 3
Trends and Developments | Netherlands
The year 2022 has been a year of many challenges for businesses and business advisers. Following a...
Trends and Developments | UK
The UK left the European single market on 31 December 2020. Much of the regulation that applied to...
Slide 3 of 3
The general counsel's comprehensive guide | UK
Introduction | Introduction
2022 saw the banking industry continue to adjust to a changing world. The rise of geopolitical risk...
Allen & Overy LLP rankings
USA Guide 2023
Filter by
California
Intellectual Property: Patent Litigation
1 Ranked Lawyer
Lawyers
Technology: Transactions
1 Department
2 Ranked Lawyers
Department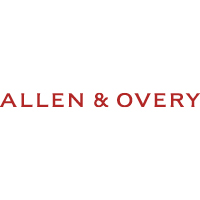 Lawyers
District of Columbia
Litigation: White-Collar Crime & Government Investigations
1 Department
Department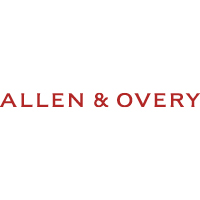 Litigation: White-Collar Crime & Government Investigations
New York
Antitrust
1 Department
2 Ranked Lawyers
Department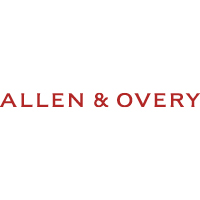 Lawyers
Banking & Finance
1 Department
2 Ranked Lawyers
Department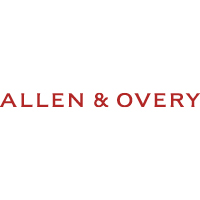 Lawyers
R Jake Mincemoyer
Head of Banking & Finance
Bankruptcy/Restructuring: The Elite
1 Department
Department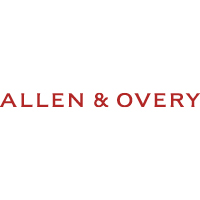 Bankruptcy/Restructuring: The Elite
Corporate/M&A: Highly Regarded
1 Department
Department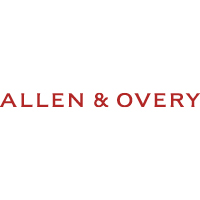 Corporate/M&A: Highly Regarded
Employee Benefits & Executive Compensation
1 Ranked Lawyer
Lawyers
Environment: Mainly Transactional
1 Department
2 Ranked Lawyers
Department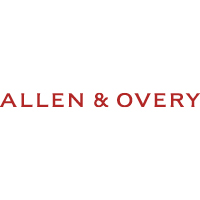 Environment: Mainly Transactional
Lawyers
Intellectual Property: Patent
1 Ranked Lawyer
Lawyers
Litigation: General Commercial: Highly Regarded
1 Department
Department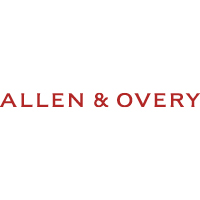 Litigation: General Commercial: Highly Regarded
Litigation: White-Collar Crime & Government Investigations
2 Ranked Lawyers
Lawyers