Ali Sharif Zu'bi Advocates & Legal Consultants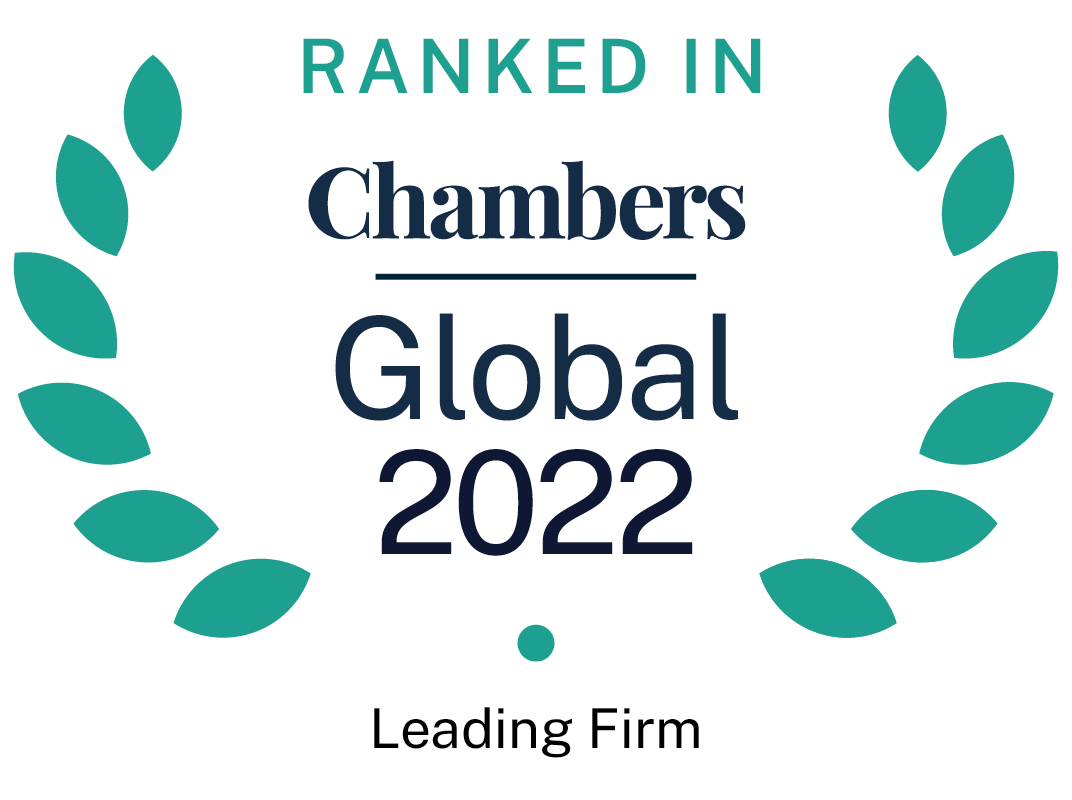 About
Provided by Ali Sharif Zu'bi Advocates & Legal Consultants
Global
Managing Partner: Khaled O. Asfour
Number of partners: 5
Number of lawyers: 30
Languages: Arabic, English, French
Firm Overview:
Ali Sharif Zu'bi Advocates & Legal Consultants is the premier law firm of the Hashemite Kingdom of Jordan. It was founded in 1921. Throughout its century-long history, the firm has built an exceptional track record that is unparalleled across the region. It provides a full range of quality legal services and its highly regarded capabilities extend to virtually all areas of practice, including corporate, commercial, banking, finance, litigation and arbitration matters. It has particular strength in foreign investments, joint ventures, mergers and acquisitions, government and infrastructure projects, project finance, privatisation, PPPs, as well as enforcement of foreign judgements and arbitral awards. The firm's senior partner Sharif Ali Zu'bi is a former Minister of Industry & Trade and former Minister of Justice.
ASSOCIATED OFFICES
BAHRAIN
Manama:
Qays Hatim Zu'bi, Zu'bi & Partners Attorneys and Legal Consultants
Tel: +973 17 53 8600 Fax: +973 17 532 342
Email: [email protected]
PALESTINE
Ramallah:
Thaer Yaser Amro, Amro, Zahaikah & Associates Advocates & Legal Consultants
Tel: +970 2 240 1125 Fax: +970 2 240 1126
Email: [email protected]
Practice Areas:
■ Banking & Finance
■ Capital Markets
■ Corporate/Commercial
■ Dispute Resolution
■ M&A/Strategic Transactions
■ Public-Private Partnerships & Privatisation
■ Projects
■ Energy & Resources
■ Public Policy
■ Iraq Practice
■ Telecommunications
■ Construction
Main Areas of Practice:
Banking & Finance, Capital Markets, Corporate/Commercial, Dispute Resolution, M&A/Strategic Transactions, Public-Private Partnerships & Privatisation, Projects, Energy & Resources, Public Policy, Iraq Practice, Telecommunications, and Construction.
Banking & Finance:
The firm handles all aspects of banking and finance transactions, including syndicated lending, asset-based financing, trade and export financing, and loan restructuring. It has represented various major lending institutions in numerous multi-million transactions. Additionally, it advises on all facets of banking laws and regulations, and it is highly experienced in related dispute resolution. Another important component of its practice is counselling local branches on a broad spectrum of day-to-day matters.
Capital Markets:
The firm regularly advises domestic and international banks, financial institutions, and brokerage firms on securities offerings in Jordan. It has assisted in the drafting of the Jordanian Securities Law and related Companies Law amendments. More recently, it has represented the lead manager Morgan Stanley in all domestic aspects of Jordan's issuance of Eurobonds.
Corporate/Commercial:
The firm provides comprehensive corporate and commercial services to its local and foreign clients across all industry sectors, ranging from assisting with company formation to advising on governance, tax, and antitrust matters. Its attorneys have significant experience in business expansions, technology transfers, as well as agency, distributorship and licensing arrangements.
Energy & Resources:
The firm is highly experienced in Jordanian power generation projects of all types, including renewables, oil and gas, nuclear, and mining.
M&A/Strategic Transactions:
The firm has extensive experience in a wide spectrum of M&A and strategic transactions across a broad range of industries. Notably, its attorneys have set up most of the major joint ventures in Jordan.
Public-Private Partnership/Privatisation:
The firm is fully conversant in the interdisciplinary expertise and in-depth knowledge that PPPs often demand. It has played an instrumental role in all significant PPPs in Jordan, including in the representation of the Government of Jordan on several occasions.
Projects:
The firm has a leading projects practice that focuses on complex project development and project finance transactions. Its attorneys are well positioned to act on behalf of any party to a project, having represented sponsors, project companies, commercial lenders, development banks, international organisations, and government agencies.
Dispute Resolution:
With over one hundred years of practice, Ali Sharif Zu'bi Advocates & Legal Consultants is the "go to" firm for complex disputes and contentious matters involving high stakes. It represents its clients in all stages of disputes before Jordanian courts, as well as before local and international arbitral tribunals.
International Work:
In partnership with its networks, the firm serves its clients on both a regional and an international basis.
Key Clients:
The firm's diversified client base ranges from individuals to leading international corporations and financial institutions, including ABB, Abbott Laboratories, ACWA Power, AES, Albemarle, BMW, Citigroup, EBRD, Google, HSBC Bank, IFC, Jordan Phosphates Mines Company, JP Morgan Chase, Maersk, Morgan Stanley, Philip Morris, Siemens, Toyota Motors, and Visa International.
Ranked Offices
Provided by Ali Sharif Zu'bi Advocates & Legal Consultants
Ali Sharif Zu'bi Advocates & Legal Consultants rankings
Global Guide 2022
Filter by
Jordan
Corporate/Commercial
1 Department
3 Ranked Lawyers
Department
Lawyers
Dispute Resolution: Arbitration
1 Department
Dispute Resolution: Litigation
1 Department
2 Ranked Lawyers
Department
Dispute Resolution: Litigation
Lawyers