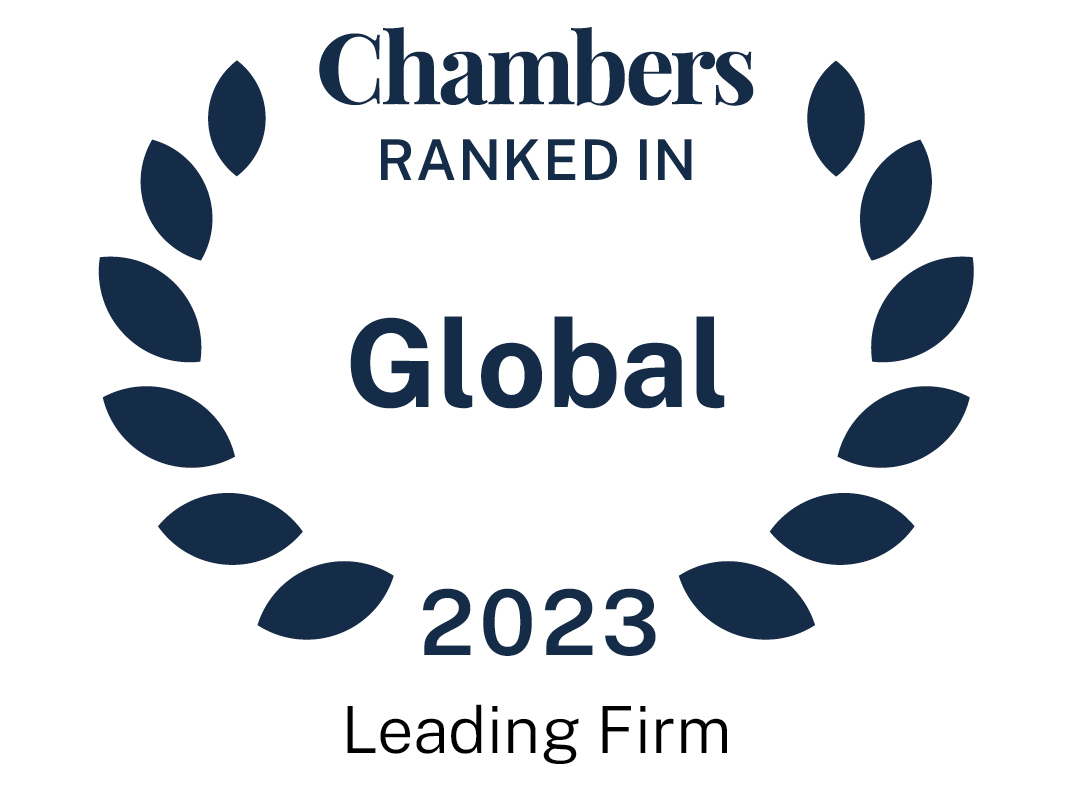 About
Provided by Al Zaeem & Associates
Global
Al Zaeem & Associates is the largest commercial law firm in Palestine.It has been established since 1987 and has a dominant presence in Gaza as well as strong presence through its associates in the West Bank.The firm's reputation is built on the individual and collective strengths of its attorneys. The firm has forged close ties with other law firms in many countries. This diverse mix of expertise and culture enables the firm to understand the needs and requirements of local and international clients.The mission of the firm is to provide superior, professional legal services, of an international standard, with quality and straightforward individual client attention.
Main Areas of Practice
The firm has extensive experience and capability in providing legal counselling advice and drafting documents related to the following practices of areas in Palestine:
Banking Law
Insurance Law
NGO's related laws.
Landlord and Tenancy Laws.
Energy Law
Telecommunication Law
Alternative Dispute Resolution
Companies Law
Commercial Law and transactions
Intellectual Property
Labor Law
Corporate Transaction
Securities Regulation
Environmental Health and Safety
Clients
The firm provides legal services to a wide range of local and international clients, including banks, non-governmental organizations and international non-governmental organizations, semi-governmental organizations and individual clients. These induced among many others:
INGOs, NGOs and non-profit organizations such as:
United Nations Relief and Works Agency (UNRWA)
International Committee of the Red Cross (ICRC)
Save the Children
Norwegian Refugee Council (NRC)
Médecins Sans Frontières
Médecins du Monde (MDM)
Taawon (Welfare Association)
Gaza Mental Health Program (GMHP)
St. John's Episcopal Hospital (SJEH)
International and Local Companies
Dorsch International Consultants GmbH
Consolidated Contractors Company (CCC)
Trust International Insurance Company
Cable News Network (CNN)
Palestine Industrial Estate Development& Management (PIEDCO)
Palestine Electricity Company
UNIPAL General Trading Company
Banks
Bank of Palestine (Acts as the consultant of international affairs)
Arab Bank
Palestine Islamic Bank
Al Quds Bank
Palestine Investment Bank
Semi-Governmental Institutions
Coastal Municipalities Water Utility (CMWU)
Staff
Al Zaeem & Associates consists of 15 attorneys each with varying specialties and areas of expertise, in addition to seasoned administrative and secretarial support staff. The firm's aim at creating an environment in which each individual staff member can thrive both as an individual, and as a part of the team.
Offices
Al Zaeem & Associates has three offices in the Gaza Strip, one located in the Gaza City (the main city in the Gaza Strip), on located in Khanyouns (the second largest in the Strip) and the third is in Gaza's industrial area. The Firm also maintains strong presence in the West Bank through its associated offices.
Values
As a firm Al Zaeem & Associates values inspiration, innovation, and individual contributions. The firm places the utmost value to its clients, and endeavours to create an environment of mutual respect and trust. The firm's core values are:
Confidentiality
Excellence
Integrity
Trust
Commitment
Social Responsibility
Al Zaeem & Associates social responsibility program has four key areas:
Pro bono: providing free legal services for non-profit organizations and non-governmental organizations and other associations who are working in the humanitarian and development fields.
Community: providing aids to needy families and students in the community through well- trusted associations who are specializing in this regard.
Training & Development: providing training programs and workshops in relation to law aspects such as discussion of draft laws and regulations and introducing new laws. As well as hosting seminars lead by experts (both local and international) in order to advance discussions and awareness of legal trends globally.
Research: participate in law conferences held by the Palestinian and international universities and coordinate for communication between Palestinian law schools and other international law schools.
Ranked Offices
Provided by Al Zaeem & Associates
Al Zaeem & Associates rankings
Global Guide 2023
Palestine
General Business Law
1 Department
1 Ranked Lawyer