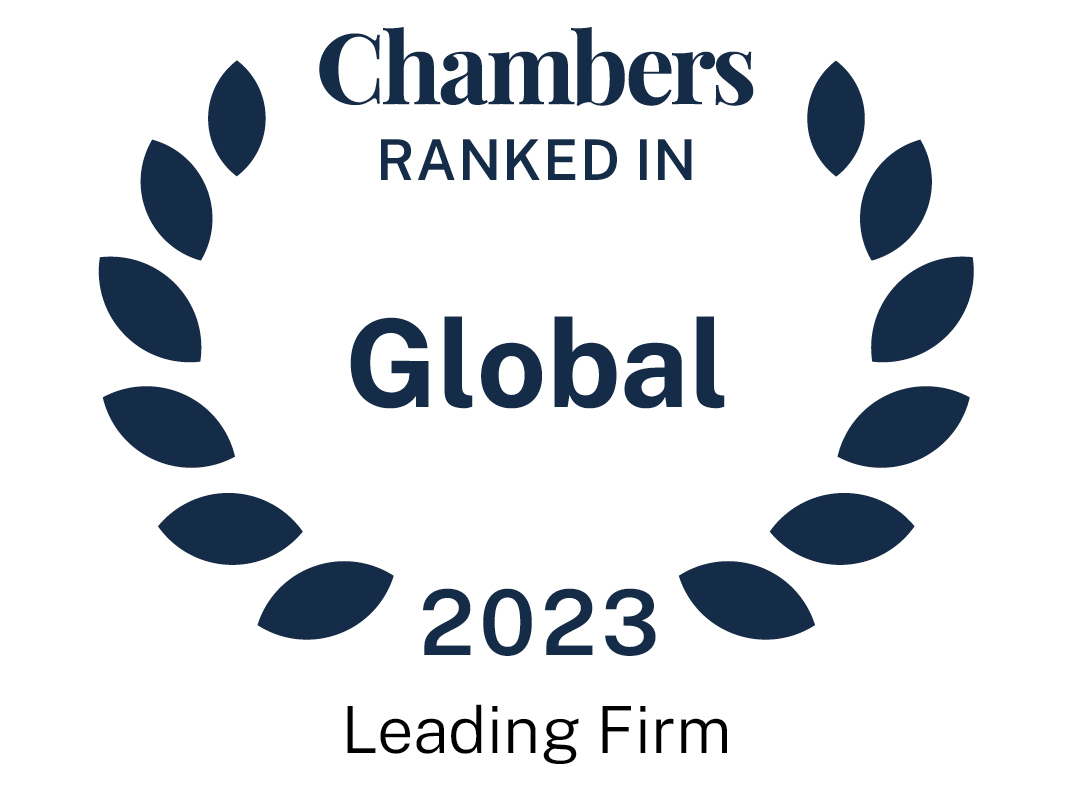 About
Provided by Al-Ansari & Associates
Global
Managing Partner: Mohammed Al-Ansari
Number of partners: 4
Number of lawyers: 11
Languages: Arabic, English
Firm Overview:
Based in Qatar, Al-Ansari & Associates is a national established legal practice in litigation, corporate and business law. Core practice areas include litigation, business law, banking and finance, construction, corporate, technology, media and telecommunications (TMT) and intellectual property (IP), each encompassing a diverse range of specific areas of concentration. The strength of the firm's legal practice is grounded in the exceptional capabilities and specialised expertise of its attorneys and legal professionals.
Founded by an experienced Qatari lawyer, Al-Ansari & Associates draws its richness from the diverse backgrounds of its attorneys. The firm is able to advise clients locally and internationally through a combination of their own resources and those of their partners worldwide.
Main Areas of Practice:
Corporate & Transactional Practice:
Technology, Media and Telecommunications–The firm advised on a wide variety of TMT related matters for various companiesincluding for Dell Computers, the Doha Film Institute, Q-Media, Vodafone Qatar, Al Jazeera Media Network, beIN Sport, and Qatar Satellite Company in their various disputes and corporate issues.
Regulatory & Compliance work– The firm has successfully advised clients in regulatory and compliance matters involving the Council of Ministers, various Ministries, Qatar Central Bank, Qatar Financial Markets Authority, Qatar Financial Centre and Qatar Exchange. The firm had advised a leading bank in compliance issues related to Qatar Central Bank instructions, Qatar Financial Markets Authority rules and the Qatar Exchange regulations; a private institution for public benefit in relation to regulatory and compliance matters related to the Council of Ministers and Labour Ministry; and Travelex in compliance and regulatory matters related to Qatar Central Bank and Ministry of Commerce & Industry requirements
Transactional work– The firm has been involved in complex cross-border transactions and deals as Qatari counsel such as advising Barwa Real Estate in their public-private partnership projects; a Qatari based bank in a multi-million project finance transactions and restructuring of a QAR 850- million facility. The firm also provided a legal opinion to Merrill Lynch in relation to a multi-billion facility, and representing Dell as the main legal supplier in a multi-million IT related project
Construction– The firm has a vast experience in construction related matters where they successfully advised clients in many aspects including: advising Hamad International Airport on mediations and arbitrations; drafting construction contracts for government and semi-government entities, opining on construction contracts, advising Italian construction company, a TATA entity, and a global engineering consultancy company in their respective multi-million arbitration.
Mergers & Acquisitions– The firm had been involved in three M&A transactions in the State of Qatar including representing and supporting a bank as a local counsel in the largest M&A transaction in the history of the State of Qatar; representing a purchaser (a company listed on the Qatar Exchange) as local counsel in one of the largest domestic M&A transactions in Qatar in 2011; and representing Travelex in its acquisition of a fully government owned subsidiary.
Incorporations & Restructuring–The firm has advised several leading organisations such as: Travelex in its joint venture with a local company in the first foreign entrance into the Qatari exchange market; advised Grubb & Ellis in matters related to restructuring, operations and compliance with laws; and advised Qatar Stars League Management on a full restructuring of the organisation, extensive review of the policies that ensure compliance with the laws, setting internal processes for the various functions of the organisation, including procurement and human resources and review and drafting of various agreements including sponsorship and financing agreements.
Litigation & Dispute Resolution:
The firm has rapidly built its reputation as leaders in litigation and dispute resolution. The firm's success is reflected in the matters that it has been engaged in as follows:
Litigation– The firm's litigation practice has been built based on their senior leaders' reputation as former judges and state litigators. The firm's representation includes: representing Vodafone Qatar in a QAR 2-billion dispute; representing a leading international company in $120-million pipeline litigation; and representing a leading international company in a $165-million litigation matter
Mediation– The firm has been actively engaged in various mediations. The firm represented a multinational JV as the local counsel in a multi-billion mediation; and Hamad International Airport as the local counsel in multi-hundred-million mediation
Arbitration– The firm's international standards and quality representation and support to various clients led to their engagement in various arbitrations both locally and internationally. The firm's significant work in this area includes: being the local counsel for a telecom operator in a multi-hundred million arbitration; being the local counsel for a leading Italian company in a multi-hundred million ICC arbitration based in Bahrain; advising Voltas (a TATA Company) in a $150 million complex dispute which includes litigation and arbitration; representing Voltas in QAR 23 million arbitration case against one of its sub-contractors and advising and representing GHD, a global engineering consultancy firm in a QAR 9 Million construction dispute with 150 Million counterclaims.
Recent Highlights:
FIFA World Cup Qatar 2022™
Partners involved: Salman Al-Ansari, Rafi Sajian, and Hossam Khamis
Of-Counsel involved: Sonia Barber
Senior Associates involved: Khadeja Al Zarraa and Richelle Segura
2021 FIFA Club World Cup and FIFA Arab Cup
Partners involved: Salman Al-Ansari and Rafi Sajian
Senior Associates involved: Khadeja Al Zarraa and Richelle Segura
UBER Acquisition of Careem
Partners involved: Salman Al-Ansari and Rafi Sajian
Senior Associates involved: Richelle Segura and Khadeja Al Zarraa
UNCITRAL Arbitration involving around us$1 billion
Partners involved: Salman Al-Ansari, Hossam Khamis
Of-Counsel involved: Sonia Barber
Ranked Offices
Provided by Al-Ansari & Associates
Contributions
1 Contribution provided by Al-Ansari & Associates
Al-Ansari & Associates rankings
Global Guide 2023
Filter by
Qatar
Corporate/Commercial
1 Department
2 Ranked Lawyers
Department
Lawyers
Dispute Resolution
1 Department
2 Ranked Lawyers
Department
Lawyers