Advokatfirman Cederquist KB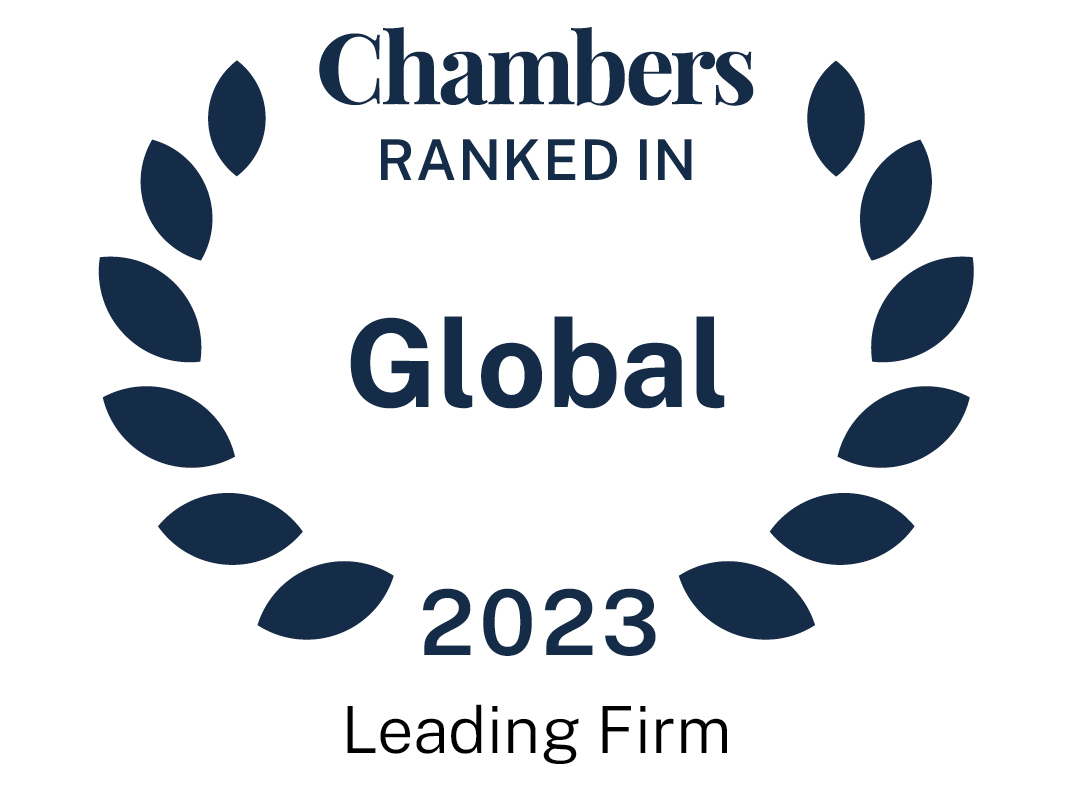 About
Provided by Advokatfirman Cederquist KB
Global
Managing Partner: Tone Myhre-Jensen
Number of partners: 21
Number of lawyers (including partners): 113
Languages: English, Finnish, French, German, Swedish
Firm Overview:
Cederquist is a top-ranked business law firm, regarded as one of the leading firms on the Swedish market. Cederquist offers full services from its office in Stockholm and provides clients with specialist expertise. The firm consists of approximately 100 lawyers and is organised as a true partnership with cross-sectional practice groups uniquely positioned to consistently provide clients with the best suited team for each and every matter. Major international deals and transactions handled by the firm include acting as legal advisor in a number of corporate acquisitions of Swedish companies on behalf of foreign corporations, investment banks, and law firms, as well as acquisitions of companies outside Sweden. The firm acts as legal adviser on behalf of foreign corporations, entities, organisations, funds, investment banks and law firms in all areas of practice in Sweden.
Main Areas of Practice:
Corporate/M&A:
Cederquist's corporate/M&A group has been retained as adviser in many leading transactions on the international and national level. The firm has significant experience and expertise in acting on complex and high value acquisitions, combinations and divestments of companies and businesses within and outside of Sweden. The firm's clients include industrial, financial, and institutional investors. The firm advises on the full range of deal structures and provides services throughout the entire investment process, from the tender offer, auction, letter of intent, due diligence, deal tactics, negotiation and execution, to advice on deal implementation and post-closing risk management strategies to enable the firm's clients to prosper and exploit opportunities. Efficient project management is also becoming increasingly important in today's transactional environment where lead-times often are minimal. The firm's acquisition group is considered to be one of Sweden's absolute foremost.
Banking & Finance:
The quality of the firm's banking and finance practice and the breadth of its clients base are second to none in the Swedish legal market. Cederquist provides legal services across the entire credit spectrum, on domestic as well as cross-border transactions. The firm's clients include all major Swedish banks, a number of international banks and financial institutions, industrials, property companies, investment firms, venture capitalists, brokers, funds and private equity houses.
Equity Capital Markets:
Cederquist's equity capital markets team is constantly top-ranked in Sweden and regarded as leaders in the field field. As one of the preferred advisers in the market, lawyers in this team have gained a long-standing and broad experience and their advice covers the whole spectrum with a focus on IPOs, public takeovers, raising capital, spin-offs and other stock market transactions. They also provide regular legal advice on stock exchange law, corporate governance, incentive programs, AGMs etc. to a large number of listed companies.
Dispute Resolution:
The firm's specialists in the dispute resolution group are often retained in different arbitrations, Swedish as well as international. The firm has broad experience of acting before both Swedish and the European Court.
Real Estate/M&A:
Real estate transactions are an important area of practice at Cederquist. The firm's dedicated lawyers have acted for both sellers and investors in several of the largest domestic and estate deals over the years.
Employment & Benefits:
The firm is recognised by clients and the industry as the leading Swedish employment legal practice. Employment law is a many faceted area with a vast array of rules and regulations. The firm's lawyers in this department have wide experience in dealing with all matters related to employment law. The assignments come not only from domestic and international corporate clients, but also from organisations on the labour market and authorities.
Intellectual Property, TMT, Media & IT:
Cederquist has the resources, expertise and experience to advise on all rights-related legal issues. The firm's lawyers possess extensive experience and practical knowledge across a range of business areas. Many have practised intellectual property, TMT and/or IT law at law firms or companies outside of Sweden. Thus, the firm can offer its international and Swedish clients high-quality and business focused advice.
EU & Competition Law & Public Procurement:
The firm runs a full service practice within the field of competition and procurement law. The firm has extensive experience in all aspects of Swedish and international antitrust law. Furthermore, the firm assists private companies as well as public authorities on public procurement law during all phases of a procurement process.
Corporate Sustainability, Risk Management & Compliance:
Cederquist's experienced team includes specialists from various business law areas, which enables them to offer a comprehensive range of services. Clients include companies in diverse sectors and industries with varying needs and expectations. Cederquist provides innovative and solid advice with a focus on solutions that are tailored to clients' needs and exceed their highest expectations.
Ranked Offices
Provided by Advokatfirman Cederquist KB
Contributions
1 Contribution provided by Advokatfirman Cederquist KB
Advokatfirman Cederquist KB rankings
Global Guide 2023
Filter by
Sweden
Banking & Finance
1 Department
4 Ranked Lawyers
Department
Lawyers
Mirja Sikander
Foreign expert for Finland
Capital Markets: Equity
1 Department
2 Ranked Lawyers
Department
Lawyers
Corporate/M&A
1 Department
Department
Dispute Resolution
1 Department
2 Ranked Lawyers
Department
Lawyers
International & Cross-Border Capabilities
1 Department
Department
International & Cross-Border Capabilities