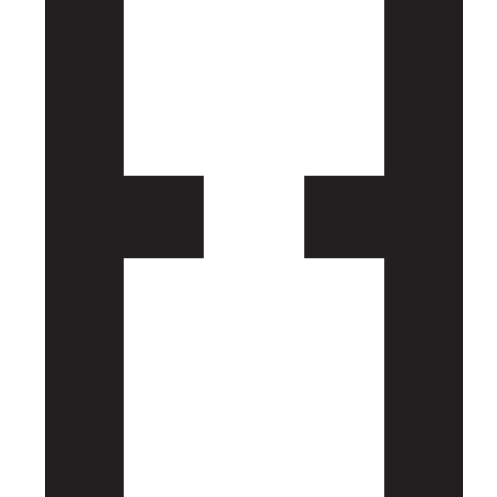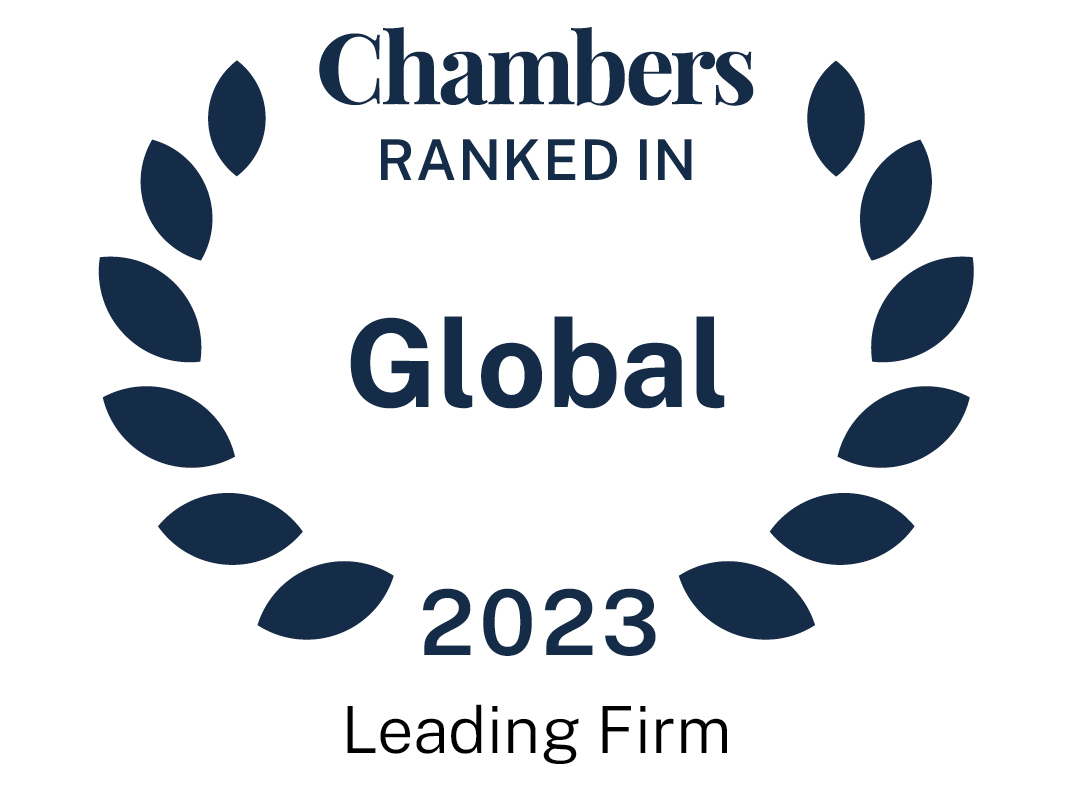 About
Provided by Advokatfirmaet Hjort AS
Global
Chairman of the Board: Kristin Veierød
Managing Partner: Anne Marie Due
General Manager: Christopher J. Helgeby
Number of partners worldwide: 35
Number of lawyers worldwide: 95
Languages: English, French, German, Italian, Portuguese, Spanish, Armenian and Scandinavian languages
Firm Overview:
Since its establishment in 1893, Advokatfirmaet Hjort DA has become a well-known and leading litigation firm. Hjort has the structure and capacity to engage in all of the central legal areas, with a solid competency in corporate legal assistance and dispute resolution. A highly acclaimed judicial competency, combined with a corporate understanding and commercial appeal are the reasons why Hjort is considered to be an unparalleled contributing partner in to important and demanding legal cases.
Alliances:
Advokatfirmaet Hjort is the Norwegian member of TerraLex, one of the largest global networks of independent law firms. Hjort is also the Norwegian member of Ius Laboris, a specialised network of leading law firms in employment and labour law. Memberships are granted by invitation only.
Main Areas of Practice:
Banking & Finance:
Hjort advises banks, financial institutions and insurance companies in matters regarding:
■ The formation and incorporation of financial institutions
■ Governmental permits and regulatory framework
■ Financing, including mortgages, guarantees and other forms of security
■ Liability for advisors, directors and management Hjort has played a significant role in number of Norway's high profile disputes within the banking and finance sectors.
Dispute Resolution & Litigation:
Hjort is the most sought after firm in Norway for their expertise in litigation and arbitration. Hjort has fifteen lawyers that are admitted to present before the Norwegian Supreme Court. Every year the firm handles a large number of disputes by means of litigation and arbitration in all areas of business law, and its lawyers are regularly appointed as arbitrators in ad hoc tribunals.
Capital Markets:
Hjort offers advice to listed companies and to other players in capital markets. Typical cases include, inter alia:
■ Disclosure and information requirements
■ Flagging rules, mandatory offers, and other duties that the acquisition of securities may give rise to
■ Liability for the board of directors, for management, and for advisors and brokers
■ The holding of shareholders' meetings and of other corporate bodies
■ Regulatory requirements for listed companies
■ Dispute resolution in matters related to capital markets
■ Criminal cases regarding listed companies and/or capital markets (white-collar crime)
Corporate & M&A:
Hjort provides legal services within all types of corporate and M&A matters, including inter alia:
■ The formation and incorporation of legal entities
■ Preparing all types of corporate documents, including articles of incorporation, shareholder agreements, joint venture agreements, etc.
■ Acquisition and sale of assets and companies, and the restructuring and reorganising of groups of companies
■ Capital increases and other capital transactions, and questions of dividends and other distributions
■ Questions regarding corporate bodies and the management of companies, including questions of liability for members of the board and management
■ Dispute resolution regarding corporate-related conflicts, for instance among shareholders
■ Corporate investigations Hjort provides services within the entire spectrum of M&A. From the initial exploratory steps and strategy assessments, through the stage of negotiations and the preparation of agreements and other corporate documentation, and to the final stages of the implementation of deals.
Construction:
Hjort has a highly competent and experienced team in the construction law practice area. The firm advises leading onshore contractors in construction law matters, ranging from day-to-day execution of projects to dispute resolution. The client portfolio includes both of Norway's largest contractors, as well as many international contractors. Hjort is a key player in property development projects, and the construction department delivers top quality advice during the process of the project. The team has highly specialised lawyers within construction and property development, as well as litigation and dispute resolution.
Commercial Property & Real Estate:
Hjort advises both the public and private sector on issues related to commercial property and real estate, and assists some of Norway's largest companies and landowners with real estate transactions. The firm has vast experience in building, zoning and expropriation law and regularly assists landowners, as well as central and local authorities in such matters. Hjort has experienced an increase in assignments regarding pollution liability, and its activities in these matters includes both contact with the public authorities and representation in court cases.
European & Competition Law:
Hjort provides advice in relation to competition law, public procurement, state aid and general EU/EEA issues. The firm's lawyers have experience from relevant authorities and as in-house lawyers in Norwegian industry. Hjort represents its clients before the courts, the Norwegian Competition Authority, the Norwegian Complaints Board for Public Procurement (KOFA), the European Commission and the EFTA Surveillance Authority. Hjort is known for its particular focus on telecommunications, media and technology, as well as the energy and utilities sectors.
Employment & Labour:
Hjort has one of Norway's largest employment law practices. The firm represents large and small companies, as well as individuals in all areas of employment law. Their work spans employment contracts, work environment, working hours, sick leave and workplace safety issues, pension matters, personal data protection, collective employment law, restructuring and downsizing, transfer of undertaking, terminations and dismissals, as well as follow-up of whistle blower matters.
Fraud & White-Collar Crime:
Hjort provides legal advice to senior officials in major Norwegian companies regarding several cases that are currently under investigation by The Norwegian Competition Authority (Konkurransetilsynet) and by The National Authority for Investigation and Prosecution of Economic and Environmental Crime (Økokrim).
IP, Communication, Media & Technology:
A well-regarded department, particularly renowned for its litigation and telecommunications practice. The department advises clients on technology related contracts, negotiations and disputes, as well as regulatory matters. The department demonstrates expertise in nationwide technology infrastructure projects, as well as complex technology based agreements. It is also well known for its work on digital media-related matters, including copyright clearance and distribution issues. Increasingly, the IP communication, media and technology department has become more active in relation to privacy and data protection issues. It maintains a strong contentious media practice. Clients include many public and semi-public entities, media companies, and large international telecommunications groups.
Renewable Energy:
Hjort is one of the leading Norwegian law firms within the field of renewable energy. A large team of energy lawyers offer a full range of legal services in all key areas of the renewable energy sector. The highly-skilled team of lawyers from this department offer a full range of legal services in all key areas of energy law. Lawyers also provide assistance with transactions and reorganisations, litigation, PPA's and regulatory advice. Hjort advises a large number of energy producers, large energy consumers, power grid owners and system operators, municipalities, landowners, investors and other stakeholders.
Tax & Duties:
Hjort has a comprehensive tax practice, with lawyers who are recognised experts and experienced practitioners. Hjort offers assistance in connection with acquisitions, including mergers and demergers, transactions and intra-group reorganisation. The tax practice covers corporate taxation, taxation of individuals, the special tax regimes related to hydroelectric power plants, property tax, VAT and other indirect taxes. Lawyers regularly represent clients in tax appeals, as well as litigation before the courts, including the Norwegian Supreme Court.
Ranked Offices
Provided by Advokatfirmaet Hjort AS
Contributions
1 Contribution provided by Advokatfirmaet Hjort AS
Slide 1 of 1
Law and Practice | Norway
Law and Practice | Norway
Advokatfirmaet Hjort AS rankings
Global Guide 2023
Filter by
Norway
Dispute Resolution
1 Department
2 Ranked Lawyers
Department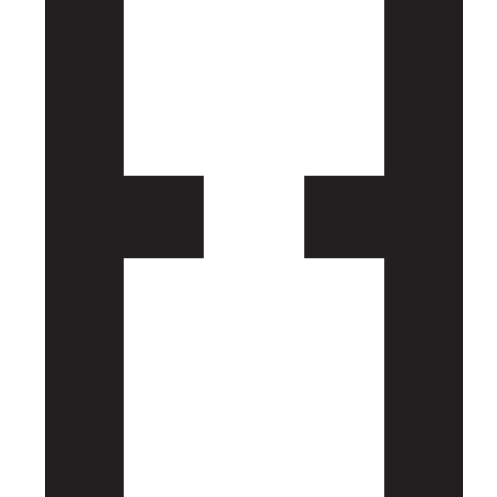 Lawyers
Alex Borch
Head of Dispute Resolution
Intellectual Property
1 Ranked Lawyer
Lawyers