FIRM PROFILE
ADCA - CARVALHO & ASSOCIADOS, Sociedade de Advogados, RL

about
ranked departments
ranked offices
Firm profile for Global 2021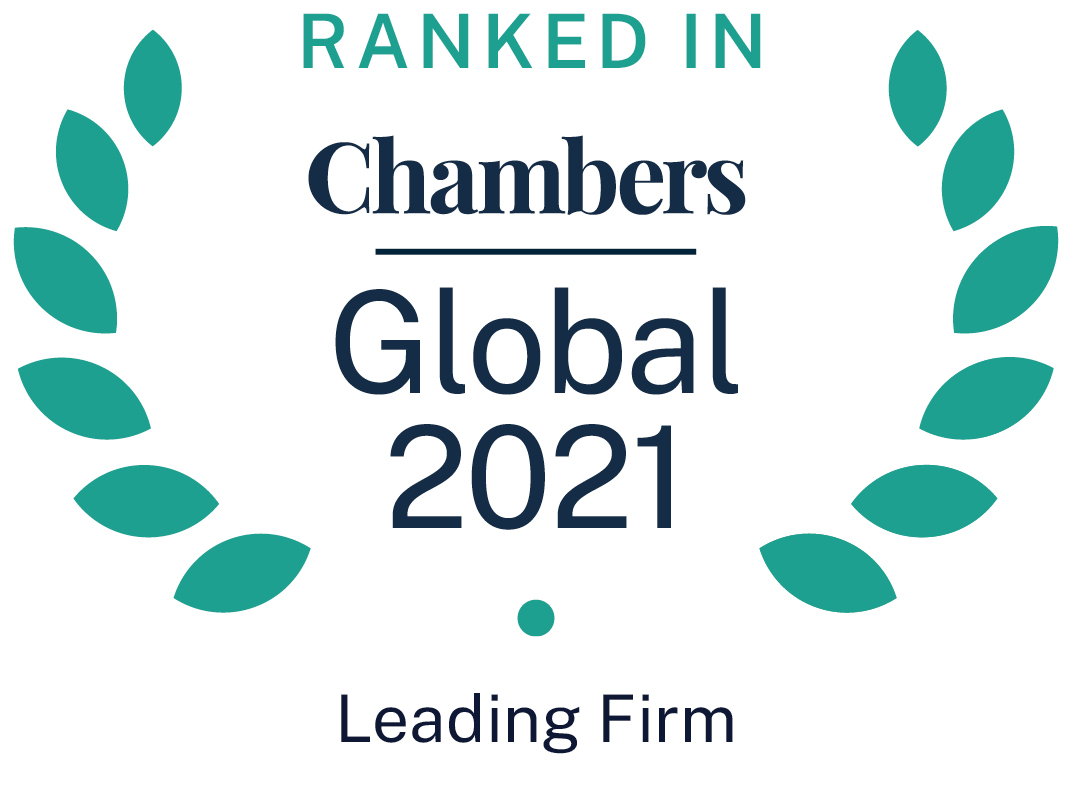 About
This content is provided by ADCA - CARVALHO & ASSOCIADOS, Sociedade de Advogados, RL.
Number of partners: 1
Number of lawyers: 24
Languages: English, French, German, Portuguese, Spanish

Firm Overview:
ADCA is an Angolan law firm with strong international ties. The firm offers an all-round legal service that strives to respond to its clients' evolving and sophisticated needs. ADCA's mission is to build serious and lasting relationships, based on a thorough understanding of its clients' needs, which it defends by developing a close partnership.

ADCA is a member of DLA Piper Africa, an alliance of leading African law firms which work in conjunction with DLA Piper, one of the world's largest law firms.

ADCA provides legal services across a vast range of specialist fields in which it has gathered experienced, with a focus on deal-making and ongoing corporate advisory services. The firm tailors its legal practice to the changing face and vitality of the Angolan economy and to its client's international standing and aspirations.

Everything ADCA does reflects its complete dedication and strict compliance with professional standards.

ADCA works closely with DLA Piper ABBC in Portugal, allowing the firm to respond effectively to the growing importance of the Angolan market for foreign corporations and investors.

Main Areas of Practice:

Aviation:
As an inherently global industry, aviation is subject to very specific regulatory frameworks and requires a crosscutting, specialised legal approach. Through the firm's international legal partnerships, ADCA provides a unique assistance in Angola to clients operating in this sector, from airlines to handling companies, shipping companies, insurers and regulators. The firm has acted in, for instance, structured aircraft purchase financings and registration, regulatory support in respect of licensing, passenger claims, compliance and fulfilment of requirements on noise, environment and safety and client representation on pre-litigation and disputes related to aircraft accidents, trade and labour conflicts and passenger claims.

Banking & Finance:
The banking and financial law practice area, core to ADCA, accompanies the development and consolidation of this sector in Angola through the provision of specialised and highly qualified legal advice to the various stakeholders involved in the industry. ADCA's lawyers are constantly involved in financial transactions, licensing of entities and financial products and collective investment schemes, as well as providing day to day assistance to several financial entities. The firm's capability includes corporate finance, project finance, structured finance, PPP, business funding, M&A, corporate governance, derivatives, swaps and futures markets, risk control and mitigation mechanisms under financial transactions, securities, private equity and venture capital.

Corporate & Commercial:
ADCA is a leading firm in Angola for corporate and commercial law, acting for foreign and domestic reference players in diverse sectors. The firm's track record includes structuring of foreign investment processes, domestic and cross-border M&A, demergers, incorporation of companies, joint-ventures and other forms of corporate grouping, restructuring and insolvency, private equity, due diligence and shareholders, management and other agreements.

Employment:
This area of expertise is core to ADCA as it plays a crucial role for companies, whether looking to invest and set up teams in Angola or to have a legal partner for day to day employment matters. Among ADCA's clients are HR consultancies and domestic and multinational reference companies, leaders in their fields, to which the firm provides full labour law advice, including direct contact with Angolan institutions and follow-up of procedures, legal opinions, dealings with authorities, conflict management and contentious.

Energy & Natural Resources:
ADCA's international team of energy and natural resource lawyers have a vast track record as a result of the firm's constant involvement in domestic and cross-border operations in this area. The firm's global legal associations ensure it provides seamless and highly specialised advice in all stages of projects, ranging from licensing and bidding, negotiations, funding, structuring, transactions, consortia set-up and investment vehicles, foreign investment, public tenders, infrastructure promotion, financing and construction, equipment supply, operation and maintenance contracts and cross-border transactions, among others.

IP/TMT:
ADCA provides full legal assistance in this vital area for companies. Amongst the firm's clients are leading industrial and commercial organisations, including multinationals, looking to protect and value their IP assets. Services include trademark, protection of distinctive signs, labelling and packaging, counterfeiting, dealings with authorities, litigation, regulatory, etc. ADCA has also evolved into a top of mind firm for companies in the TMT industry and for TMT-related matters. Services include advice on outsourcing, ecommerce, B2B and B2C, network and distribution agreements, hardware and software agreements, licensing, procurement, infrastructure, data protection, copyright, use of image, sponsorships, etc.

Litigation & Arbitration:
The litigation and arbitration area acts not only under the framework of the traditional legal representation in dispute resolutions but also in the provision of legal advice with a primarily preventive character. ADCA represents national and foreign clients before the different types of courts, whether they are national or international, particularly covering commercial law, corporate law, civil law, administrative law, white collar and minor offences law.

Public Law:
ADCA advises clients for clients in all areas of public law, most notably public procurement procedures and administrative and licensing procedures regarding the energy, environment, real estate and construction areas of activity.

Real Estate & Urban Development:
This is an area in which the firm is especially recognised, being named 'Best Real Estate Legal Advisor in Angola' in the Euromoney Real Estate Awards for the second consecutive year. ADCA advises in current operations as well as transactions, domestic and cross-border, on behalf of institutional and private investors, civil construction companies and contractors, real estate developers, consultants and real estate mediation and assessment companies. ADCA provides global assistance services in this booming area, encompassing all phases of real estate projects. ADCA's extensive capability includes negotiation, sale and lease-back, swaps, residential, commercial, industrial and rural leasing, set-up of surface and other rights, agreements, project finance, real estate investment and divestment , special investment vehicles, licensing, PPP and granting and exploration of the State's public and private domain, among others.

Tax:
ADCA's tax law team closely follows the evolution of the Angolan tax framework, including, for example, the Tax Reform Programme (TRP), the real estate taxation and the amendments to the customs tariffs. The firm's legal services cover, in a global and transversal manner, all aspects of tax law, including day to day tax advice, tax planning benefit plans, non-resident taxation and tax litigation as well as in the scope of restructurings, M&A and financial and investment operations.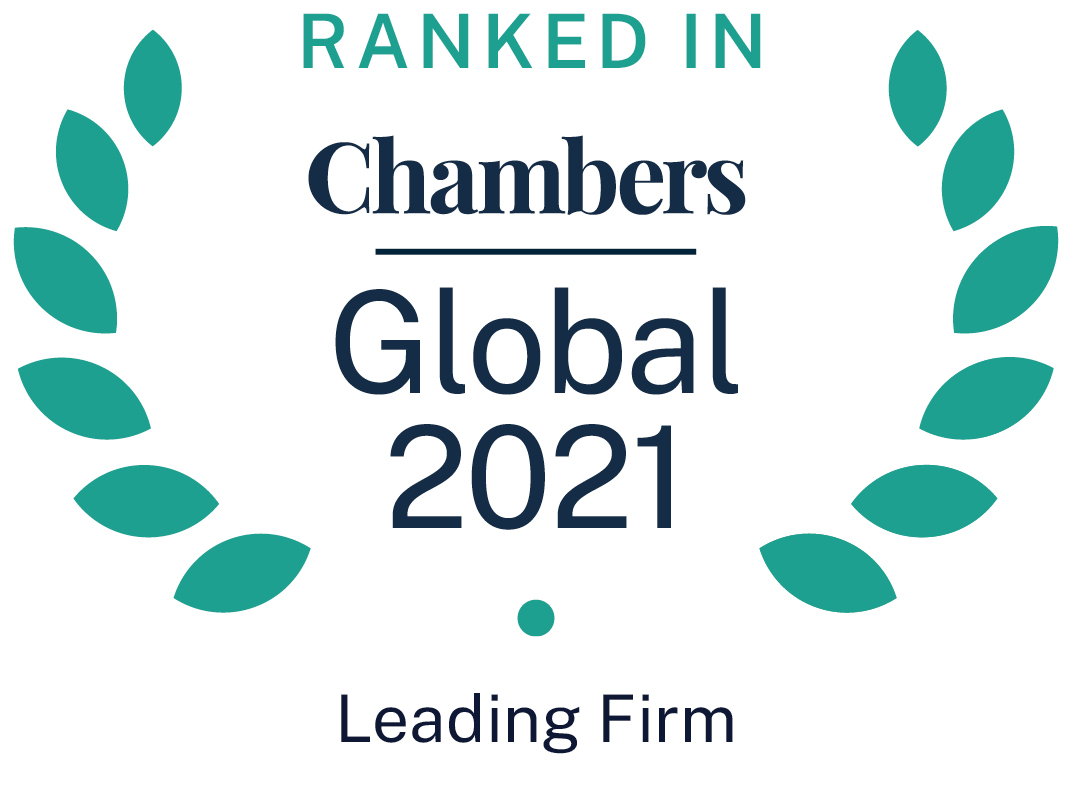 Ranked Departments
Chambers Research is conducted by 200 Research Analysts, across 200 jurisdictions and provides nearly 6,000 rankings tables. Annually we collect hundreds of thousands of responses from clients, the majority via in-depth interview. Learn more about our methodology.
Angola
---
General Business Law
Band 3
Ranked Lawyers
Chambers Research is conducted by 200 Research Analysts, across 200 jurisdictions and provides nearly 6,000 rankings tables. Annually we collect hundreds of thousands of responses from clients, the majority via in-depth interview. Learn more about our methodology.

There are no Ranked Individuals in this view.
Ranked Offices
Chambers Research is conducted by 200 Research Analysts, across 200 jurisdictions and provides nearly 6,000 rankings tables. Annually we collect hundreds of thousands of responses from clients, the majority via in-depth interview. Learn more about our methodology.

There are no Ranked Offices in this view.
Ranked Offices
Head Office



Head Office
Edificio Presidente,
Largo 17 de Setembro, nº3, 2º (253),
Luanda
Luanda
Angola
View head office profile