Chambers Personalised Submission Reminders
Chambers is delighted to offer a new and simple way of keeping up to date with all of your relevant submission deadlines throughout the year using a new third-party tool called ECAL. Learn more about ECAL here. Stay on top of your submission deadlines and receive reminders straight to your work calendar.
View and download your firm's submission deadlines using the relevant links below and help your firm build the strongest submission possible for a ranking in a Chambers guide.
You will only need to sign up once to receive these reminders and they will automatically appear in your calendar for future guide submissions. To stop receiving these reminders you can cancel at any time.
Please note this tool does not replace the existing submissions process, it is offered as another resource to keep on top of your submission deadlines.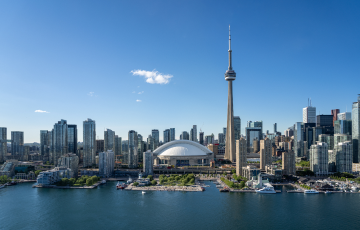 Differentiating the best legal talent across a range of provincial, national and international law firms based across the country.
If you have any questions on the ECAL platform or require further support please visit the support page here.