Chambers Expert Focus | Corporate and Commercial
Chambers Expert Focus articles on Corporate and Commercial provide unique you with an in-depth look at this legal sector and offer insights and analysis of the key stories and trends affecting the market. Topics covered include M&A, private equity, venture capital and more.
Article
New restructuring plans in accordance with amendments to Spanish insolvency law.
Cruz Amado de la Riega, Carolina Ventura Nouche | Deloitte
Article
The balancing act between tightening regulations and encouraging cross-border investment in China.
Cloud Li, Chris Beall | DaHui Lawyers
Article
Proposed amendments to SEC Regulations, and the options afforded by them to activist shareholders.
Jason Halper, Sara Bussiere | Cadwalader, Wickersham & Taft LLP
Article
Recent changes in the Japanese shareholder landscape.
Ryoichi Kaneko, Ryuichi Shiomi, Seiya Kai | Anderson Mori & Tomotsune
Article
The complex demands of liability management in carve-out transactions in distressed situations.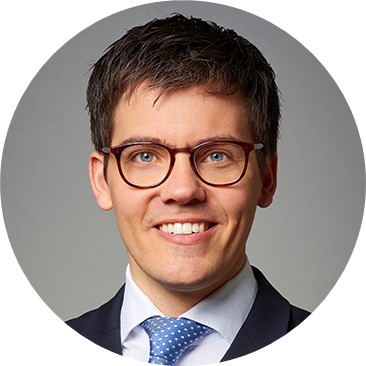 Julian Schwanebeck, Andreas Fogel | Weil Gotshal & Manges
Podcast
The M&A landscape in Thailand, including the impact of COVID-19 and rapidly evolving technologies.
Pakdee Paknara, Paradorn Leosakul | The Capital Law Office
Become an expert thought leader on Corporate and Commercial law
Contact us to learn how to take part in Chambers Expert Focus
Get in touch
Podcast
Key questions for a foreign institutional investor approaching the Italian market.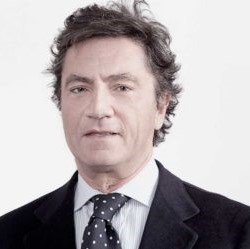 Alessandro Varrenti | Tonucci & Partners
Article
How Portugal is defying COVID-19 doubts to enjoy a record year of mergers and acquisitions.
Duarte Schmidt Lino, Teresa Madeira Afonso | PLMJ
Article
The implications for Italian M&A of the increasing centrality of ESG concerns.
Lucia Occhiuto, Raffaella Ceglia, Giulia Martino | Cappelli RCCD
Article
Drivers and headwinds for M&A activity in Switzerland.
Christoph Neeracher, Raphael Annasohn | Bär & Karrer
Article
The proposed merger of two significant players in the Thai telecommunications market.
Karnpitcha Kongkiattiwong, Vilasinee Wisutthiphon
Article
The trends behind a post-COVID resurgence in Japanese M&A activity.
Ryoichi Kaneko, Ryuichi Shiomi | Anderson Mori & Tomotsune
Article
The increasing trend of start-up acquisition by growth-stage companies.
Suneeth Katarki, Manish Gupta, Rashi Saraf
Article
Explaining the Swiss Financial Market Supervisory Authority's approval of a new regulatory standard at the SIX Swiss Exchange.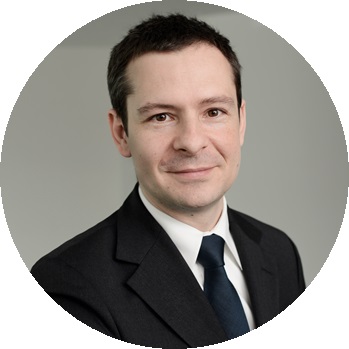 Dr Robert Bernet, Dr Peter Kühn | VISCHER AG
Key developments in the international insurance market for both insurers and the insured.
Podcast
Key advice on how to gain and maintain reliable coverage in the US insurance market.
Steven P. Blonder, Jason Rosenthal | Much Shelist
Video
The evolution of representation and warranties insurance and its effective use.
Michael Shaw, Mitchell Roth | Much Shelist
The latest developments in employment regulation, including the effect of COVID-19 on working patterns.
Podcast
Introducing the Fair Labor Standards Act.
Bill Martucci | Shook, Hardy & Bacon
Podcast
The three major exemptions to the Fair Labor Standards Act's premium pay obligations.
Bill Martucci | Shook, Hardy & Bacon
Podcast
Trending employment topics across Latin America including returning to work, the home office and hybrid work systems.
Leticia Ribeiro | Trench Rossi Watanabe, Tatiana Garcés, Alberto González-Torres | Baker Mckenzie
Podcast
A discussion of remote working regulation in Latin America.
Clarissa Lehman, María del Rosario Lombera, Carlos Felce | Baker McKenzie
Podcast
Workforce redesign matters, remote work regulation and the main attention points for employers in Argentina, Colombia, Peru and Venezuela.
Luis Miguel Almendariz, Evelyn Romero, Andres Valdes | Baker McKenzie
Article
Can Brazilian President-elect Lula maintain stability while staying true to his trade union roots?
Leticia Ribeiro | Trench Rossi Watanabe
Article
Recent developments in Dutch employment law and their implications for employers.
Edith Nordmann | ACG International
Article
Why greater transparency is the only way to close the gender pay gap.
Edith Nordmann | ACG International
Article
Dismissing myths surrounding on-the-spot sackings.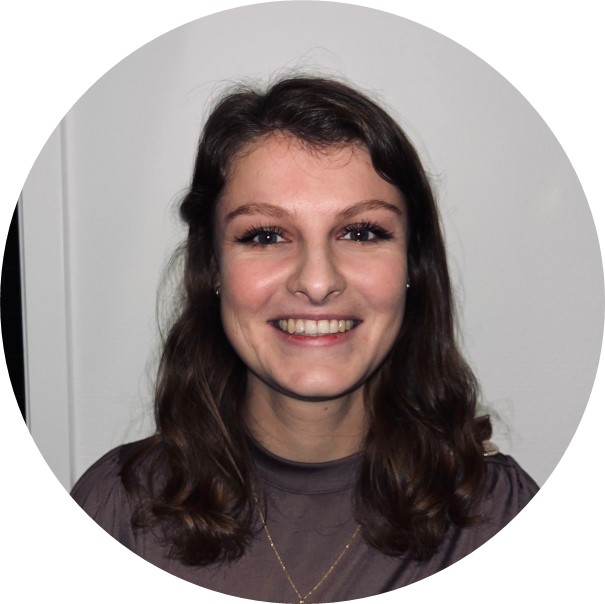 Lotte Ebbeling, Edith Nordmann | ACG International