Department profile
General Business Law
---
Contact details
---
Email address
Contact number
Global Guide 2023
Monaco General Business Law
---
1 Ranked Lawyers
About
Provided by ZABALDANO AVOCATS
Zabaldano Lawyers is a boutique law firm providing high performance representation to both private and corporate clients in complex domestic and international disputes as well as providing expert legal advisory services in the fields of business law, corporate law and contract law.
Our multi-disciplinary team boasts extensive experience in all types of General Business Law, including Banking & Finance, Corporate, Commercial, IP, Litigation & Dispute Resolution, Trusts & Estates, Real Estate and Construction, Employment & Labour, Immigration & Naturalization and all aspects of complex issues concerning domestic and international business criminal proceedings.
Our team is highly sought after by leading domestic and international institutions, corporations, law firms and banks as well as HNW and UHNW individuals and their advisors worldwide for our expertise in corporate liability, shareholders disputes, commercial matters, AML, civil litigation, family law, employment and immigration matters.
Chambers Review
Provided by Chambers
General Business Law: Law Firms - Avocats-Défenseurs - Monaco
What the team is known for
Zabaldano Avocats is a leading litigation practice representing clients in both criminal and civil litigation. The law firm handles a wide range of contentious matters, acting for clients on banking, employment and real estate disputes, as well as damages claims. The team offers further expertise in asset and debt recovery proceedings and the enforcement of arbitral awards. In addition to the contentious work, the firm also assists clients with real estate and corporate transactions.
Strengths
Provided by Chambers
Slide 1 of 1
"They are superbly reactive."
"Zabaldano is great at giving us pragmatic advice."
"They are superbly reactive."
"Zabaldano is great at giving us pragmatic advice."
Notable Practitioners
Provided by Chambers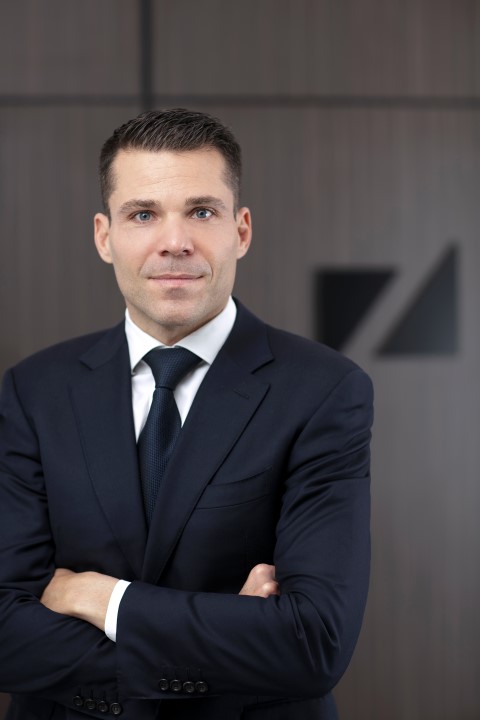 Arnaud Zabaldano
Arnaud Zabaldano is a leading litigation lawyer in Monaco, handling a broad range of commercial and criminal disputes.
"Apart from his tactical brilliance, Arnaud Zabaldano is a highly strategic and very tenacious lawyer."
"He provided excellent work and support throughout our collaboration."
Ranked Lawyers at
ZABALDANO AVOCATS
Provided by Chambers
Filter by
Monaco
General Business Law: Law Firms - Avocats-Défenseurs
---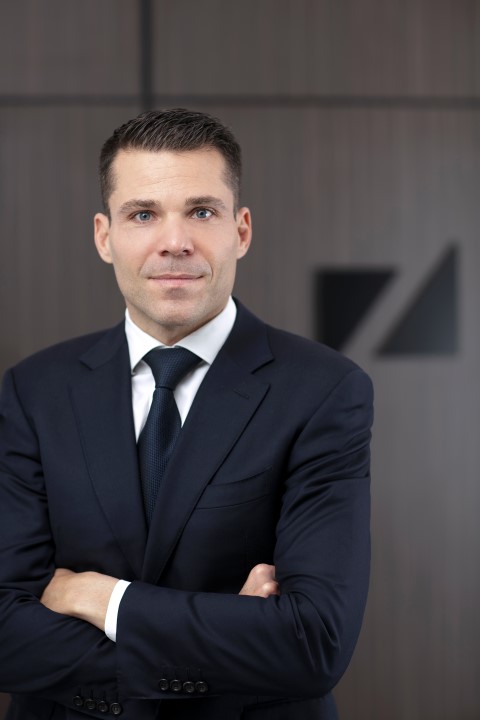 Members
Provided by ZABALDANO AVOCATS