Department profile
Capital Markets
---
Contact details
---
Email address
Contact number
Global Guide 2023
Austria Capital Markets
---
2 Ranked Lawyers
About
Provided by Wolf Theiss
Our capital markets practice is one of the leading in Austria and the CEE/SEE. We support issuers in each stage of the transaction and help them to achieve a successful offering and/or listing.
Our Role
We help companies raise capital through IPOs, secondary offerings, and convertible and straight debt offerings. We advise on all aspects of issuing debt, equity and hybrid securities. Our work typically includes stand-alone corporate bonds and sovereign issues, exchangeables, MTNs and debt issuance programs, convertibles, hybrid and Tier 1, securities, structured products and equity.
Our Regulatory Expertise
We advise on Basel IIICRR V/CRR 2, BRRD II/SRMR 2, MiFID II/MiFIR, MAD II/ MAR, the new EU prospectus regime, AIFM/UCITS, derivative structuring and trading (EMIR, SFT), Solvency II, and capital market issues resulting from Brexit.
Our Cases
Our cases are often innovative, new and as such ground-braking. With the development of digital currency market, we have worked to establish our presence as a recognized expert in Austria. We have advised Bitpanda on the first ICO in Austria. We also advised Erste bank on the first European bond issue based on blockchain technology, paying special attention to ensure legal certainty and carefully map the blockchain-based processes that were used for the first time in Europe for such kind of transaction.
Ranked Lawyers at
Wolf Theiss
Provided by Chambers
Filter by
Austria
Capital Markets
---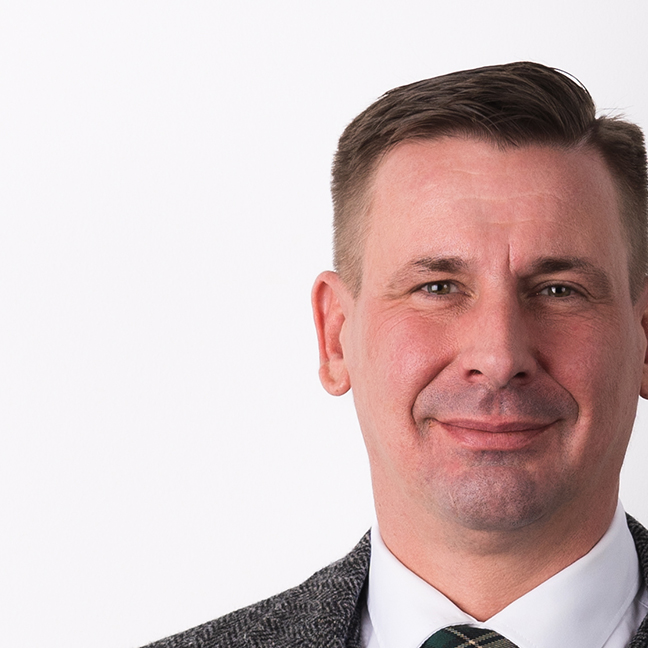 Members
Provided by Wolf Theiss
Clients
Provided by Wolf Theiss
Bank of America Merrill Lynch International
EBRD - European Bank for Reconstruction and Development
EIB - European Investment Bank
IFC – International Finance Corporation
PORR Beteiligungen und Management
Raiffeisen Bank International
VIG - Vienna Insurance Group
Industries
Provided by Wolf Theiss
Information & Communications Technologies, Software
Wolf Theiss has rankings in the following guides