Department profile
White-Collar Crime
---
Contact details
---
Email address
Contact number
Europe Guide 2023
Austria White-Collar Crime
---
2 Ranked Lawyers
About
Provided by KNOETZL HAUGENEDER NETAL GmbH
KNOETZL is particularly well-recognised for obtaining outstanding results at the intersection of civil litigation and criminal law. The firm is well-known, effective and unique in its experience in handling criminal and civil law assignments. KNOETZL masterfully handles the technical legal aspects of white collar crime matters and is equally adept at mitigating commercial and reputational risks, and their collateral effects upon clients and their businesses.
The firm represents companies and individuals during fraud, criminal and business-irregularity investigations, and guides them through preliminary proceedings and trials when they arise. The members of the firm have supported enterprises and executive-level clients in large-scale white-collar crime matters over many years and have helped them to successfully manage and resolve those challenges to their significant, ultimate, advantage.
The business crime practice most often derives from: banking and finance, corporate and commercial law and foreign investment wellsprings. Key industries represented by KNOETZL, subject to criminal charges and investigations, have included financial services, derivatives, aviation, automotive, accountancy, energy, defence, gaming, hospitality, manufacturing, intellectual property, leisure & travel, IT & telecommunications, life sciences, healthcare & pharmaceuticals as well as sports.
In 2019, Chambers and Partners awarded KNOETZL its Boutique Law Firm of the Year award for Austria.
Ranked Lawyers at
KNOETZL HAUGENEDER NETAL GmbH
Provided by Chambers
Filter by
Austria
White-Collar Crime
---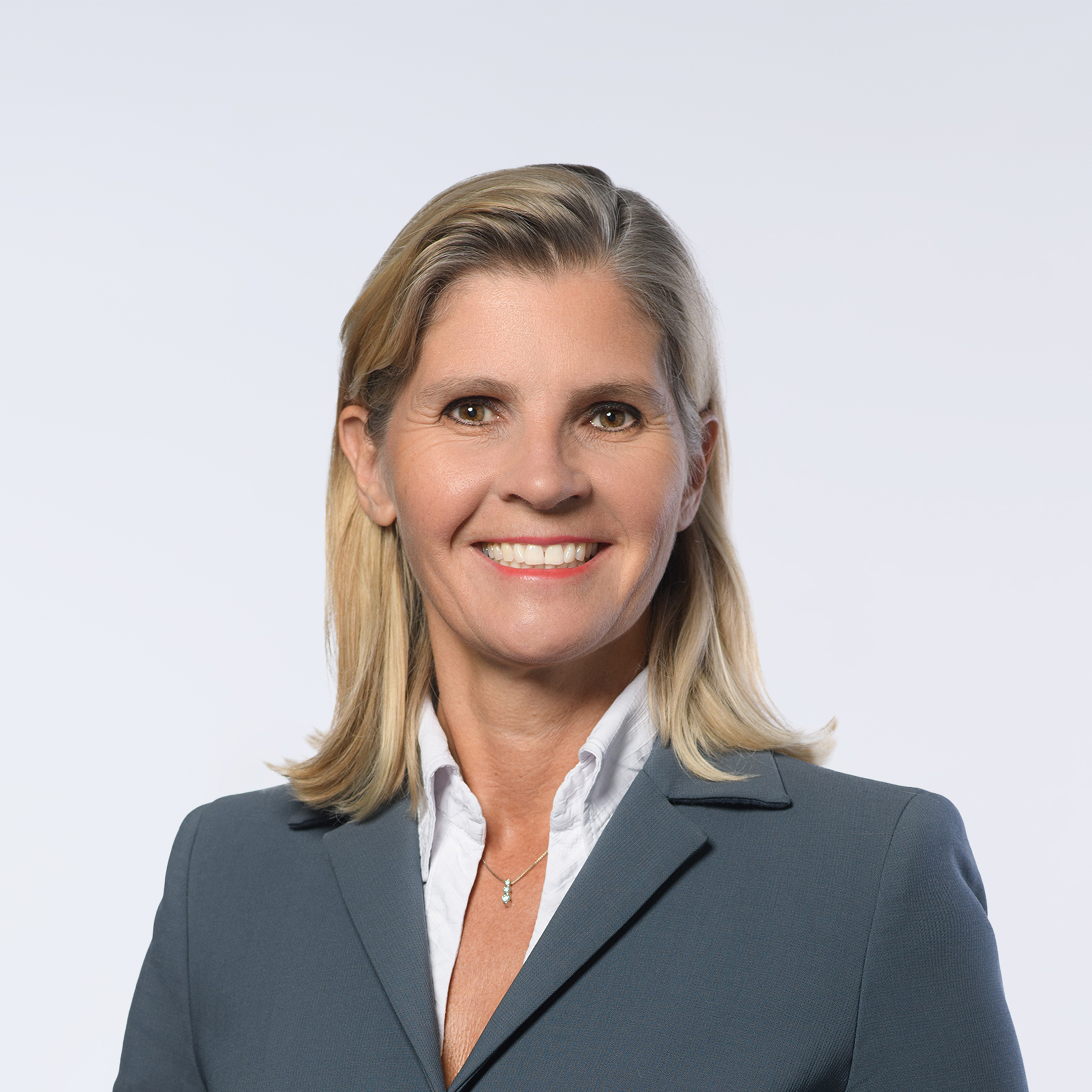 Members
Provided by KNOETZL HAUGENEDER NETAL GmbH