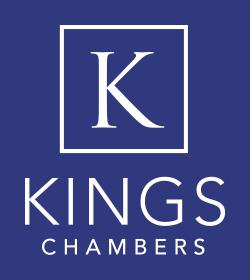 Contact details
---
Email address
Contact number
UK Bar Guide 2023
Northern (Bar) Restructuring/Insolvency
---
7 Ranked Lawyers
Chambers Review
Provided by Chambers
Restructuring/Insolvency - Northern (Bar)
Kings Chambers is a highly regarded set on the Northern Circuit. The set is noted for its broad commercial practice. The set boasts a strong bench of senior and junior barristers experienced in the handling of both contentious and non-contentious insolvency-related matters. The team offers representation to insolvency office holders, companies and directors. The set's members are regularly instructed in insolvency disputes at both a domestic and international level. One source reports: "Kings Chambers is a set which displays forensic commerciality. It has a roster of excellent silks who are highly diligent and backed by some superb senior juniors."
Client service
"The clerks offer impeccable service. They are creative problem solvers."
Gary Young is the chief clerk for business and property matters.
Notable Practitioners
Provided by Chambers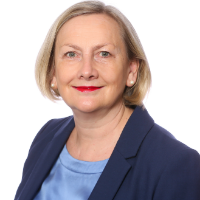 Lesley Anderson KC
Lesley Anderson KC is a top restructuring and insolvency silk offering expertise across the board. She is well equipped to handle both corporate and personal insolvency matters of the utmost complexity. She regularly deals with disputes regarding corporate administrations and liquidations. She is routinely instructed in property-related insolvency matters.

Lucy Wilson-Barnes
Lucy Wilson-Barnes is frequently instructed in litigious matters related to directors' duties and bankruptcy. Wilson-Barnes has a practice that comprises shareholder disputes and professional negligence, in addition to a keen focus on insolvency. She comfortably deals with both corporate and personal insolvency issues.
"Lucy has a keen eye for detail and stays on top of the facts. She is robust in cross-examination."
Neil Berragan
Neil Berragan handles matters spanning the full spectrum of insolvency work and habitually opposes respected silks in court. He tackles contentious matters both for and against administrators and liquidators. He assists with sizeable administrations and defends directors against claims arising from insolvency.
"Neil is experienced and offers detailed written advice. He is commercial in his approach."
David Casement KC
David Casement KC handles restructuring and insolvency cases. He also works on cases involving claims against directors and complex, cross-border bankruptcies. Casement also has a reputation for arbitration practice, as both an advocate and an arbitrator.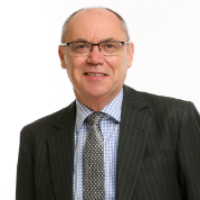 Paul Chaisty KC
Paul Chaisty KC is a highly respected silk whose commercial practice includes a focus on insolvency litigation. He habitually represents lenders and company-side clients in recovery and insolvency cases. His broad industry expertise covers sectors such as real estate and sports.
"Paul is a demon cross-examiner and a thorough barrister."
Louis Doyle KC
Louis Doyle KC has a commercial chancery practice with an emphasis on shareholder and director disputes arising from insolvency. He also focuses on asset recovery, breach of duty claims and general insolvency work. Doyle demonstrates knowledge of the Insolvency Act 1986. He is experienced in the handling of both corporate and personal insolvency matters.
Ben Harding
Ben Harding is a commercial chancery barrister who is instructed in a range of contentious insolvency cases. He has experience appearing in winding-up petitions and directors' disqualification matters.

Ranked Barristers at
Kings Chambers
Provided by Chambers
Filter by
Silks (KC)
Northern (Bar)
Restructuring/Insolvency
---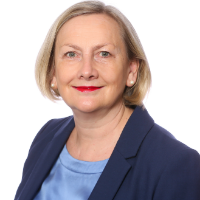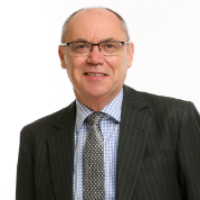 Juniors
Northern (Bar)
Restructuring/Insolvency
---
Kings Chambers has rankings in the following guides