Department profile
Competition/European Law
---
Contact details
---
Contact number
Global Guide 2023
Belgium Competition/European Law
---
2 Ranked Lawyers
About
Provided by Dechert LLP
Dechert has maintained a strong presence at the heart of Europe for nearly half a century. We opened an office in Brussels in 1968, becoming one of the first U.S. law firms to establish a base in the European Union's administrative and regulatory hub.
Our Brussels lawyers are qualified to represent clients before the European Commission and before European and Belgian regulators, authorities and courts. We are also qualified to practice in numerous EU member states.
Clients call on Dechert for advice on all areas of competition law. Our lawyers have an outstanding track record of success in complex merger control cases, multi-jurisdictional cartel and abuse of dominance investigations, business agreements, EU state aid and privatization matters.
Long-term clients value our ability to provide a seamless service across all major jurisdictions around the world and to develop tailor-made, innovative and result-oriented defense strategies—even in the most challenging cases.
We work closely with clients to improve their compliance posture, preparing and presenting tailor-made compliance workshops across a broad range of industries and jurisdictions. The Brussels office further serves as a hub for EU internal market and regulatory work and helps companies meet EU-related regulations.
Ranked Lawyers at
Dechert LLP
Provided by Chambers
Filter by
Belgium
Competition: EU
---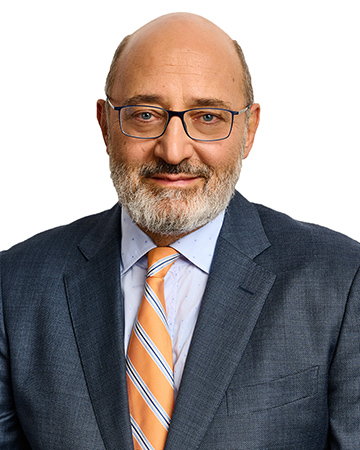 Clemens York von Wartenburg
Foreign expert for Germany
Members
Provided by Dechert LLP
Dechert LLP has rankings in the following guides