UK Bar Guide 2023
London (Bar) Chancery: Traditional
---
24 Ranked Lawyers
Chambers Review
Provided by Chambers
Chancery: Traditional - London (Bar)
5 Stone Buildings is one of the pre-eminent traditional chancery sets in London and is notable for its strength and depth. A source says that the set boasts "market-leading silks backed up by a particularly strong contingent of juniors, who punch well above their weight and can handle the most complex matters in their own right." Experts are highly sought after for a range of domestic and offshore trusts, estates and probate matters. "On the more traditional chancery work, they are market leaders," concludes a source, who continues: "If you have a will dispute etc, you'd have them at the top of the list. The set is packed with market-leading specialists."
Client service
Senior clerk Paul Jennings leads the set's reputable clerking team.
"The clerks at 5 Stone Buildings are fantastic - in particular Charlie Firmin and Paul Jennings, who are responsive, on the ball and a pleasure to work with," states a commentator.
A similarly impressed solicitor remarks: "I have a good relationship with the clerks Charlie and Paul over there; they always deliver exactly what I need. They provide the correct people time and time again."
Notable Practitioners
Provided by Chambers
Shân Warnock-Smith KC
Shân Warnock-Smith KC is an exceptionally well-regarded silk who is a particular expert in offshore matters, maintaining chambers in the Cayman Islands as well as practising from 5 Stone Buildings. She is also regularly sought after for international matters.
"Shân is sheer excellence, on her feet in court and in front of clients. She provides careful advice and is a joy to work with."
Sarah Haren KC
Sarah Haren KC is a well-liked silk who is commended for her calm and pragmatic approach. She is noted for her work on Inheritance Act cases and probate and the administration of estates.
"Unflappable, responsive, thoughtful and extremely skilled. She has an expert legal mind."
Penelope Reed KC
Penelope Reed KC is an exceptionally well-respected silk whose broad chancery practice includes contentious probate, disputed wills and the administration of estates. She handles the most complex and high-profile matters and is also noted for her mediation practice in this area.
"She is absolutely outstanding in her field, she has a really enviable practice, both domestic and offshore. She will always be a go-to for us."
Alexander Drapkin
Alexander Drapkin's expertise includes handling trusts and inheritance disputes as well as sizeable probate claims.
"Alexander is a pleasure to instruct, charming and highly intelligent. I always know that the client is in safe hands."
"His preparation is meticulous and he really listens to clients and takes care to explain matters properly and carefully to them."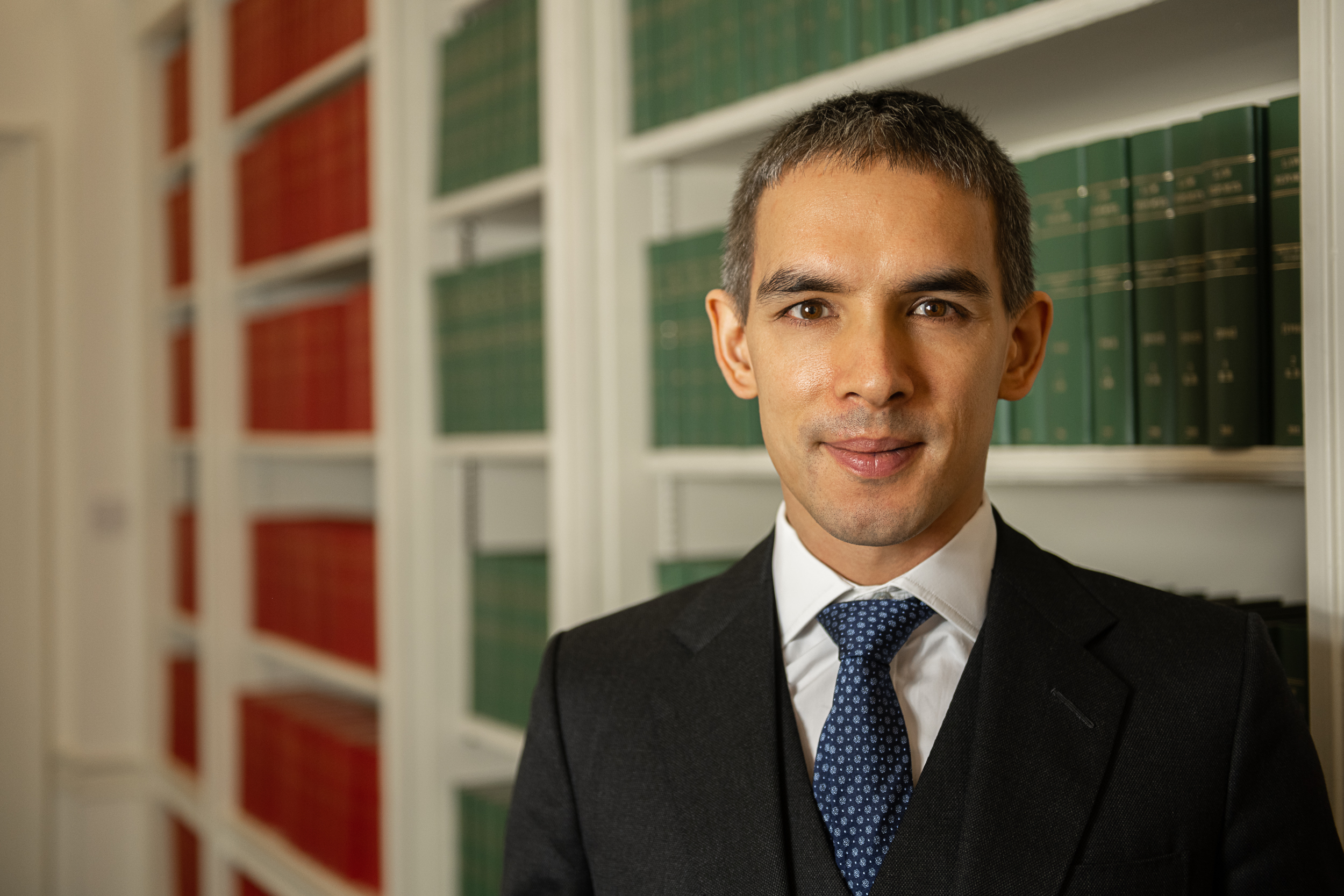 Francis Ng
Francis Ng is often instructed in complex trusts litigation. He has developed a reputation for an impressively personable approach when assisting clients.
"Francis is highly intelligent but retains a sympathetic and relaxed manner with clients."
Rose Fetherstonhaugh
Rose Fetherstonhaugh's chancery offering includes handling probate claims, Court of Protection work and often multi-jurisdictional trusts disputes.
"Rose is detailed, meticulous and concise in her advice. She is capable of dealing well with difficult individuals and issues and cutting to the core of the matter."
"She demonstrates excellent advocacy skills in court, putting forward original and well thought-out arguments in relation to various points. Rose is an outstanding barrister all round."
Tracey Angus KC
Tracey Angus KC is a well-known silk who is regularly instructed in the most high-profile traditional chancery cases and has a depth of expertise in trusts and contested wills.
"She is simply brilliant: she has all of the detail at her fingertips, is absolutely clear and helpful in dealing with the bigger strategy questions, and is exceptional on her feet in court."
Henry Legge KC
Henry Legge KC is a renowned silk who has an extremely strong reputation at the Chancery Bar for his handling of a wide variety of work, including both onshore and offshore matters. He is also noted for his particular expertise in matters with an art or cultural property aspect.
"He has the gravitas and vision to make incredibly complex matters appear straightforward."