International Arbitration: Construction/Engineering
---
Contact details
---
Email address
Contact number
UK Bar Guide 2023
London (Bar) International Arbitration: Construction/Engineering
---
7 Ranked Lawyers
Chambers Review
Provided by Chambers
International Arbitration: Construction/Engineering - London (Bar)
4 Pump Court is a highly respected set with well-honed expertise in construction and engineering disputes. The set regularly handles arbitrations arising in emerging markets. The barristers at 4 Pump Court have been instructed in arbitrations regarding construction projects in the Middle East and Australia. The barristers represent an impressive roster of contractors and subcontractors in high-value ICC, SIAC and DIAC arbitrations. Members here often grapple with issues of foreign law. Recent highlights include acting for a major Design Practice against a Government Entity, in a USD2 billion arbitration relating to the construction of an airport.
Client service
"You get a very good service from the team there. Sam Penny, practice manager, stands out, and they are led really well by senior clerks Stewart Gibson and Carl Wall."
"They've got one of the top clerking teams around. In particular, Stewart Gibbs is one of the best construction clerks around. He has a huge network in the industry and he's been around for a long time. The clerks there are honest, and if they don't have someone who meets our criteria exactly they'll be upfront with that."
"The clerking service is very good. The clerks are practical and easy to use; they stand out as being user-friendly."
Notable Practitioners
Provided by Chambers
Rachel Ansell KC
Rachel Ansell KC is highly respected for her expertise in handling engineering, construction and energy-related international arbitrations in Europe and the Middle East. Ansell has been involved in projects concerning gas pipelines, airports and railways. She has acted in a number of arbitrations in the Middle East and Africa under rules of the ICC, UNCITRAL and the LCIA.
"She is incredibly hard-working. She can find a clear path through a tangled web of facts and law, and presents a case in such as way that everyone is left thinking, 'Well, that must be right'."
"She rolls her sleeves up gets stuck into detail and leaves no stone unturned."
Sean Brannigan KC
Sean Brannigan KC is widely considered one of the leading practitioners in this field. He is particularly noted for his work in energy, infrastructure, engineering and construction disputes in connection with projects in Australia and the Middle East. He has obtained a number of significant awards for clients.
"He's strategically great and wonderful with clients."
"He has very good commercial instincts, and clients feel very comfortable with him."
"He's one of the best cross-examiners in the business - absolutely lethal and pitch perfect in any context."
Alexander Hickey KC
Alexander Hickey KC has developed impressive expertise in arbitrations relating to energy, infrastructure, construction and engineering. His cases derive from projects around the world, including the Middle East and Asia. He has recently tackled a number of disputes arising in the UAE. He is well versed in arbitrations under DIAC, SIAC and ICC rules.
"He can explain highly complex issues in comprehensible terms, and is a brilliant strategist, a razor-edge cross-examiner and a very compelling advocate."
"He assimilates information quickly, he is strategically very good and his cross-examination is superb."
"He's a fantastic cross-examiner."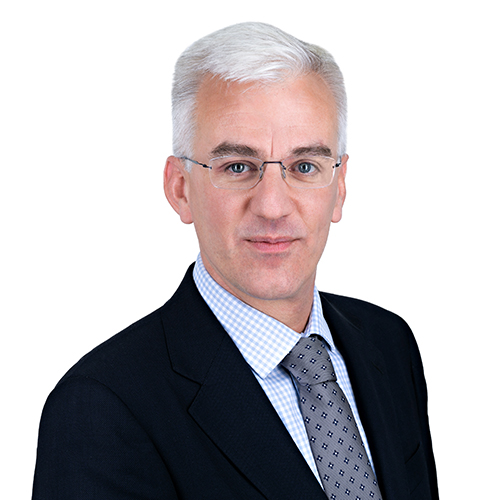 Sean O'Sullivan KC
Sean O'Sullivan KC is a technically and commercially sound advocate with excellent knowledge of the energy industry. He is particularly well known for his expertise in arbitrations arising in the marine engineering sphere and specialises in drilling and shipping issues.
"Sean is an excellent advocate and strategic adviser who provides quick and clear advice on even the most complex cases."
Daniel Goodkin
Daniel Goodkin is renowned for his ability to handle disputes arising from infrastructure projects in Europe, the Middle East and Africa. He has handled proceedings under ADCCAC and SCMA rules, among others.
"He's very responsive, very thorough and just ploughs through things really well."
Lynne McCafferty KC
Lynne McCafferty KC has strong experience acting on significant infrastructure and procurement disputes. Her practice is particularly strong in the Middle East, and she is comfortable operating under ICC, UNCITRAL and DIAC rules.
"Lynne McCafferty has a very pragmatic mind. She's very clever and very gentle, but much more deadly in cross-examination. Every single point is a dagger through the heart of a case."
"Her drafting is excellent and her oral advocacy is very impressive."
Claire Packman KC
Claire Packman KC has a strong practice representing contractors and other construction companies in the Middle East, Asia and Latin America in arbitrations arising from large infrastructure and commercial real estate projects. She has notable experience handling disputes under the auspices of the ICC.
"She's really impressive."
Ranked Barristers at
4 Pump Court
Provided by Chambers
Filter by
Silks (KC)
London (Bar)
International Arbitration: Construction/Engineering
---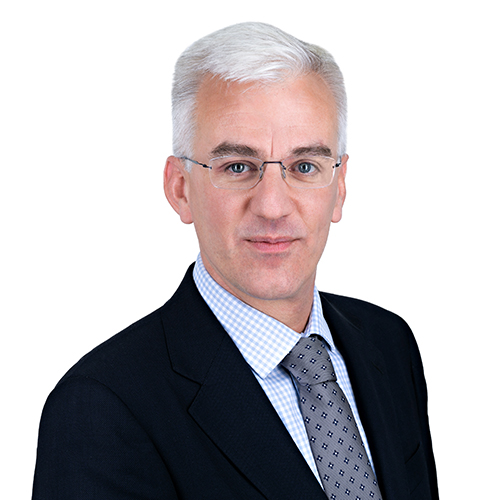 Juniors
London (Bar)
International Arbitration: Construction/Engineering
---