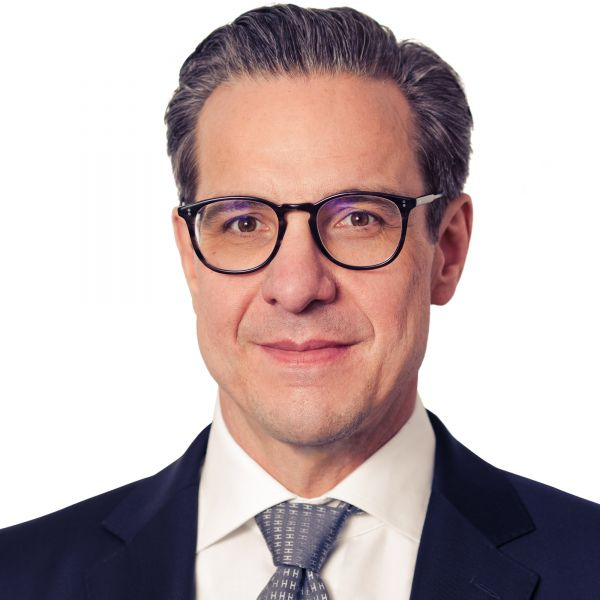 Individual profile
Andreas Walter
FinTech 2023: FinTech Legal
---
About
Provided by Andreas Walter
FinTech
Career
As Director Business Affairs & New Media at the media company 3p, he spent ten years getting to know the corporate perspective with all the possibilities and limitations of the decision-makers. He worked at the international law firm Allen & Overy LLP in Frankfurt am Main and at Holland & Knight LLP in Miami.
Andreas Walter also acts as professor and lecturer at the IU International University and Frankfurt School of Finance & Management. There he is also Academic Vice-Director for the Master of Financial Law program.
Practice Areas
Prof. Dr. Andreas Walter, LL.M. is a partner and head of the Banking & Finance Practice Group. He advises companies in the financial industry (in particular banks, insurance companies and FinTech companies) on the development of innovative structures and products. He also conducts large trials before civil, administrative and constitutional courts. Due to his time in the volatile media industry, his certifications as FinTech Expert (Harvard) and Blockchain Expert (MIT), he knows how to use and channel disruptive potential.
Chambers Review
Provided by Chambers
FinTech
FinTech Legal - Germany
Andreas Walter is head of Schalast's banking and finance practice group. His areas of expertise cover banking, insurance and FinTech.
Discover other Individuals at
Schalast Law | Tax
Provided by Chambers
Filter by
Germany
FinTech Legal
---