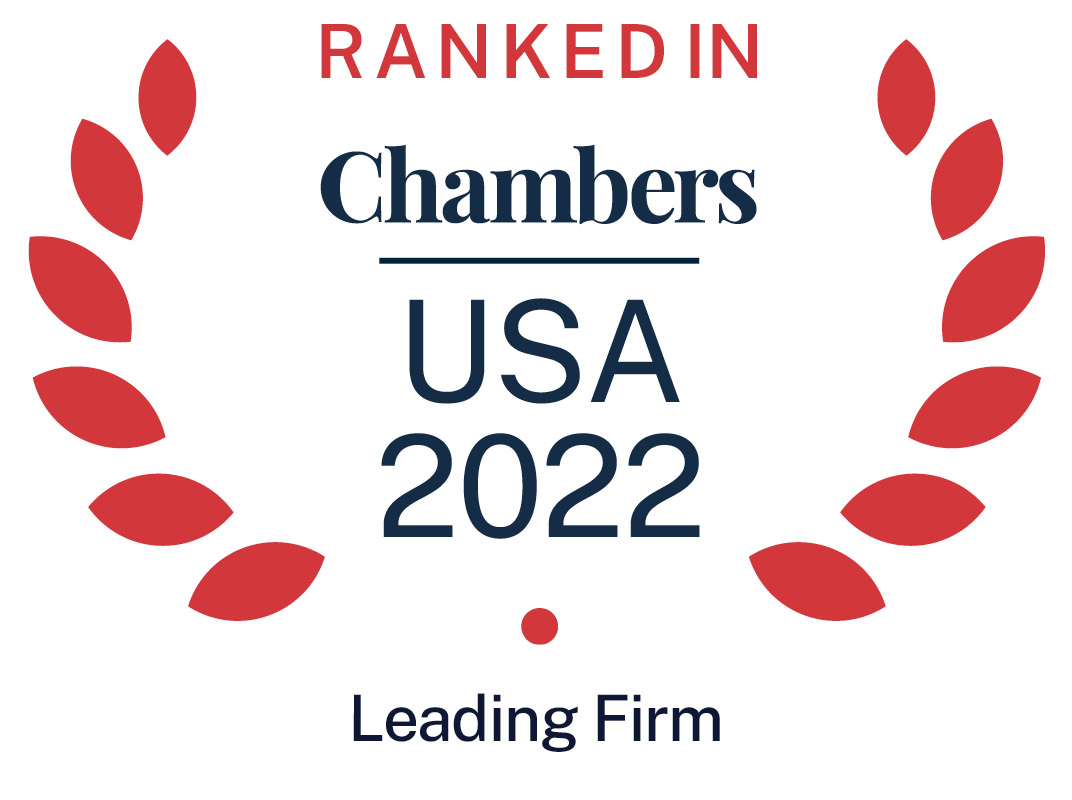 About
Provided by Wright & Talisman PC
USA
Firm Overview
For over 70 years, Wright & Talisman has been a steady partner with energy companies helping them navigate the complexities of the Federal Energy Regulatory Commission (FERC) and its regulation of natural gas and oil pipelines and electric utilities. Devoted exclusively to the practice of energy law, the firm has a profound understanding of the legal challenges surrounding the generation and transmission of electric energy, as well as the challenges that confront clients engaged in the transmission and distribution of natural gas and oil. The firm's strong grasp of FERC and the laws and regulations it administers allows it to provide clients with sophisticated regulatory compliance counseling, as well as representation in enforcement proceedings, rulemakings and regulatory litigation.
Wright & Talisman knows more than the law, it knows the industry. Respected as some of the best energy attorneys in the field, as noted by U.S. News and Chambers, the firm is steeped in the energy industry and brings substantial depth of experience to its clients' legal and regulatory challenges. The firm's understanding of the energy landscape, along with its deep knowledge of both the industry and the law, enables it to deliver substantial answers quickly, guide its clients to favorable outcomes, as well as enabling clients to have meaningful participation in, and impact on, FERC regulation.
Wright & Talisman serves a wide range of clients throughout the U.S., including some of the most prominent businesses in the electric, gas and oil sectors. Clients include utilities, regional transmission organizations, power producers, natural gas and oil pipelines, natural gas distribution companies, developers, banks and investors. Its practice primarily involves representing clients before the FERC, various federal and state regulatory agencies, and federal and state courts.
The firm's attorneys come from diverse government and private sector backgrounds and most have more than 20 years of experience focused exclusively on the practice of energy law. Wright & Talisman's unique blend of high-powered talent, unparalleled FERC experience, and an advanced understanding of its clients' businesses, allows the firm to deliver innovative and forward-thinking solutions to very complex legal problems.
Main Areas of Practice
Wright & Talisman's unparalleled understanding of the complex nature of FERC regulations in the energy industry, coupled with a unique depth and breadth of industry expertise, allows the firm to understand that its clients' legal problems often require a business solution.
Ranked Offices
Provided by Wright & Talisman PC
Wright & Talisman PC rankings
USA Guide 2022
Filter by
USA - Nationwide
Energy: Electricity (Regulatory & Litigation)
1 Department
4 Ranked Lawyers
Department
Energy: Electricity (Regulatory & Litigation)
Lawyers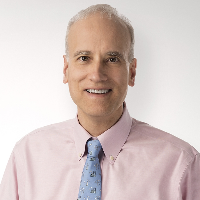 Energy: Oil & Gas (Regulatory & Litigation)
1 Department
4 Ranked Lawyers
Department
Energy: Oil & Gas (Regulatory & Litigation)
Lawyers