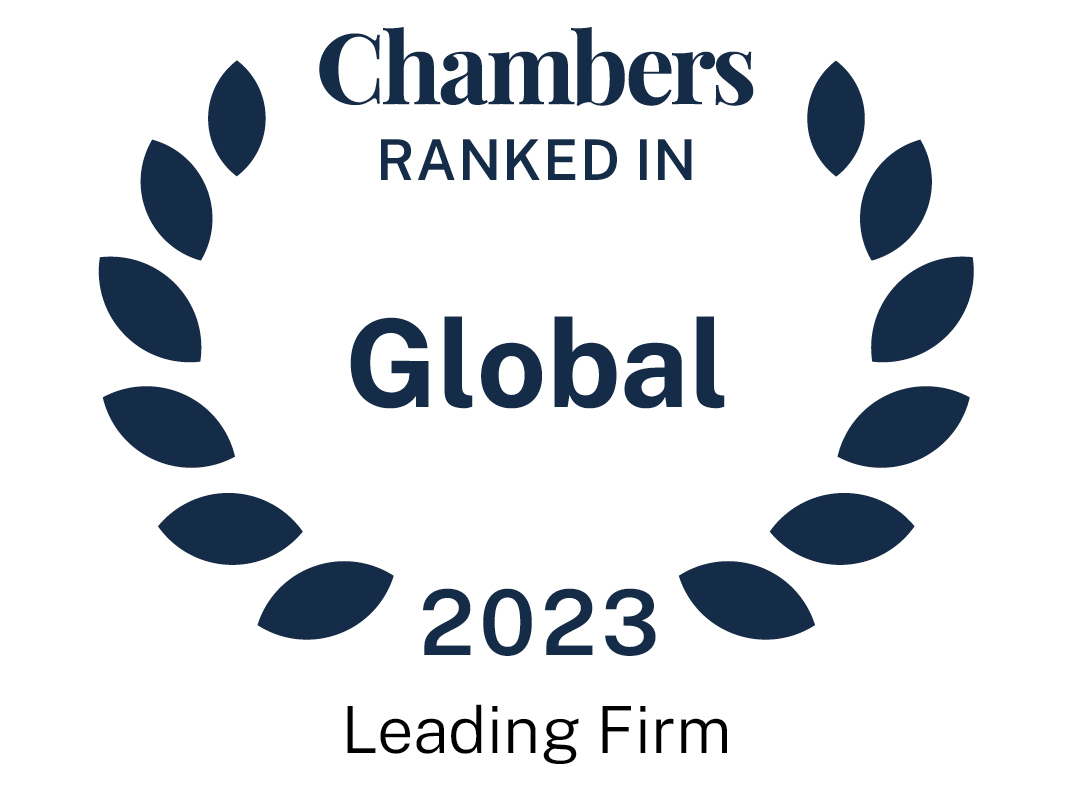 About
Provided by Shimony Gross & Co
Global
Shimony Gross & Co. is a boutique law firm based in Tel Aviv. With over 20 years of extensive experience and a unique composition of highly skilled legal team, SHGR offers legal services in a wide range of fields, including corporate and of commercial law, media and entertainment, commercial litigation, intellectual property and libel and defamation law. SHGR provides clients with legal services at the highest, uncompromising professional standards, while ensuring that all clients enjoy close legal counsel.
At SHGR, clients as true partners.
Entertainment and media
Senior Partner: Eran Shimony
SHGR entertainment and media department has been ranked as one of the leading law firms in Israel in the entertainment and media practice area, both by international and Israeli guides. SHGR provides ongoing and day to day consultation and representation in all matters of media and entertainment law, especially with regards to the TV industry, to major players in the Israeli and international television sector, including multi-channel platforms, television operators, leading production companies, content distributors, and talents. Thanks to over 20 years of experience, SHGR brings vast market knowledge in all aspects of TV content, including all types of transactions and licensing agreements, regulation, and matters concerning copyright, privacy law, and libel and defamation law.
Litigation and dispute resolution
Senior Partner: Oren Gross
SHGR litigation and dispute resolution department has over 20 years of substantial experience in complex commercial and civil litigation. SHGR represents a wide range of clients, including major businesses, both domestic and international, in a wide variety of legal disputes, which are carried out in court, arbitration or mediation proceedings. With uncompromising dedication and professionalism, the lawyers at SHGR are regularly involved in high-profile and sensitive cases ,and have the expertise and in-depth understanding of the legal process, enabling the firm to tailor the right strategy for each case and each client.
Ranked Offices
Provided by Shimony Gross & Co
Shimony Gross & Co rankings
Global Guide 2023
Israel
TMT: Telecoms, Media & Broadcasting
1 Department
2 Ranked Lawyers
Department
TMT: Telecoms, Media & Broadcasting
Lawyers
Eran Shimony
Head of TMT: Telecoms, Media & Broadcasting