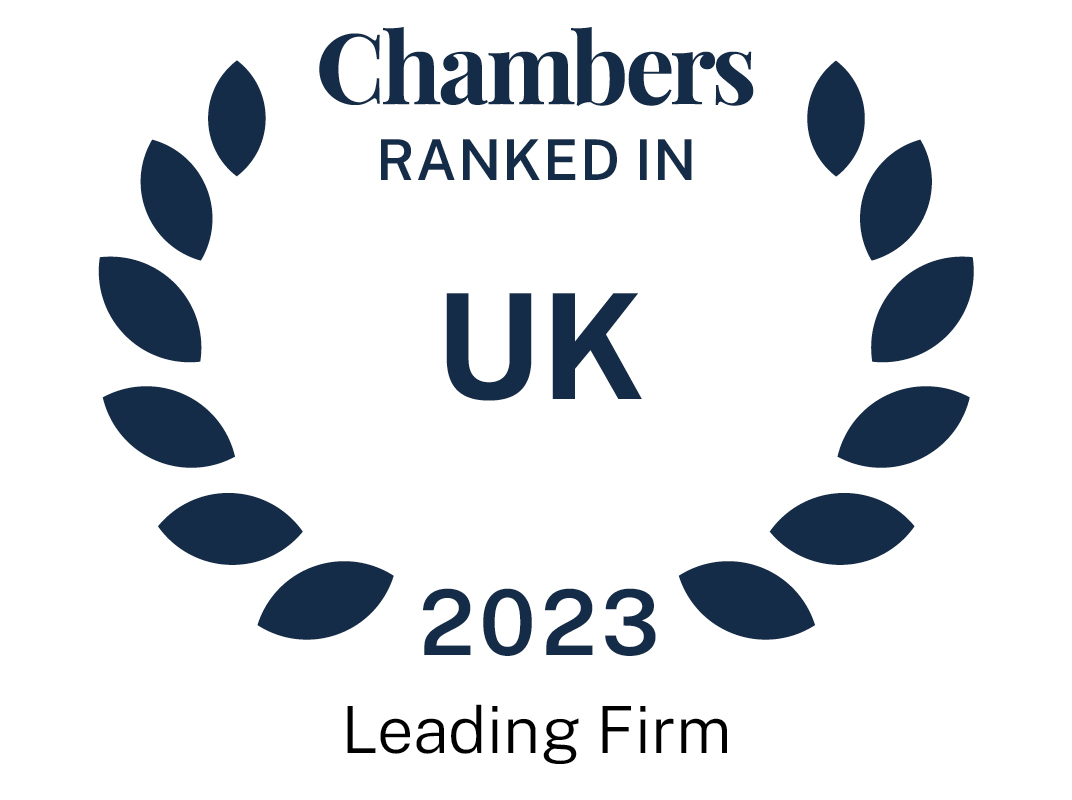 About
Provided by Sharp Family Law
UK
Senior Partner: Richard Sharp
Number of partners: 3
Number of assistant solicitors: 1
THE FIRM Sharp Family Law is a niche firm of family solicitors in Bath and Bristol. It specialises in the field of family law and divorce court litigation. It is known for its constructive, strategic and intelligent approach to family law. The firm's goal is to find the most secure, long-term outcome for clients who are dealing with the breakdown of their marriage or other family law matters. It helps clients to protect what matters most so they can successfully move on with life.
PRINCIPAL AREAS OF WORK
With solicitors who have specialised in the field of family law, mediation and divorce court litigation for over 35 years, the firm has advised and assisted thousands of individuals, on the legal issues and complexities affecting their personal relationships. The firm's combined experience and expertise will help you with:
■ The process of separation and divorce
■ Parenting arrangements for children
■ Dividing financial assets
■ Resolving business interests
■ Cohabitation and pre or post nuptial living agreements
■ International child relocation
CLIENTS
The goals of clients:
■ Protecting relationships with their children and family members
■ Minimise the time, and financial and emotional cost that can come with prolonged conflict and court litigation
■ A fair division of financial wealth generated by the marriage
■ Maintaining control of the process and outcome
■ An individualised 'whole person' approach customised to their unique family situation
Clients include:
■ Professionals and their spouses including doctors, dentists, lawyers, therapists, teachers, lecturers, accountants, administrators and airline pilots
■ Owners of businesses and their spouses including owner-managed businesses within private companies or partnerships, company directors and managers
■ Couples in which one person is the sole wage earner
■ Families and individuals with international connections particularly in the US, Europe and returning ex-pats from the Middle and Far East
INTERNATIONAL
The firm has expertise and regularly handles external child relocation cases to and from the UK, Europe, the Middle East and North America.
Senior partner Richard Sharp is a member of the International Academy of Collaborative Professionals and conducted the first intercontinental and inter-jurisdictional Collaborative Law case with a California Attorney. He represents clients in the UK and USA and has legal contacts throughout North America.
LANGUAGES French and Spanish.
RECRUITMENT The firm is recovering with the Covid by expanding again with the recruitment of Sarah Young as an Associate Solicitor from Irwin Mitchell.
AREAS OF PRACTICE 100% matrimonial family & children.
Ranked Offices
Provided by Sharp Family Law
Sharp Family Law rankings
UK Guide 2023
Somerset
Family/Matrimonial
1 Department
2 Ranked Lawyers
Department
Lawyers