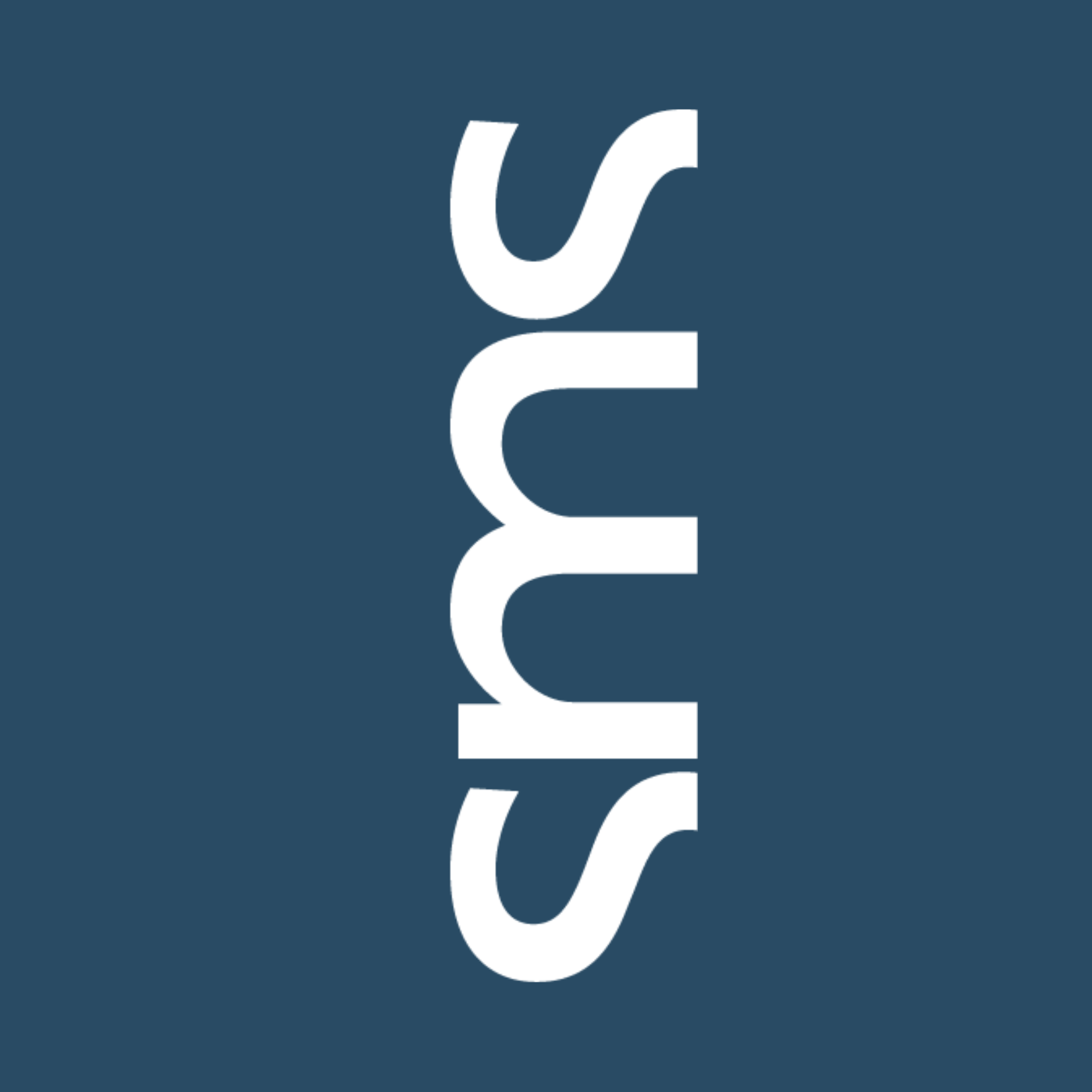 SCHIMA MAYER STARLINGER Rechtsanwälte GmbH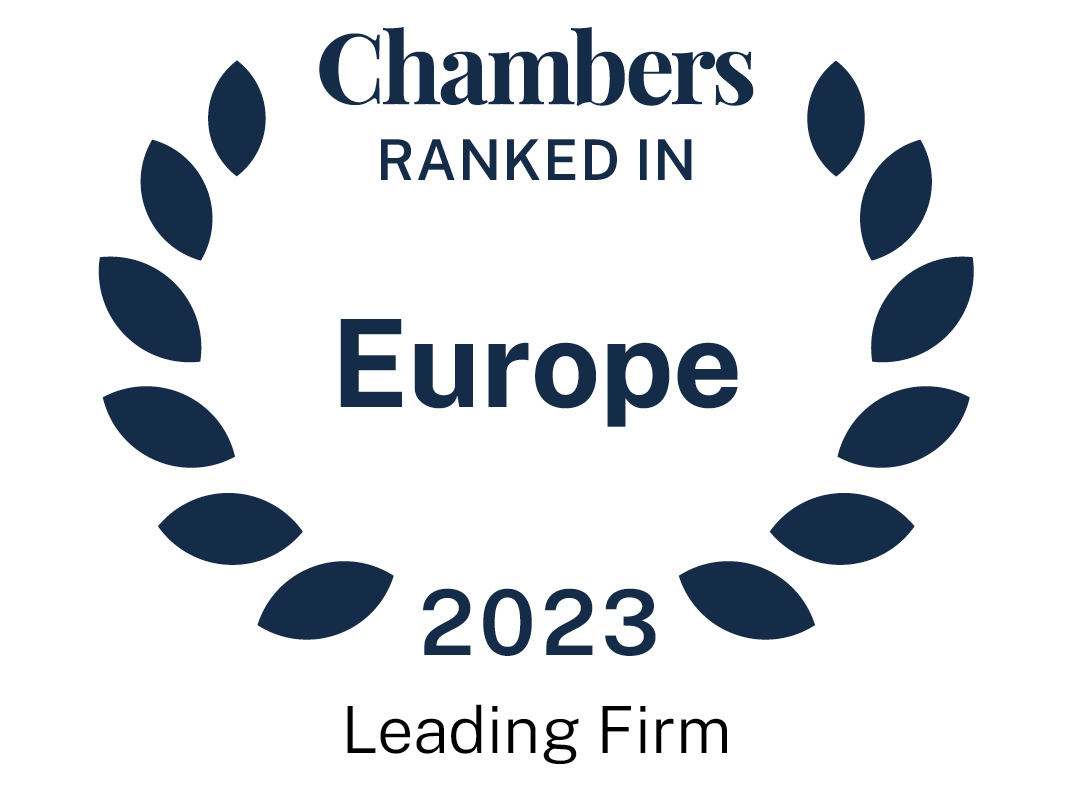 About
Provided by SCHIMA MAYER STARLINGER Rechtsanwälte GmbH
Europe
Partners: Moritz Am Ende, Markus Dax, Philipp Gamauf, Christian Mayer, Georg Schima, Stephan Schmalzl, Thomas Starlinger, Birgit Vogt-Majarek
Number of partners: 8
Number of lawyers: 22
Languages: German, English, French, Italian, Spanish, Russian
Firm Overview
sms.law - short for SCHIMA MAYER STARLINGER Attorneys at Law is a fast-growing, modern, and dynamic Austrian business law firm based in Vienna. The firm was founded in 2018 by a merger of two well-renowned practices, when the team around Georg Schima, focussing on Employment Law and Corporate Governance, and the acclaimed Energy and Competition boutique law firm Starlinger Mayer decided to join forces. Not too long after, they were joined by Stephan Schmalzl, who is now heading the Banking & Finance and Corporate/M&A practices, Markus Dax, covering the Real Estate practice, and Philipp Gamauf, who is rounding up the firm's service portfolio with his substantial Corporate, Employment & Real Estate expertise.
sms.law's approach is to offer its clients not only efficient top-tier advice, spot-on communication, a quick response time, and availability, but also most importantly innovative entrepreneurial solutions. The lawyers are fiercely dedicated to their work and renowned for their in-depth knowledge and experience in a wide range of industries, from the energy sector to luxury products – where the team covers the full range of business law.
sms.law works with national as well as international clients across the world and industry sectors. Therefore, one of the firm's additional big assets for their clients with cross-border matters is their memberships with two of the world's highest acclaimed law networks - the Ius laboris and MARCALLIANCE platforms together provide access to over 2500 reliable and entrusted long-term partners and advisors in over 100 countries.
Main Areas of Practice:
Employment
Key Contacts: Georg Schima, Birgit Vogt-Majarek, Philipp Gamauf
Energy
Key Contacts: Thomas Starlinger, Christian Mayer, Moritz Am Ende
Competition & Antitrust Law
Key Contacts: Christian Mayer, Moritz Am Ende
Corporate/M&A, Corporate Governance
Key Contacts: Georg Schima, Stephan Schmalzl, Christian Mayer, Philipp Gamauf
Dispute Resolution & Litigation
Key Contacts: Georg Schima, Christian Mayer, Thomas Starlinger, Stephan Schmalzl
Banking & Finance
Key Contacts: Stephan Schmalzl, Georg Schima
European & State Aid Law
Key Contact: Moritz Am Ende
IP/IT, Media, and Data Protection Law
Key Contact: Birgit Vogt-Majarek
Real Estate
Key Contacts: Markus Dax, Thomas Starlinger, Philipp Gamauf
Public Law
Key Contacts: Thomas Starlinger, Birgit Vogt-Majarek, Stephan Schmalzl
Private Clients, Succession Planning and Foundations
Key Contact: Georg Schima, Stephan Schmalzl, Markus Dax
Industry Sector Expertise:
Aeronautics
Advertising
Automotive
Beauty
Construction & Development
Consumer Product Manufacturing
Energy & Natural Resources
Employment Agencies
Financial Services
Food & Beverage Producers
Gaming & Entertainment
Health Care
Hotels & Tourism
Information Science/Technology & Communications
Insurance
Luxury Products
Media
Pharma & Life Sciences
Real Estate
Retail
Sports
Training & Education
Transportation & Ground Handling
Offices
Schima Mayer Starlinger Rechtsanwälte GmbH
Trabrennstrasse 2B, A-1020 Vienna, Austria
Tel: +43 (0)1 383 60
Fax: +43 (0)1 383 60 80
Email: [email protected]
Website: www.sms.law
Moritz Am Ende: [email protected]
Markus Dax: [email protected]
Philipp Gamauf: [email protected]
Christian Mayer: [email protected]
Georg Schima: [email protected]
Stephan Schmalzl: [email protected]
Thomas Starlinger: [email protected]
Birgit Vogt-Majarek: [email protected]
Ranked Offices
Provided by SCHIMA MAYER STARLINGER Rechtsanwälte GmbH
Austria - Head office
Vienna

Trabrennstraße 2B, Vienna, Vienna, Austria, A-1020

Web: www.sms.law
SCHIMA MAYER STARLINGER Rechtsanwälte GmbH rankings
Europe Guide 2023
Filter by
Austria
Competition/European Law
1 Department
2 Ranked Lawyers
Department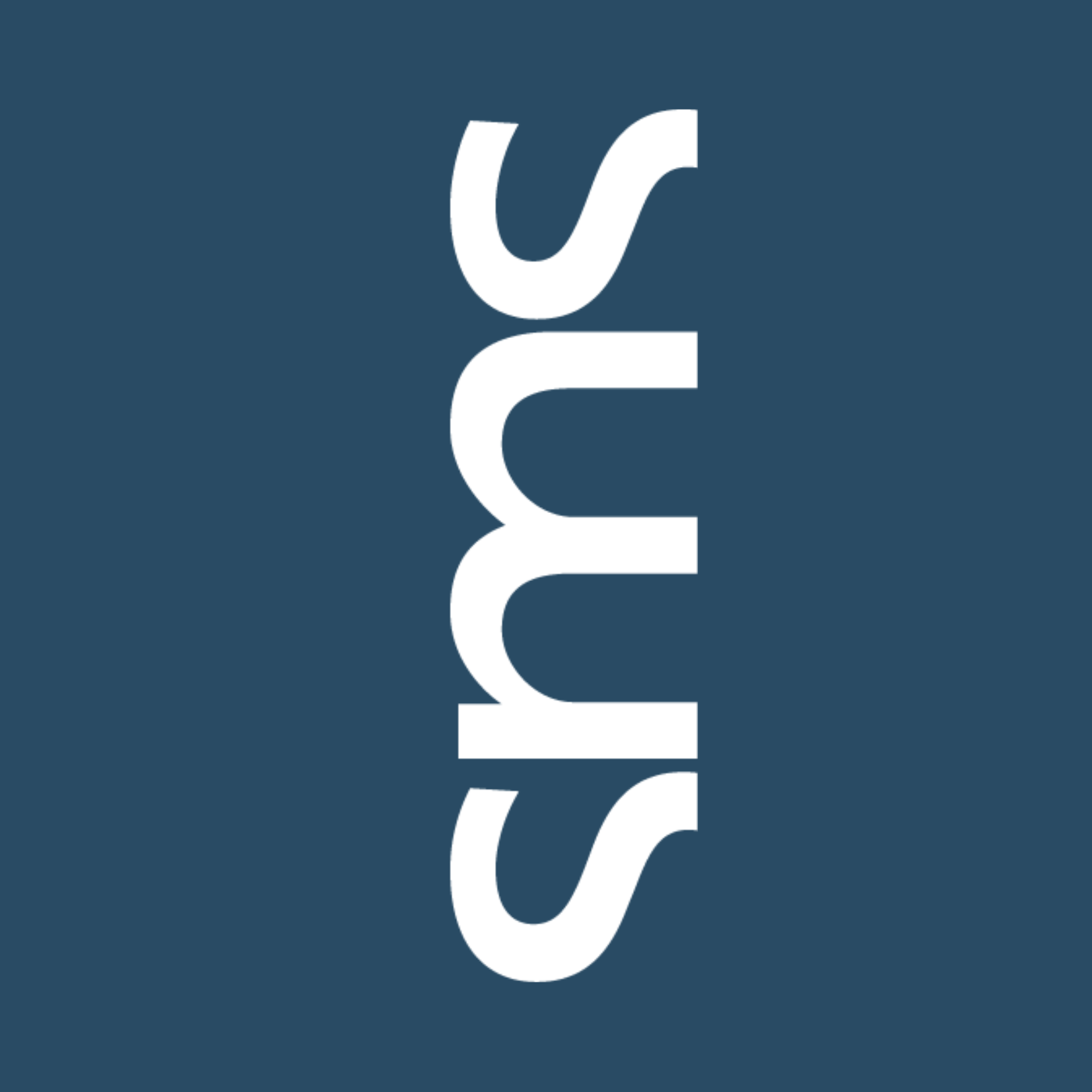 Lawyers
Employment
1 Department
2 Ranked Lawyers
Department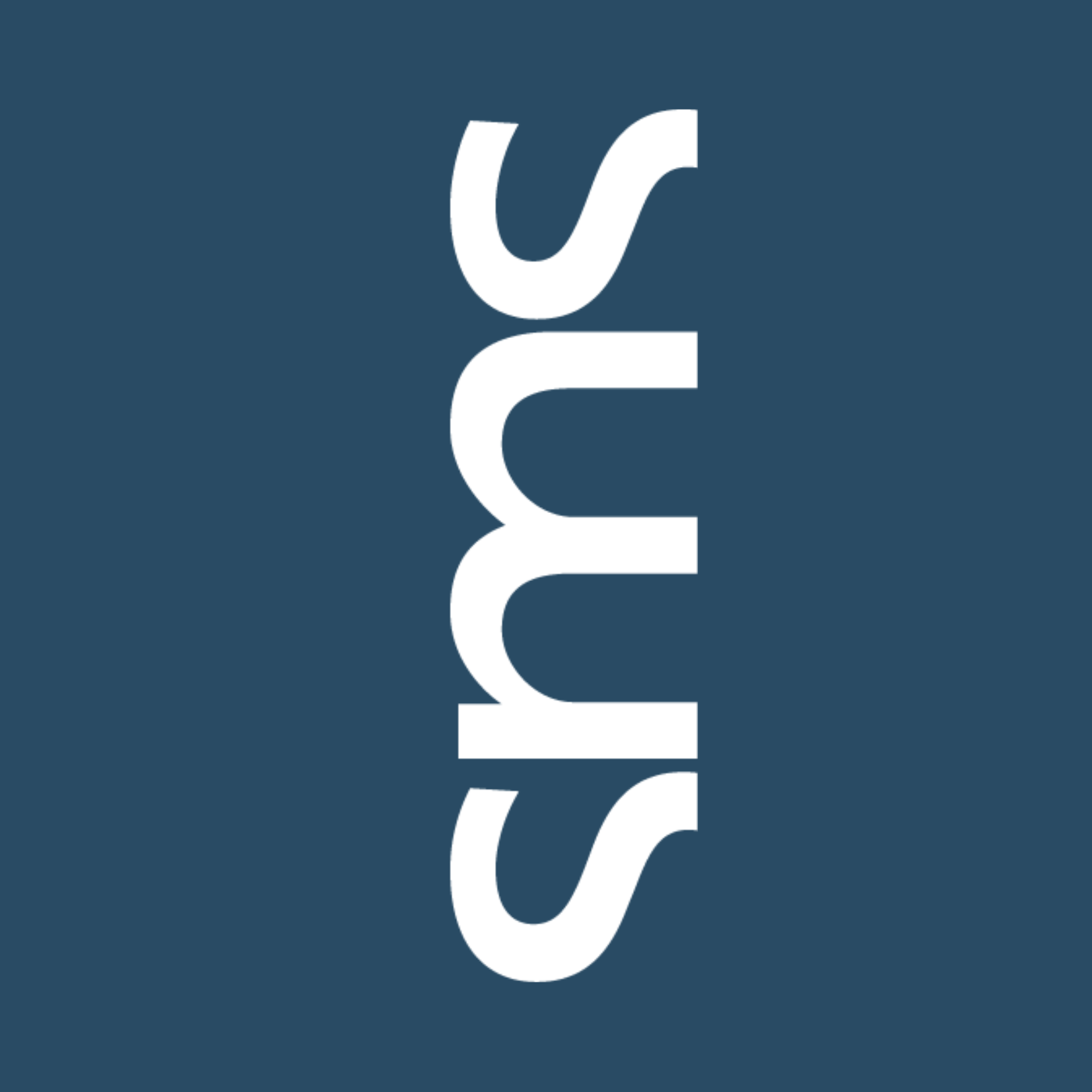 Lawyers