Nchito & Nchito Advocates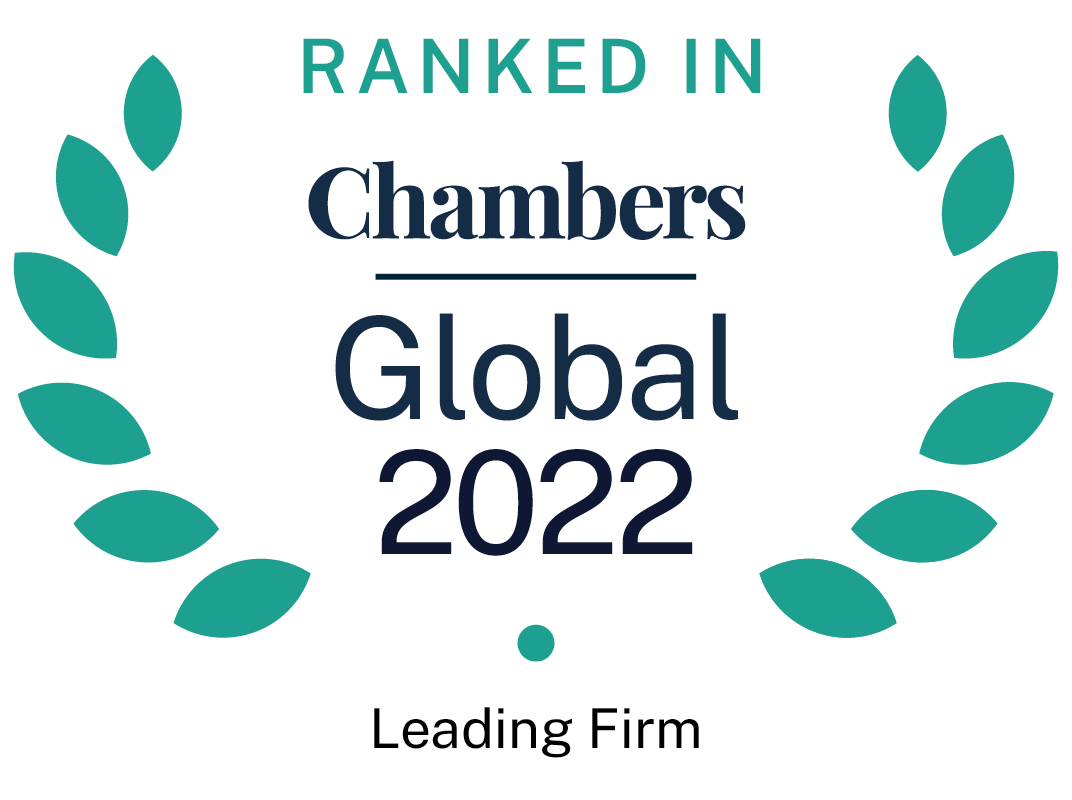 About
Provided by Nchito & Nchito Advocates
Global
Managing Partners: Nchima Nchito, SC
Number of partners: 6
Number of lawyers: 2
Languages: English

Firm Overview:
Nchito & Nchito is a full-service law firm based in Lusaka, the capital city of Zambia formed in 1996. At the heart of the firm is a powerful combination of seasoned litigators, strong corporate and commercial practice and regulatory and compliance experts. The firm's practice areas include civil, commercial and criminal litigation, corporate advisory, commercial transactions, insolvency, bankruptcy, immigration, employment and employee benefits, competition and consumer protection, intellectual property, pensions, regulatory advice and enforcement, arbitration, conveyancing, banking securities and corporate finance.

Main Areas of Practice:

Litigation and Dispute Resolution
The firm has a strong litigation team led by two State Counsel. The team has vast experience in civil and commercial litigation, employment disputes and criminal actions. Over the twenty years that the firm has been in existence, the team of formidable trial lawyers have handled a number of complex cases on behalf of various clients that have resulted in a number of landmark judgments that have been reported in the Zambia Law Reports. These cases include high- stakes appeals in the Zambian Appellate Courts. The firm has also handled a number of cases using alternative dispute resolution mechanisms like arbitration and mediation and negotiated favourable resolutions of disputes on behalf of clients without the complex process of litigation.

Corporate Advisory and Commercial Transactions
The firm has expertise in corporate restructuring, corporate governance and company secretarial work. The firm has acted for clients in large commercial transactions that involve reviewing and negotiating commercial agreements and rendering legal opinions. The firm also has significant experience in mergers and acquisitions

Employment and Employee Benefits
The firm has vast experience in employment disputes having handled numerous cases in the Industrial Relations Division of the High Court, Court of Appeal and in the Supreme Court. Nchito & Nchito has also advised clients on the compliance of their terms and conditions of employment and disciplinary codes with the applicable law, and in some instances drafting the same for clients. Some of the firm's partners have been consulted and involved in the drafting of new labour laws and regulations in the country.

Competition and Consumer Protection
The firm has represented clients before the Competition and Consumer Protection Commission and the Competition and Consumer Protection Tribunal and is recognised by the Competition and Consumer Protection Commission as a key stakeholder who is consulted when new rules and regulations are being formulated thereby shaping competition law as it develops in Zambia.

Pensions, Regulatory Advice and Enforcement
The firm has represented one of the oldest private pension funds in Zambia and has provided advice on pension schemes and pension scheme rules. The firm also has a strong regulatory and enforcement background as it advises various clients on their regulatory environment and the disclosure obligations that apply in their area of business. The firm provides a value-added service to clients of reviewing new legislation and advising on the impact on a particular client's industry or field of business.

Banking and Corporate Finance
The firm has represented a number of banks in Zambia as a result of which it has done a considerable amount of work in preparing and perfecting bank securities by lodging the same at the Ministry of Lands and Patents and Companies Registry (PACRA) timeously. The firm has also advised clients in corporate finance and has been involved in due diligence work for international lending and borrowing.

Insolvency
With the passing of new company and insolvency legislation in Zambia, Nchito & Nchito has been at the forefront of advising and representing clients in high level insolvency litigation. The firm has also assisted clients with voluntary liquidations and engaged with the relevant regulators to ensure all legal requirements were met.
Ranked Offices
Provided by Nchito & Nchito Advocates
Nchito & Nchito Advocates rankings
Global Guide 2022
Filter by
Zambia
General Business Law
1 Department
General Business Law: Dispute Resolution
1 Ranked Lawyer