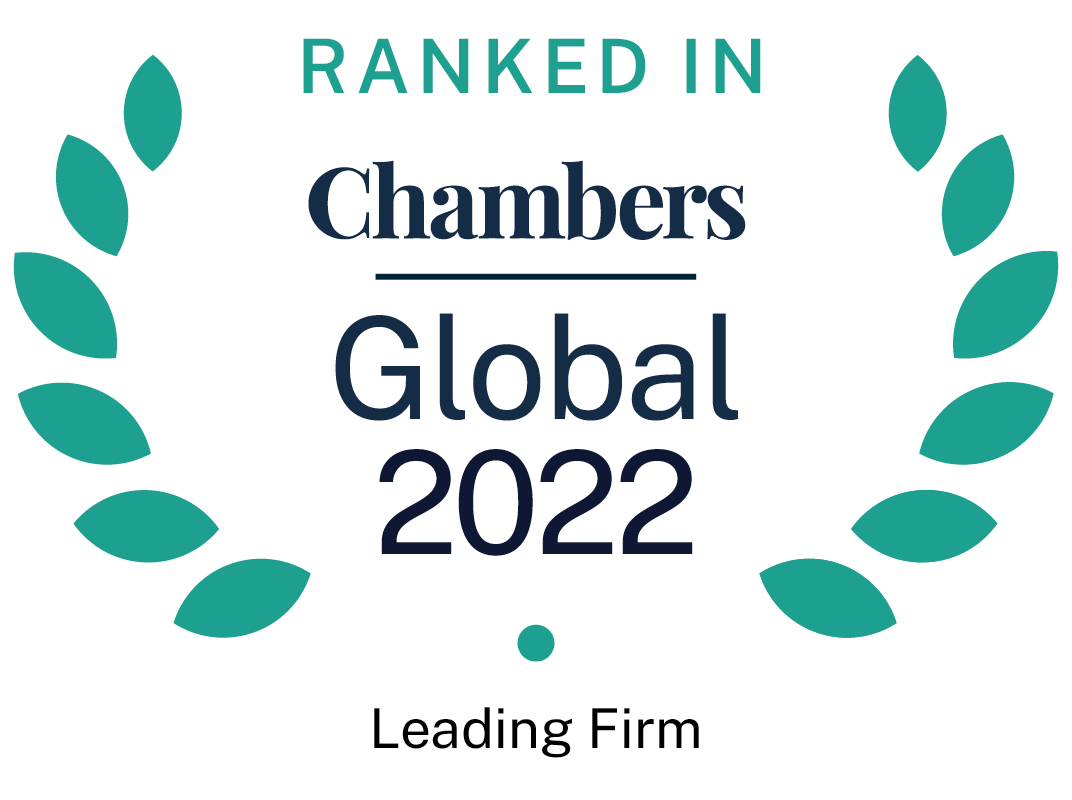 About
Provided by LatinAlliance
Global
Managing Partners: José Adolfo Torres Lemus and Botho Steinvorth
Number of partners:6
Number of lawyers: 20
Languages: English, German, Spanish
Firm Overview:
With more than 29 years of experience. LatinAlliance is a main full-service ally of the leading international corporations in the region; the right hand-man in every step of the way until every client achieve success.
Capable professionals are waiting in strategically located offices across the region of Central America. Thanks to this privileged ubication, LatinAlliance is prepared to assist every client in any of the five offices.
Leader corporations such as GlaxoSmithKline, Pfizer, Astrazeneca, Janssen Cilag, Merck & Co. Inc and Sanofi Aventis trust in the quality of LatinAlliance service.
Main Areas of Practice:
Antitrust Law
Banking & Finance
Compliance & Due-Diligence
Corporate Law
Competition Law
Foreign Investment
Intellectual Property
Labour & Employment
Life Sciences – Regulatory Affairs
Litigation, Arbitration & Dispute Resolution
New Technology Law
Real State
Banking & Finance: 2 partners; 4 fee earners based in Central America
LatinAlliance manages all regulations concerning structure and functioning of banking entities, both public and private, as well as financial operations.
The firm has ample experience in processes involving purchases, mergers, and acquisitions for important banking institutions in Central America. Furthermore, LatinAlliance provides consultancy regarding insurance and primary/ secondary financial market operations.
Corporate Law: 2 partners; 9 fee earners based in Central America
LatinAlliance provides customers with end-to-end consultancy for the drafting, follow-up, and negotiation of any type of business contract.
The firm also gives support for interpreting and implementing the application of international agreements. The client's company will also receive support for setting up and operating under the governing laws of each country.
Litigation, Arbritation & Alternative Dispute Resolution: 2 partners; 2 fee earners based in Central America
The firm provides preventive solutions to help people avoid going to court through negotiation, conciliation, settlement, and arbitration, while giving consultancy for legal processes in court.
Intellectual Property: 3 partners; 7 fee earners based in Central America
The Intellectual Property department has specialised throughout the years in different industry sectors, but its strengths concentrate on healthcare and Pharmaceutical, Food and Beverages and Retail industries. During the last few years, the team has focused on providing IP advice to entrepreneurs and small companies, especially since it is quite common for these companies to overlook the importance of protecting their assets and suffer the consequences of lack of knowledge.
Some of the Intellectual Property clients are leaders on their industry sector, the firm has worked alongside Altian Pharma (part of InsudPharma a pharmaceutical conglomerate), Alimentos Ideal, Industria La Popular, Laboratorios Medikem, etc.
The team is member of INTA (International Trademark Association) and ASIPI (The Inter-American Association of Intellectual Property).
Contact: José Adolfo Torres and Fabiola Torres
Tel: +503 2263 6366
Contact: Botho Steinvorth
Tel: +506 4052 6070
Ranked Offices
Provided by LatinAlliance
El Salvador - Head office
LatinAlliance rankings
Global Guide 2022
Filter by
El Salvador
Corporate/Commercial
1 Department
1 Ranked Lawyer
Department
Lawyers
Articles, highlights and press releases
20 items provided by LatinAlliance