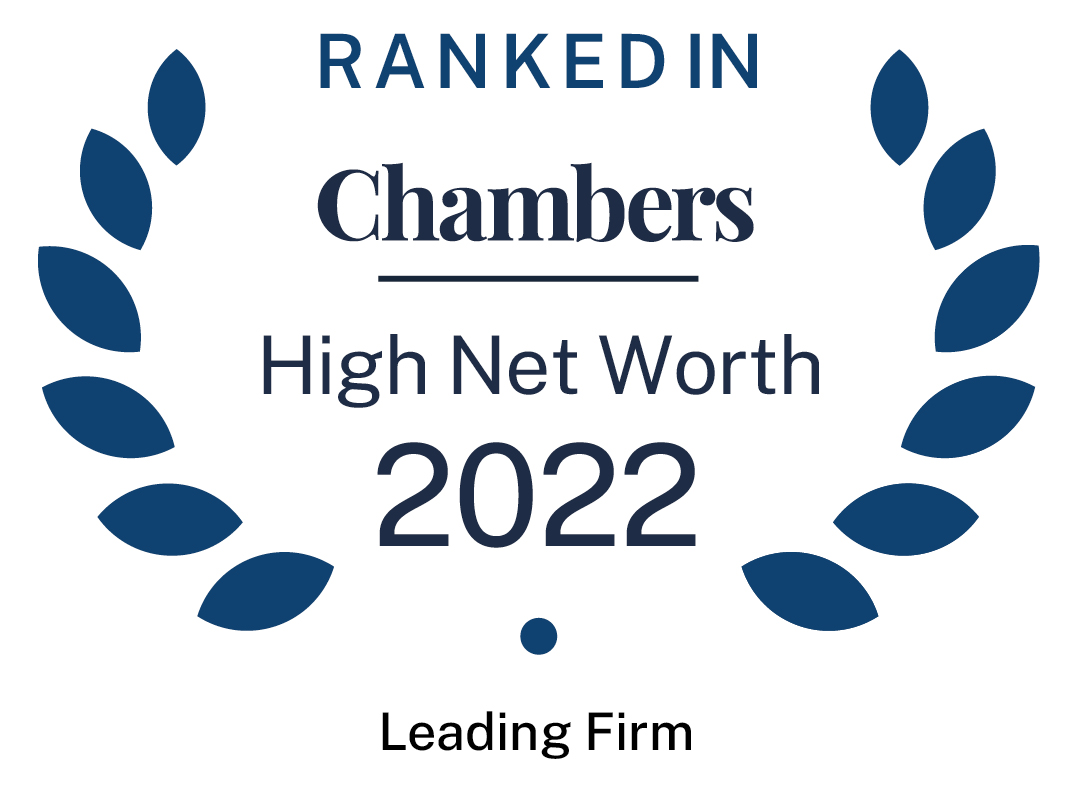 About
Provided by Katten
High Net Worth
Chairman: Roger P Furey
Number of partners: 306
Number of other lawyers: 342
Firm Overview:
Katten is a full-service law firm with nearly 650 attorneys in locations across the United States and in London and Shanghai. Clients seeking sophisticated, high-value legal services turn to Katten for counsel locally, nationally and internationally. The firm's core areas of practice include corporate, financial markets and funds, insolvency and restructuring, intellectual property, litigation, real estate, structured finance and securitization, transactional tax planning, private credit and private wealth. Katten represents public and private companies in numerous industries, as well as a number of government and nonprofit organizations and individuals.
For more information, visit the firm's website
Main Areas of Practice:
Private Wealth:
42 fee earners, including 15 partners
As one of the largest and most well-respected trusts and estates practices in the country, Katten unites three essential components — planning, administration and litigation — on the local, national and international levels. Since the firm's tax planners also oversee the administration of estates, trusts and other structures, Katten anticipates real-life problems and creates workable solutions, changing tactics when necessary. Because litigation is within their scope, Katten knows the hot buttons for conflict and can help avoid or quickly resolve controversies. Katten uses sophisticated strategies to help entrepreneurs, corporate executives, investors, philanthropists, professionals and creative artists integrate personal and business goals.
Clients come to Katten to:
■ Structure trusts and inheritances for spouses, partners, children and grandchildren
■ Avoid probate problems
■ Protect assets from predators
■ Optimise taxes
■ Plan for and implement business succession
■ Plan for and implement philanthropy
■ Plan for residency changes
■ Administer complex estates
■ Navigate multi-jurisdictional tax and nontax issues for global families
■ Resolve family conflicts, estate and trust disputes, and controversies with taxing and regulatory authorities, including the IRS and attorneys general
Key Clients: Estates of Richard Rodgers, Vladimir Horowitz, Wanda Toscanini Horowitz, Igor Stravinsky, Kurt Weill, Bertolt Brecht, Hans Hoffman, Lyonel Feininger, Francis Newton Souza
Contact: Joshua S Rubenstein
Tel: +1 212 940 7150
Email: [email protected]
Ranked Offices
Provided by Katten
Katten rankings
High Net Worth Guide 2022
Filter by
California: Southern
Private Wealth Law
1 Department
2 Ranked Lawyers
Department
Lawyers
Global-wide
Private Aircraft
1 Department
1 Ranked Lawyer
Department
Lawyers
Illinois
Private Wealth Law
1 Department
5 Ranked Lawyers
Department
Lawyers
New York
Private Wealth Disputes
1 Department
2 Ranked Lawyers
Department
Lawyers
Private Wealth Law
1 Department
3 Ranked Lawyers
Department
Lawyers
Texas
Private Wealth Law
1 Ranked Lawyer
Lawyers
USA
Family Offices & Funds Structuring
1 Ranked Lawyer
Lawyers