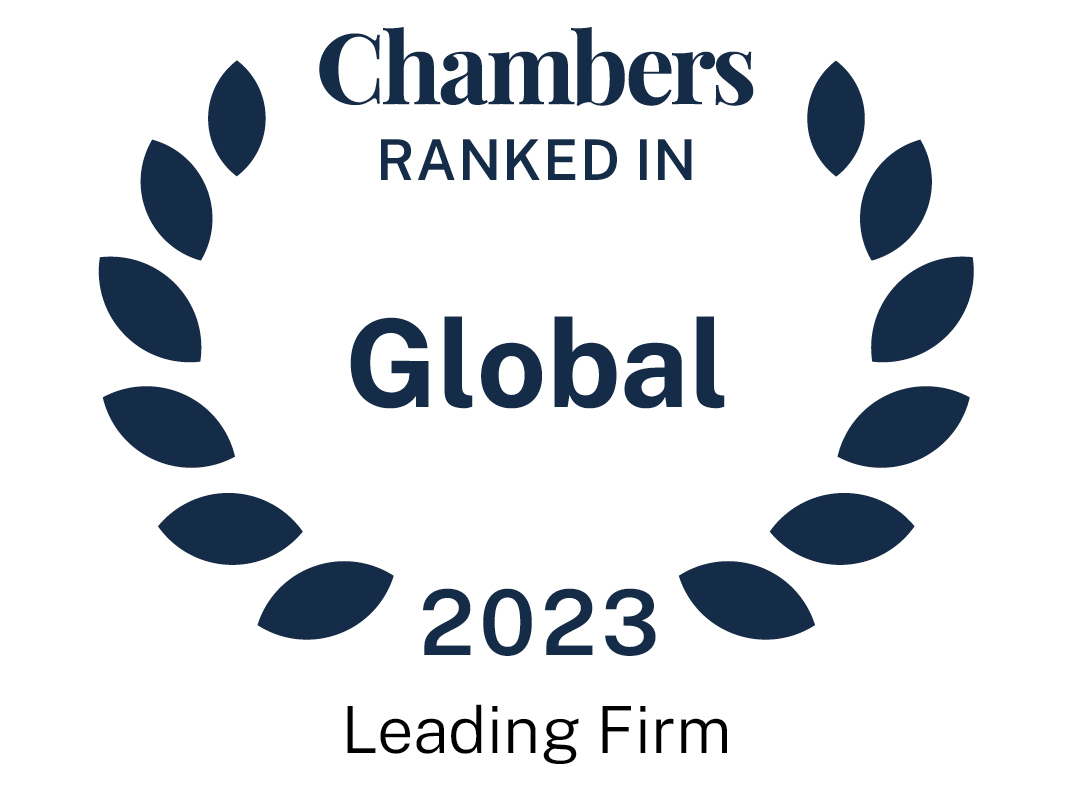 About
Provided by Insuralex
Global
Firm Overview:
Founded in 2002, Insuralex (Trusted International Legal Advisors for (Re) Insurance) is a group created by more than 50 independent law firms from Europe, North America, Latin America, Asia and the Middle East that specialise in Insurance and Reinsurance coverage, defence, litigation and all other related legal services.
Insuralex´s clients can take advantage of a powerful network from each side of the world, from California to Australia.
Globalisation and changes in the world wide Insurance market enable Insurers and Reinsurers to market their products across national borders in a growing global economy. Different local laws and procedures may affect the conduct of insurance business on a cross-border basis and this is evident in the handling of international or multinational claims.
An Insurer can navigate these complexities by using a group of lawyers from different jurisdictions who are each specialised in their respective national insurance and reinsurance law systems but who are also affiliated to work with each other.
Insuralex exists to provide its members with a world-wide referral network of the highest quality in the fields of insurance, reinsurance, coverage, defense and litigation.
Insuralex is an elite grouping of insurance law firms and gaining membership is difficult. Each member of Insuralex is considered to be a leading practice in this specialist field within its national jurisdiction.
Insuralex is known for the outstanding quality of its member firms and has been recognised as such year after year by the Chambers & Partners Guide. Insuralex is the only insurance focused international network ranked in Chambers Global as a Leading Law Firm Network.
Insuralex has represented major companies in some of the most significant disputes.
Current management: (https://insuralex.com/current-management)
President: Lucas Fajardo (Brigard Urrutia, Colombia)
Vice President: Marta Olczak-Klimek (OKLaw, Poland)
Treasurer: Samantha L. Rowles (Fields Howell LLP, USA)
Secretary: Carlos Sucre (Sucre Arias Reyes, Panama)
Executive Director: David Roig
Services: (https://insuralex.com/services)
Insuralex works for a wide range of clients including insurance and reinsurance companies, Lloyd's syndicates, insurance and reinsurance brokers as well as captives and self-insured companies.
Expertise:
Cyber and Data Protection
Energy and Natural Resources
Financial Institutions
Directors & Officers
Marine
Mining, Industrials & Power (Energy)
Personal Injury
Product Liability, Recall and Mass tort
Professional Liability (including medical malpractice)
Property
Reinsurance
Aviation
Claims Handling
Contractor's all risk
Environmental
Fraud
General liability
International Arbitration
Life and health
Members: https://insuralex.com/insuralex-members/
Reports: https://insuralex.com/reports/
News and articles: https://insuralex.com/blog/
Ranked Offices
Provided by Insuralex
Netherlands - Head office
Voorburg

Zwartelaan 30, 2271 BR Voorburg, P.O.Box 716, Voorburg, South Holland, Netherlands, 2270 AS

Web: www.insuralex.com
Insuralex rankings
Global Guide 2023
Global: Multi-Jurisdictional
Department
Articles, highlights and press releases
1 item provided by Insuralex