Batliner Wanger Batliner Rechtsanwälte AG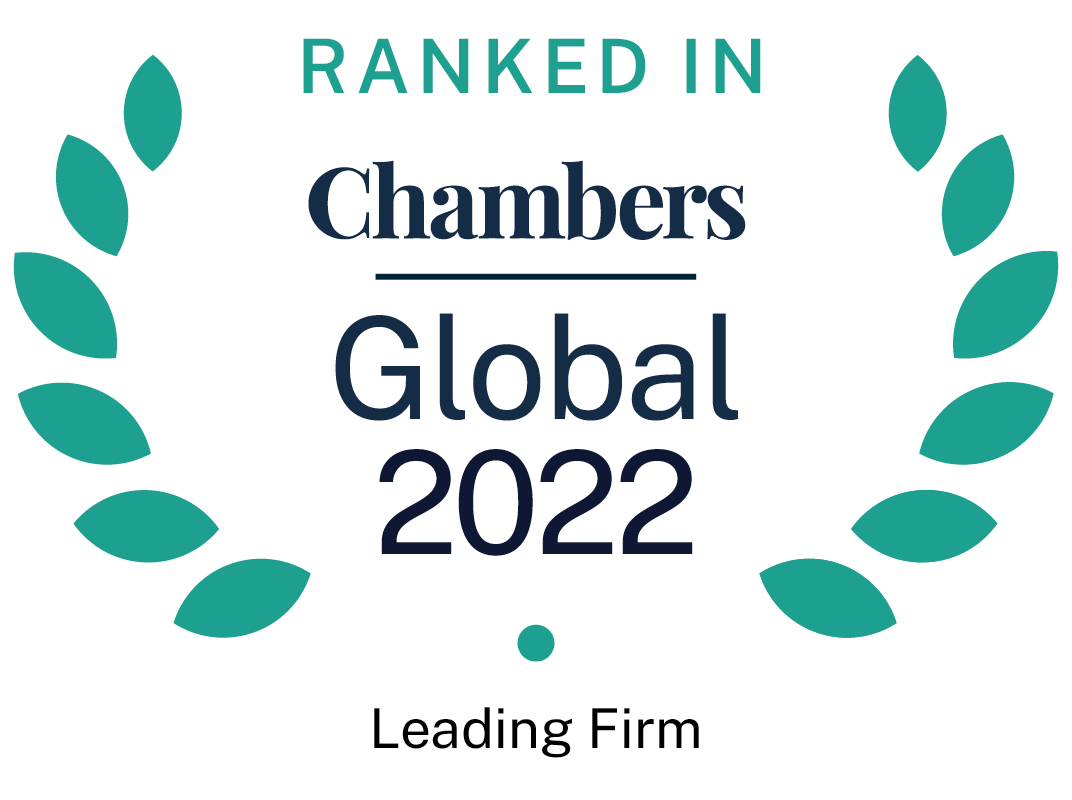 About
Provided by Batliner Wanger Batliner Rechtsanwälte AG
Global
Managing Partners: Dr Martin Batliner, Dr Ralph Wanger, Dr Christian Batliner, lic. iur. Hansjörg Lingg and lic iur. Markus Wille
Number of partners: 5
Number of lawyers: 19
Languages: Arabic, Dutch, English, French, German, Spanish
Firm Overview: 
At the beginning of 2002, the law firm of Dr. iur. Dr. Dr. h.c. Gerard Batliner & Dr. Martin Batliner, Vaduz, and the two lawyers Dr. Ralph Wanger and Dr. Christian Batliner joined forces to establish the law firm of BATLINER WANGER BATLINER Rechtsanwälte AG (BWB), Vaduz, which was organised as a partnership. Since the beginning of this partnership, the law firm has grown steadily each year. The partnership was than extended to include two more partners, lic. iur. Hansjorg Lingg and lic iur. Markus Wille. BWB offers legal advice and representation before all courts and public authorities in Liechtenstein. Activities cover all fields of litigation in which lawyers operate. The firm formed four different legal departments in order to work more efficiently. One or more partners head each department. Most of the firm's partners and attorneys undertake charges and/or are engaged in honorary or charitable functions. Inter alia, this enabled BWB to build an excellent national and international network that can be accessed at any time. BWB employs a constantly increasing number of employees (currently: 30 employees).

Main Areas of Practice:
Administrative
Arbitration & Litigation
Asset Management
Banking & Finance
Blockchain & Cryptocurrencies
Capital Markets
Civil Liability
Commercial & Contract
Corporate Governance & Compliance
Corporate
Criminal
EEA & EU
Execution & Bankruptcy
Financial Market Authority
FinTech
Foundations & Trusts
General Company
ICO
Inheritance & Succession Planning
Insurance
Intellectual Property
Investment Funds
Obligations & Contract
Mergers & Acquisitions
Private Clients
Private International
Procedural
Real Estate & Construction
Restructuring & Insolvency
Right of Residence & Establishment
Social Insurance
Tax & International Administrative Assistance
Arbitration & Litigation: 
The firm is constantly representing clients before all courts and acting as arbitrator in arbitration proceedings.
Banking & Finance: 
Renowned national and international banks and investment banks belong to the firm's established clientele.
Mergers & Acquisitions:  
The advice to national and international banks involves also mergers and acquisitions of banks and their subsidiaries.
Corporate:  
The firm helps to establish and consult banks, insurance companies and financial intermediaries.
Criminal:  
The firm defends various defendants in all kind of criminal charges.
Execution & Bankruptcy:  
BWB was appointed as an official receiver and liquidator of an internationally operating insurance company with thousands of policyholders.
Investment Funds:  
The firm advises various international acting investment funds.
FinTech & Distributed Ledger Technology: 
The firm advises in the area of financial technologies (fintech). This area includes consulting in connection with electronic currencies, digital payment systems, distributed ledger technologies (in particular blockchain and directed acyclic graph or tangle), e-money and fund raising via Initial Coin Offerings (Token Generating Events). The firm also advises and represents in regulatory approval procedures before the Liechtenstein Financial Market Authority (FMA). Dr Christian Batliner is president of the board of directors of the FMA.
Private Clients: 
BWB offers comprehensive advice to its clients in all matters concerning their private and business assets (succession and tax planning etc.).
Ranked Offices
Provided by Batliner Wanger Batliner Rechtsanwälte AG
Liechtenstein - Head office
Batliner Wanger Batliner Rechtsanwälte AG rankings
Global Guide 2022
Filter by
Liechtenstein
Corporate/Commercial
1 Department
3 Ranked Lawyers
Department
Lawyers
Dispute Resolution
1 Department
3 Ranked Lawyers
Department
Lawyers