Chambers Expert Focus | Technology
Are you looking to uncover the key trends and themes across the Technology legal space? Chambers Expert Focus provide both a regional and international view of the legal tech market, analysing future growth and providing insights into the market dynamics that share this sector. Areas of tech law including blockchain, cybersecurity, artificial intelligence and M&A transactions are analysed by legal experts.
Article
For foreign businesses operating in China's TMT market, one size does not fit all.
Dimitri Phillips, Joanna Jiang | DaHui Lawyers
Exploring the key data protection and privacy requirements for global data processors.
Article
The most common questions concerning China's data protection regime, particularly in the context of cross-border data transfers.
Carol Sun, Addison Ma | JunHe LLP
Article
The regulation of DTx products in China and best practices for collecting and processing data through DTx products.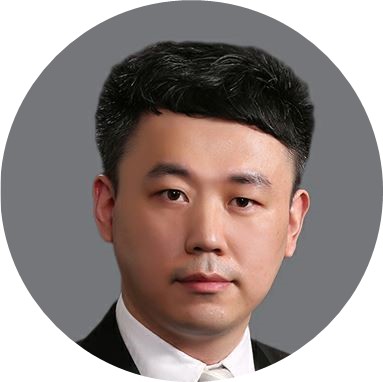 Aaron Gu, Kevin Duan | Han Kun Law Offices
Article
Implementing cloud computing services in Poland has become as much technology transition as regulatory project.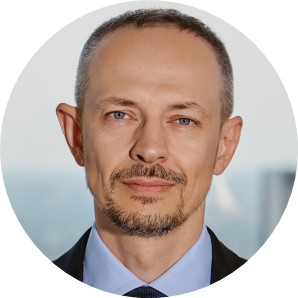 Maciej Gawroński, Michał Ćwiakowski | Gawronski & Partners
Article
The growing data compliance burden on tech firms using AI in China.
Kevin Duan | Han Kun Law Offices
The effect of new technologies on healthcare and medical devices, pharmaceuticals and R&D.
Article
Chinese data protection regulation and its effect on the pharmaceutical industry in China.
Kevin Duan, Kemeng Cai | Han Kun Law Offices
Become an expert thought leader on Technology law
Contact us to learn how to take part in Chambers Expert Focus
Get in touch
Podcast
A global perspective on drafting contractual agreements in anticipation of supply chain fragilities and risks.
Lauren Muzda, Richard Taylor | DLA Piper
Podcast
How medical device and pharmaceutical companies are future-proofing their innovations in artificial intelligence.
Danny Tobey | DLA Piper, Aviva Wein | Johnson & Johnson
Article
Legal issues around health apps in Canada.
Shaun Brown, Timothy M Banks | nNovation LLP
Crypto, cybersecurity and tech crime
Article
The growth of NFT sports products in China.
Cao Yu, Li Yi | Haiwen & Partners
Article
Identifying the regulatory questions surrounding virtual currencies in Mexico.
Luis A. Nicolau Gutiérrez, Gabriel Robles Beistegui | Ritch Mueller
Article
Examining cybersecurity and localisation considerations in India.
Arun Prabhu, Molshree Shrivastava | Cyril Amarchand Mangaldas
Article
The key tech crime legislation in the Philippines outsourcing space.
Emerico O. De Guzman, Jose-Mari H. Roco | ACCRALAW
Article
How to mitigate the risks for foreign firms of employing Philippine contractors.
Emerico O. De Guzman, Gilyen Ezra Marie L. Li-Nulud | ACCRALAW
Article
The many benefits of a code of conduct for all participants in the European gig economy.
Rocco Panetta | Panetta Law Firm