Chambers Expert Focus | Tax
Chambers and Partners present market-leading insights and analysis of the key areas of Tax law. Discover the key issues facing businesses and individuals navigating Corporate Tax, Transfer Pricing and Tax Controversy. Discover the emerging themes and trends across Tax law, presented by legal experts.
Podcast
What to take into account when forming and operating a family office.
Michael Kosnitzky, Joshua Becker | Pillsbury Winthrop Shaw Pittman
Article and podcast
The introduction of, and changes to, transfer pricing laws in Thailand since 2017.
Pakdee Paknara, Thanasak Chanyapoon, Yolapan Seetaraso | The Capital Law Office
Private client tax work in the UK
Experts from Joseph Hage Aaronson LLP explore some of the latest developments in personal tax compliance in the UK.
Video
Who might be vulnerable to an HMRC enquiry on domicile and how best to deal with such enquiries.
Helen McGhee | Joseph Hage Aaronson LLP
Article
Tax rules involving gifts from non-UK structures are complex and easily misinterpreted.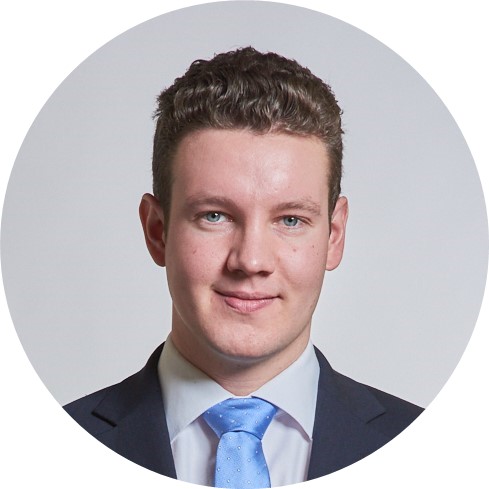 Helen McGhee, Tom O'Reilly | Joseph Hage Aaronson LLP
Article
Legislation, tax treaties and international information-sharing initiatives are making tax avoidance more difficult.
Helen McGhee, Nahuel Acevedo-Pena | Joseph Hage Aaronson LLP
Become an expert thought leader on Tax law
Contact us to learn how to take part in Chambers Expert Focus
Get in touch