Chambers Expert Focus | Intellectual Property
Chambers Expert Focus articles on Intellectual property analyse recent developments across IP law and provide, across a range of multimedia content, expert commentary on legal developments and industry trends including patent litigation, trade marks and copyright.
Article
The regulation of advertising and intellectual property protection in relation to cannabis and associated products in Germany and the EU.
Margret Knitter, Julia Posch | SKW Schwarz
Become an expert thought leader on Intellectual Property law
Contact us to learn how to take part in Chambers Expert Focus
Get in touch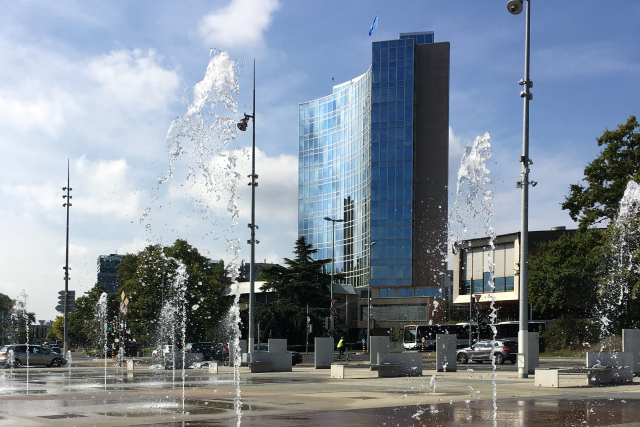 Article
The growing data compliance burden on tech firms using AI in China.
Kevin Duan