Department profile
Banking & Finance
---
Contact details
---
Email address
Contact number
Europe Guide 2023
Belgium Banking & Finance
---
3 Ranked Lawyers
About
Provided by Loyens & Loeff
The Loyens & Loeff Banking & Finance practice offers clients a comprehensive range of banking and finance services ranging from regulatory and litigious advice to transactional assistance within all major industries, including real estate, infrastructure and the renewable energy sector. The focus of our practice group lies on project finance, asset based finance and secured lending.

Acting for both lenders and borrowers on a wide range of transactions, our Banking & Finance team is praised for its innovative and well informed approach. Clients particularly appreciate our pragmatism and expertise.

We have developed a highly collaborative and effective networking system between the different Loyens & Loeff sector teams and departments, which enables us to take a holistic, 360° legal view of our deals, taking into account both legal, tax, transactional and regulatory issues.

Thanks to our unique way of working, we have built a strong reputation and are increasingly involved in both domestic and cross-border finance transactions.

Chambers Review
Provided by Chambers
Banking & Finance - Belgium
What the team is known for
Loyens & Loeff is a well-known team with particular expertise in project financing matters, regularly advising both borrowers and lenders on complex files in the energy and infrastructure sectors. The law firm also offers significant expertise in debt restructuring mandates, advising syndicated lenders on a range of refinancing and insolvency files. Lawyers in the team are also adept at advising on real estate and acquisition financing. Team members have notable experience in regulatory matters.
Work Highlights
Provided by Loyens & Loeff
Loyens & Loeff assisted Kadans Science Partner with the financing of the acquisition of the Watson & Crick Hill research and technology park in Wallonia.
Strengths
Provided by Chambers
Slide 1 of 1
"Loyens & Loeff is pragmatic and focused on efficient solutions and good relationships."
"Loyens & Loeff is pragmatic and focused on efficient solutions and good relationships."
Notable Practitioners
Provided by Chambers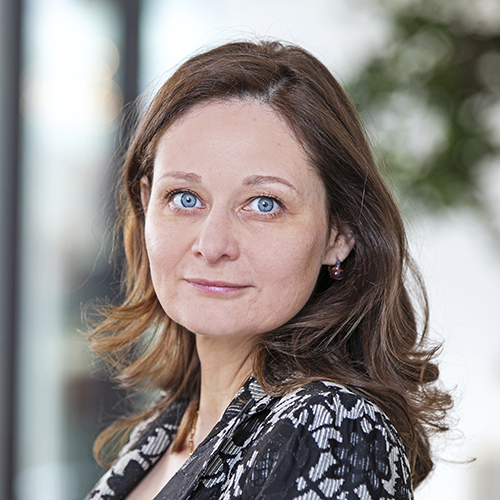 Vanessa Marquette
Vanessa Marquette is highly regarded for her litigation practice, and also advises a range of clients on regulatory topics relating to payment services and e-money.
Marc Vermylen
Marc Vermylen offers experience acting for borrowers and lenders on complex transactions, including project and real estate financing.
Koen Panis
Koen Panis has a substantial practice advising lenders on project financing mandates, with particular experience in offshore wind projects. Koen Panis also assists clients with acquisition financing mandates and green certificate transactions.
"Koen Panis is always well prepared and disciplined."
Ranked Lawyers at
Loyens & Loeff
Provided by Chambers
Filter by
Belgium
Banking & Finance
---
Banking & Finance: Regulatory
---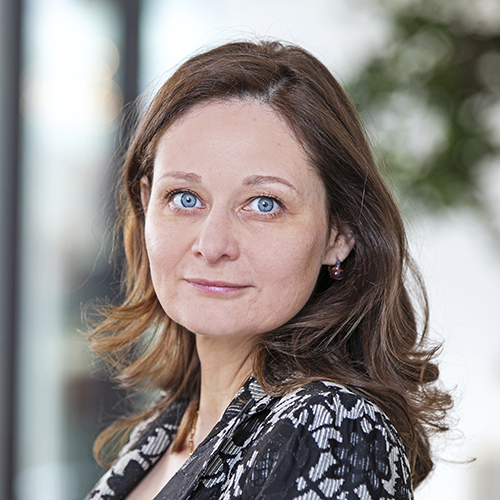 Members
Provided by Loyens & Loeff
Loyens & Loeff has rankings in the following guides