Department profile
Capital Markets: Debt & Equity
---
Contact details
---
Email address
Contact number
USA Guide 2022
California Capital Markets: Debt & Equity
---
1 Ranked Lawyers
About
Provided by Goodwin
The landscape for debt capital markets is forever shifting with opportunity and risk at every turn. Our experienced and accomplished Debt Capital Markets team advises issuers and investment banks, as well as sponsors and investors, in connection with convertible, high yield and investment grade debt securities offerings in a broad array of industries. The ongoing convergence of capital and innovation requires advisors who are equally fluent in both worlds. Goodwin's unique combination of deep experience in a rapidly-changing, technology-driven economy sets us apart. Our approach combines deep technical skills across a broad range of debt securities, domain expertise in sectors of the economy with a wide spectrum of characteristics for issuers and experience seasoned across economic cycles. These characteristics equip our teams to handle the full range of financing, refinancing, and alternative investment structures to help our clients manage their balance sheet, access debt capital to finance growth, fund M&A transactions, increase owner liquidity, manage maturities and achieve long term objectives.

Chambers Review
Provided by Chambers
Capital Markets: Debt & Equity - California
What the team is known for
Goodwin's team regularly represent technology and life sciences companies in high-value IPOs and follow-on offerings. Strong West Coast offering bolsters firm's nationwide footprint. Also often called on to advise underwriters in equity and debt offerings, including convertible debt.
Work Highlights
Provided by Goodwin
Goodwin's team advised Poshmark on its initial public offering of 6.6 million shares of its Class A common stock at a price to the public of $42 per share.
Strengths
Provided by Chambers
Slide 1 of 1
"I rate Goodwin very highly."
"I rate Goodwin very highly."
Notable Practitioners
Provided by Chambers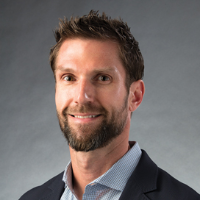 Bradley Weber
Bradley Weber demonstrates strength in capital markets laws and frequently represents companies and investment banks in complex securities transactions.
"He is great - he's got a lot of loyalty. Clients love him and he is easy to deal with."
Ranked Lawyers at
Goodwin
Provided by Chambers
Filter by
California
Capital Markets: Debt & Equity
---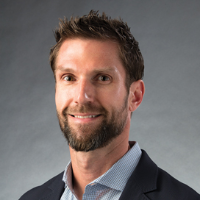 Members
Provided by Goodwin