Therium Capital Management Limited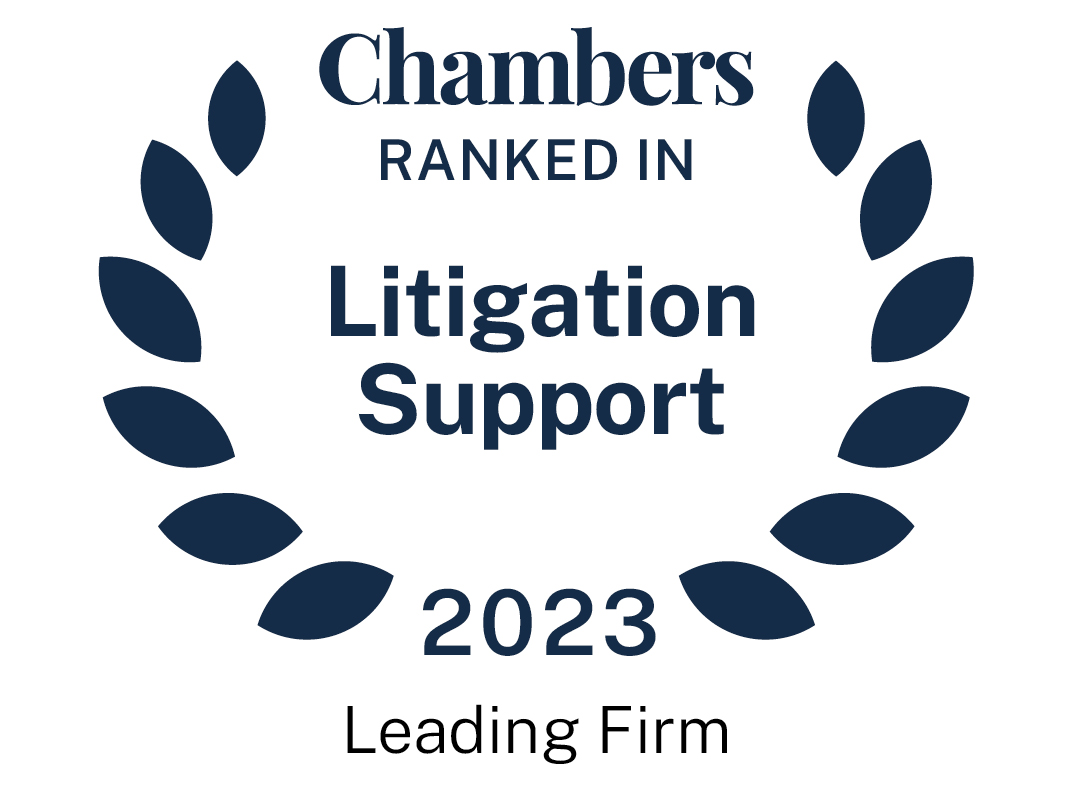 About
Provided by Therium Capital Management Limited
Litigation Support
CEO: John Byrne
Therium is a leading global provider of litigation and arbitration finance, with a footprint covering all major markets, including Europe, the US and Asia Pacific. As one of the world's largest litigation funders, Therium has funded claims with a total value of circa £54billion including many of the most high-profile funded cases in the UK and internationally. Individual funding commitments regularly exceed £30million as well as cases with capital commitments below circa. £1million. Leveraging the strength of its investment team and its investor relationships, Therium has been at the forefront of innovation in deployment techniques in litigation finance including funding portfolios of cases through law firms and funding law firms directly. Therium is also active in funding arbitration and has funded arbitrations under rules of the LCIA, ICC, UNCITRAL, LMAA, AAA, CIETAC, ICSID, Stockholm Chamber of Commerce, under the Energy Charter Treaty, in Market Chamber Arbitration in Brazil and ad hoc arbitration.
Therium invests in the rule of law and access to justice – funding meritorious cases on a non-recourse basis, including cases that could not have been brought were it not for funding, funding portfolios of claims, funding complex and high value cases and funding corporates as well as law firms, which drives innovation and competition in legal services. Therium's not-for-profit arm, Therium Access, invests in improving access to justice by funding cases and supporting organisations that provide access to justice for the most vulnerable in society – with much needed capital and by leveraging the firm's resources. This unique not-for-profit initiative is a standout example of Therium's commitment to its guiding purpose, innovation and leadership of the sector.
Therium is a founding member of the Association of Litigation Funders of England and Wales (the ALF) and the International Legal Finance Association (ILFA). Therium serves on the management boards of both organisations and is Chair of the Regional Committee for ILFA in the UK. Therium is also a member of the Brown Rudnick Litigation Funding Working Group and invests in a specialist AI firm, to help drive the development of the industry.
Services
■ Litigation Finance
■ Arbitration Funding
■ Funding for Group Litigation and Class Actions
■ Single Case Funding
■ Financial Markets Litigation Funding
■ Portfolio Funding with Law Firms
■ Law Firm Investing
Case Highlights
■ Bates & Others v Post Office
■ Michael O'Higgins FX Class Representative Limited v Barclays Bank and Others
■ Road Haulage Association v Man SE and Others
■ Richard Lloyd v Google Inc
■ Co-operative Group Food Limited v Mastercard and Visa
■ Shanks v Unilever
■ Atlant Entreprenor v City of Oslo
■ Webb v GetSwift Ltd
■ Shareholders v Commonwealth Bank of Australia Ltd
■ Shareholders v Boral
■ Employees v Dominos Pizza Enterprises Ltd
■ Shareholders v LendLease Corporation Ltd
■ Members v AMP Superannuation Funds
■ Members v BT Superannuation Funds
■ Difederico and Casey v Amazon
Ranked Offices
Provided by Therium Capital Management Limited
Australia
Melbourne

Level 3, 257 Collins Street, Melbourne, Victoria, Australia, VIC 3000

View ranked office
Therium Capital Management Limited rankings
Litigation Support Guide 2023
Filter by
Australia
Litigation Funding
1 Department
1 Ranked Lawyer
Department
Lawyers
Europe-wide
Litigation Funding
1 Department
Global-wide
Litigation Funding: International Arbitration
1 Department
Department
Litigation Funding: International Arbitration
Nationwide - Canada
Litigation Funding
1 Department
UK-wide
Litigation Funding
1 Department
1 Ranked Lawyer
Department
Lawyers
USA - Nationwide
Litigation Funding
1 Department