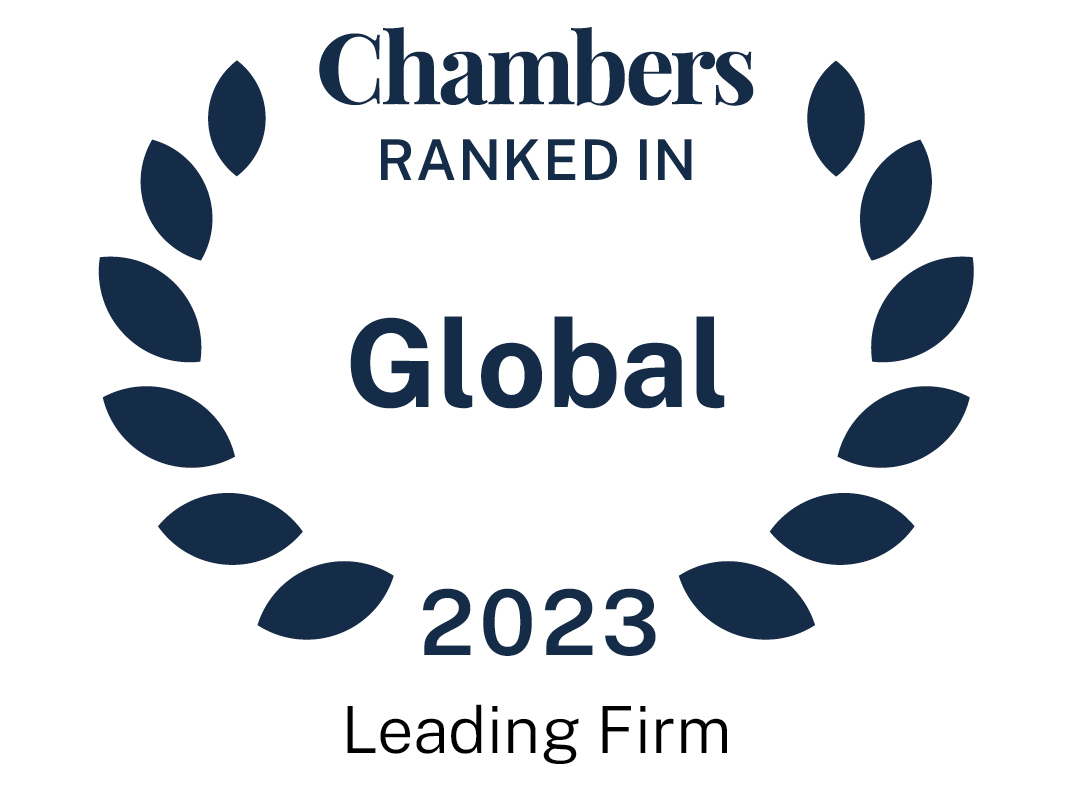 About
Provided by Rospatt Osten Pross
Global
Contact Partners: Stephan von Petersdorff-Campen, Maximilian von Rospatt, Thomas Musmann, Henrik Timmann, Rüdiger Pansch, Hetti Hilge, Markus Lenßen, André Sabellek
Number of partners worldwide: 8
Number of other lawyers worldwide: 6
Languages: English, Italian, French
Firm Overview:
For more than 75 years rospatt osten pross (ROP) is a specialist in patent, trademark and design litigation. The firm's offices are located in Dusseldorf and Mannheim, the two leading venues for patent litigation in Europe which will each also host a local division of the Unified Patent Court (UPC). The firm also operates across the whole of Germany (including Munich and Hamburg, the two other cities that will host a local division of the UPC) and also coordinates and teams up with other counsel in other countries, in particular in Europe, the US and Asia. rospatt osten pross traditionally represents its clients throughout all instances (including, in the future, the central division of the UPC in Paris and Munich, as well as the court of appeal of the UPC in Luxembourg), except in the rare cases where legal boundaries require separate counsel.
The firm handles more than 100 patent litigation cases each year in Germany alone. Other legal fields like trademark, design and unfair competition disputes are represented by ROP in a similar scope. In recent years, Rospatt Osten Pross has been involved in a large number of extensive procedures to combat the import of non-exhausted electronic products, to prevent grey imports and parallel imports of pharmaceuticals. Due to the high degree of specialisation and litigation experience of its lawyers, the firm is increasingly being called upon to conduct proceedings before the European Court of Justice and the European Union Court of First Instance. International and national companies entrust Rospatt Osten Pross with their prestige litigation.
Due to the high number of cases that ROP handles, the lawyers know the judges that decide infringement cases as well as validity cases. Rospatt Osten Pross also knows the 'hot topics' and their possible solutions. The knowledge and experience is spread among all members of the firm because Rospatt Osten Pross still has a manageable size. Rospatt Osten Pross' clients value the efficient and focussed work.
Main Areas of Practice:
Work handled includes:
■ Litigation
■ Arbitration
■ Counselling on IP
■ Patents
■ Utility Models
■ Trademarks
■ Design Protection
■ Copyrights
■ Licensing
■ Antitrust Law
■ Product Liability
■ Product Piracy
International Work:
The firm is one of only a handful of firms in Germany at the tip of the spear that heads the domestic and European IP litigation. It has a strong reputation for developing strategies in cross-border litigation. The firm handles major cases in all technical fields, among others biotechnology, telecommunication, medical engineering, often times involving standard essential patents. It also handles leading trademark and design cases before the EUIPO and the European Courts.
Ranked Offices
Provided by Rospatt Osten Pross
Rospatt Osten Pross rankings
Global Guide 2023
Germany
Intellectual Property: Patent Litigation
1 Department
3 Ranked Lawyers
Department
Intellectual Property: Patent Litigation
Lawyers