Müller & Partner Rechtsanwälte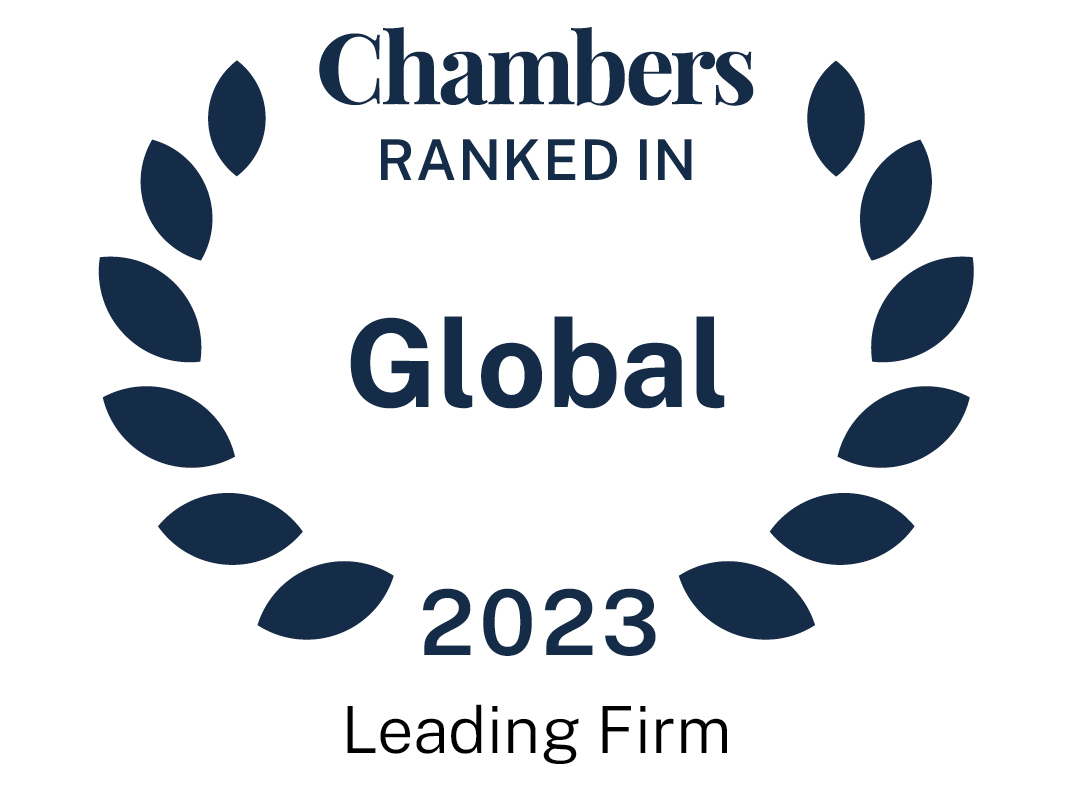 About
Provided by Müller & Partner Rechtsanwälte
Global
Partners: Dr iur Wolfgang Müller, Dr iur Robert Neudorfer, Dr iur Roland Müller, Mag iur Egon Hug, Mag iur Martin Zech, Sergej Schmidt
Consultant: Dr iur Helmut Neudorfer
Languages: German, English, Russian, French, Italian, Spanish

Firm Overview:
Müller & Partner was founded in 1998 by senior partner, Dr Wolfgang Müller, who was formerly the head of the legal department of a law firm in Liechtenstein for over 30 years and has a reputation for being one of the leading and most experienced litigators in Liechtenstein. Since its foundation in 1998, Müller & Partner has established itself as one of the largest and leading law firms in litigation in Liechtenstein and represents a wide range of international clients. The firm is associated with a collection of trust companies and therefore gives advice on tax matters and the formation and administration of trusts, companies and Liechtenstein foundations. Müller & Partner is focused on legal advice and representation for domestic and international clients in various legal matters such as commercial litigation, corporate law, taxation, arbitration, international contract law, business law including banking law, trademarks and copyrights as well as taxation. The firm is a member of the European Law Group (ELG) with qualified representatives in most Eurpoean countries and International Lawyers Network (ILN) with qualified representatives worldwide.
Main Areas of Practice:

Litigation:
As an independent law firm, Müller & Partner is able to provide comprehensive advice most suited to its clients' needs. The firm is well experienced in all aspects on which the success of legal proceedings depend, providing litigation services, representation before Liechtenstein courts and public authorities in civil and criminal cases (including white-collar crime) and representation (also as arbitrators) in international arbitration proceedings.

Corporate & Commercial:
As Liechtenstein is an international financial services centre, the firm also focuses on corporate and commercial matters.

Banks & Banking:
The firm consults and represents one of the major banks in Liechtenstein and is an adviser to various international banks and insurances.

Finance & Taxation:
The firm handles all aspects of tax and is able to provide services in company, foundation and trust management.

Bankruptcy & Insolvency:
Having advised in high profile insolvency cases, Müller & Partner is able to assist in bankruptcy cases and is also well experienced in securing rights against legal entities or their legal representatives.

Clients:
The firm advises and represents numerous international clients including major banks and financial institutions, insurances and trading companies and is also an adviser to the Liechtenstein Government in the legislation preparation process.

International Work:
As a result of the law firm's cooperation with international law firms worldwide, Müller & Partner advises numerous international clients especially in corporate and taxation matters and represents clients in litigation, international contracts, arbitration and business law including banks and banking.
Ranked Offices
Provided by Müller & Partner Rechtsanwälte
Liechtenstein - Head office
Müller & Partner Rechtsanwälte rankings
Global Guide 2023
Filter by
Liechtenstein
Corporate/Commercial
1 Department
1 Ranked Lawyer
Department
Lawyers
Dispute Resolution
1 Department
1 Ranked Lawyer
Department
Lawyers