Mahmood Hussain Advocates & Legal Consultancy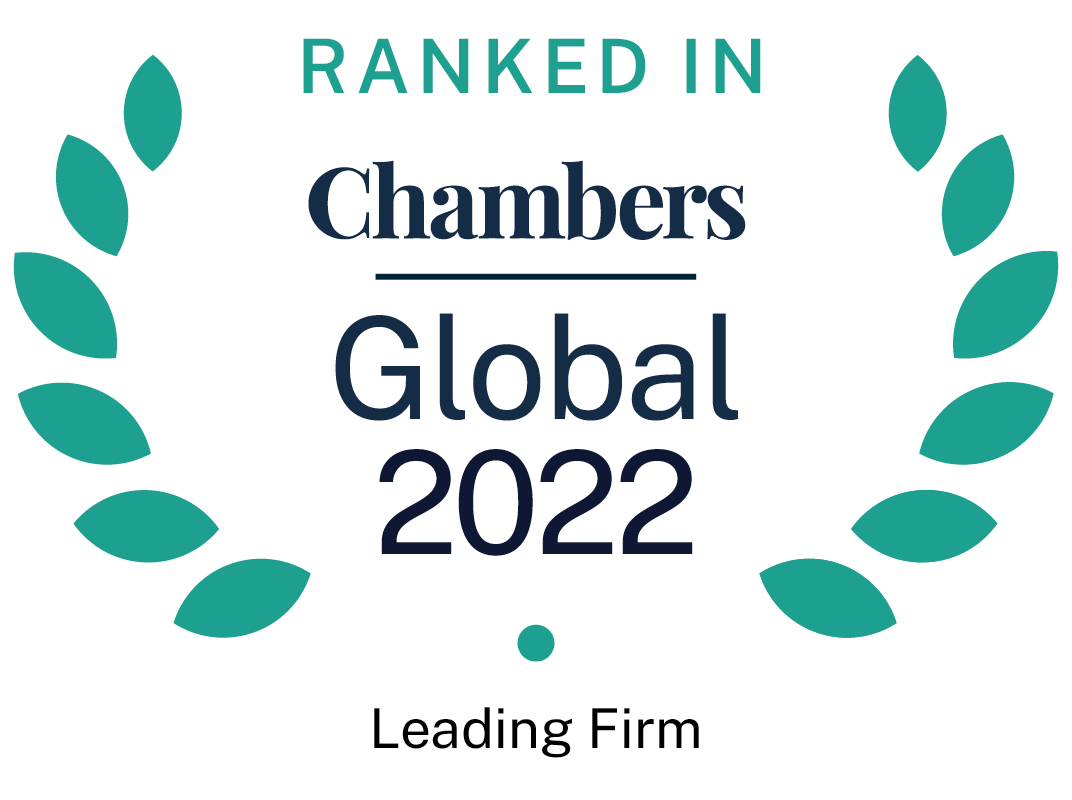 About
Provided by Mahmood Hussain Advocates & Legal Consultancy
Global
Founding Partner: Dr.Mahmoud Hussein
Managing Partners: Hafidh Thani
Number of partners: 6
Number of lawyers: 17
Languages: Arabic, English, German, Hindi, Tagalog, Urdu
Firm Overview:
Mahmood Hussain Advocates and Legal Consultancy (MHLF) was founded in September 2012 by Dr. Mahmoud Hussein. Since then, the firm has grown to be one of UAE's leading legal service providers, an active boutique law firm with international exposure and expertise that focuses on select clients and quality mandates.
Main Areas of Practice:
■ Litigation
■ Arbitration
■ Corporate Commercial Law
Litigation:
Dispute Resolution, Domestic 2 partners; 7 fee earners based in Dubai
Represented a client in a construction dispute against a major property developer in Dubai, and successfully secured a claim amounting to AED 157M in favor of the client.
Represented a client in bankruptcy proceedings and was successful in securing AED 15 million. The dispute was over a period of 2.5 years.
Represented a client in a complex dispute concerning a high-level project, where we were claiming entitlement from the other party. The dispute ran for 4 years; however, the firm successfully claimed entitlement for its client.
Key Contact: Dr.Mahmoud Hussein
Tel: +55 508 0908
Email: [email protected]
Corporate:
1 partner; 4 fee earners based in Dubai and 1 fee earner based in Abu Dhabi

Acting as lead counsel for a client that operates in the food and beverage sector and who now wishes to expand its horizons and focus on digital sales, predominantly in the MENA region by, including but not limited to, developing new brands for digital restaurants, investing into "cloud kitchens" to organize and facilitate the production of food for such digital restaurants and launch its own digital application for the online sales and delivery of food. MHLF's role consisted advising on the corporate and management structure for this project, the arrangement between the client and other third-party investors, advising and negotiating on all material contracts for the project, and assisting on all compliance and regulatory issues to set up such a business in the UAE.
Acting as lead counsel for a client engaged in the business of operating an online gaming portal to structure their transaction in relation to the joint venture arrangement with the licensor of the gaming software. MHLF's role included to structuring of the said joint venture arrangement and advising on the business model of the client keeping in mind the multi-national presence of the gaming portal and the users of the gaming portal.
Acting as lead counsel for a client engaged in business of trading in gold and precious metals for structuring the gold procurement transaction and drafting of the necessary gold purchase agreement; including advising the clients their investments ventures in entities engaged in gold mining.
Key Contact: Mr.Hafidh Thani
Tel: +50 559 44192
Email: [email protected]
Arbitration:
1 partner; 4 fee earners based in Dubai
Counsels for an international and globally recognized company specializing in turnkey projects for the energy, industrial and oil & gas sectors against a strategic UAE governmental entity, in an arbitration involving disputes in the amount of over 2 billion AED of claims and counterclaims. The firm is handling parallel proceedings before the UAE Courts as well as negotiating on behalf of its clients before the Legal Affairs Department for an amicable resolution.
Counsels for the largest hospitality group in the UAE in a DIAC seated arbitration against one of the most prominent contractors in the UAE, for a dispute in construction of a luxury hotel in the Jumeirah Beach Residences. The quantum of the dispute is evaluated to be over 200 million AED.
Key Contact: Zaid Wani
Tel: +56 803 8483
Email:[email protected]
International Work
Counsel for one of the largest hospitality group and hotel operators based out of Hong Kong against a Saudi based company, in a DIFC seated arbitration, involving disputed amounts to the tune of approximately USD 46 million to be settled under the laws of England and Wales.
Practice Areas and Offices
■ Litigation
■ Arbitration
■ Corporate Commercial Law
■ Construction & Engineering
■ Franchise and Company Set Up
■ Family and Personal Status
■ Employment and Labor Law
■ Intellectual Property
■ Banking & Finance
■ Insurance
■ Mahmood Hussain Advocates & Legal Consultancy LLC,
Bay Square Bldg No 12,
Office 303 – 305,
P.O. Box : 233066,
Business Bay,
Dubai, United Arab Emirates.
■ Mahmood Hussain Advocates & Legal Consultancy,
Branch of Abu Dhabi 1, Etihad Tower 3,
Office 1406,
Corniche Road,
Abu Dhabi, United Arab Emirates
Ranked Offices
Provided by Mahmood Hussain Advocates & Legal Consultancy
United Arab Emirates - Head office
Mahmood Hussain Advocates & Legal Consultancy rankings
Global Guide 2022
Filter by
United Arab Emirates
Dispute Resolution: Domestic
1 Department
1 Ranked Lawyer
Department
Dispute Resolution: Domestic
Lawyers
Articles, highlights and press releases
15 items provided by Mahmood Hussain Advocates & Legal Consultancy