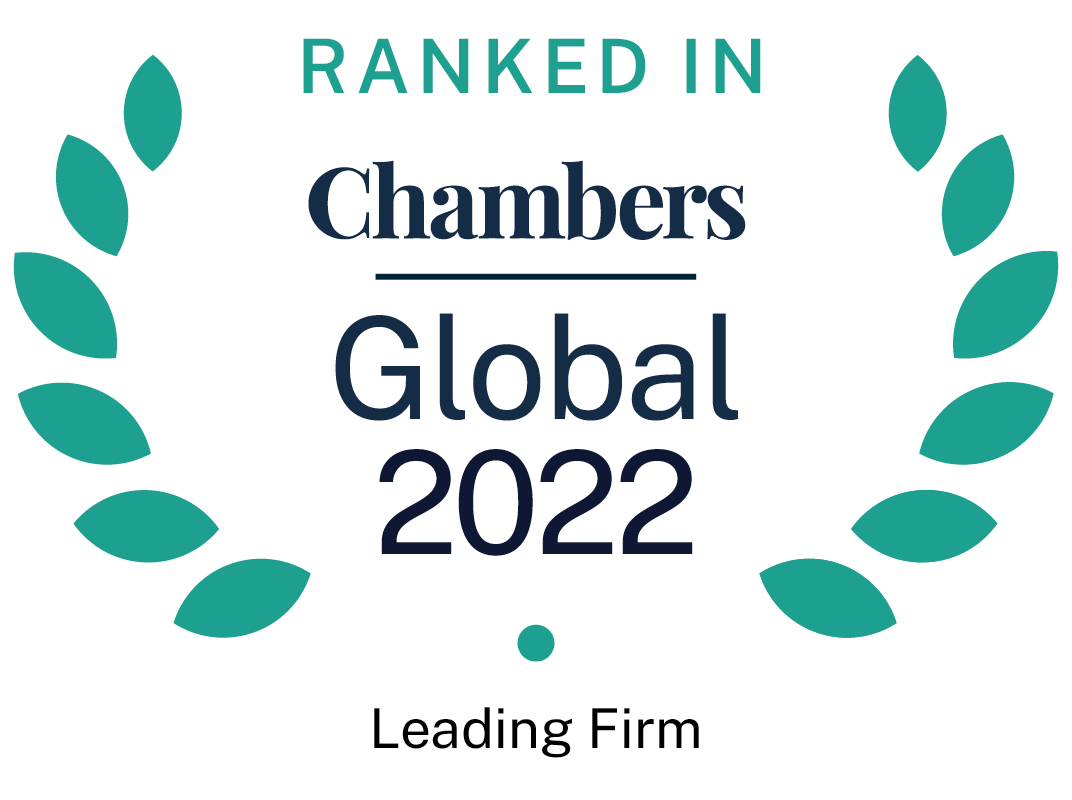 About
Provided by Hintze Law PLLC
Global
Managing Partners: Susan Hintze and Mike Hintze
Number of partners: 6
Number of lawyers: 16
Languages: English, Kannada, Hindi, Telugu, Tamil, Chinese (Cantonese), Spanish
Firm Overview:
Hintze Law PLLC is a boutique privacy firm that provides counseling exclusively on global data protection. The firm's attorneys and privacy analysts support technology, health, biotech, advertising, social networking, media, gaming, ecommerce, and mobile companies, organizations, and industry associations in all aspects of privacy and data security.
Regulatory & Public Policy:
Hintze Law provides strategic counsel on legislative, regulatory, and other policy matters, including crafting tactical input to developing laws, guidelines, standards, and self-regulatory principles.
Global Privacy and Data Compliance:
Hintze Law provides guidance on cross-border data transfers and compliance with international data protection laws, working as needed with a hand-picked team of regional counsel.
Enforcement Defense:
Hintze Law has extensive experience responding to FTC, Attorneys General, and international data protection authority inquiries and investigations, as well as managing compliance with consent decrees and settlement agreements.
Privacy & Security Policies & Programs:
Hintze Law helps clients develop privacy and security policies, training, and programs, including privacy-by-design privacy product reviews, to help build and maintain trust and compliance with privacy and data protection laws.
Privacy Assessments:
Hintze Law conducts privacy assessments and reviews at systems and product levels to identify the data clients collect, use, and store; evaluate risks; and provide strategic recommendations and solutions using efficient methods tailored to each client's size and needs.
Data Transactions:
Hintze Law understands the value and pitfalls of consumer data in technology and marketing transactions and help clients negotiate terms designed to protect data rights, avoid data risks, and meet regulatory and industry privacy requirements.
Privacy & Security Due Diligence:
Hintze Law has deep expertise conducting and responding to privacy and security due diligence inquiries in corporate M&A deals and developing cybersecurity and privacy SEC disclosures.
Data Security & Breaches:
Hintze Law advises clients on strategies to minimize the risk of data breaches, and provide counseling on effectively and efficiently responding to data breach incidents.
Strategy & Communications:
Hintze Law works with companies to build privacy into their brands, create competitive differentiation strategies, and develop key messaging.
Health & Biotech:
Hintze Law provides sophisticated counsel to clients on the complete range of health information privacy and security issues and regularly develops comprehensive privacy and security compliance programs for biotechnology, medical device, digital health, and consumer wellness companies, as well as data analytics and machine learning platforms that work with health information.
Contacts:
Mike Hintze
Email: [email protected]
Susan Hintze
Email: [email protected]
Hintze Law PLLC rankings
Global Guide 2022
Filter by
USA
Privacy & Data Security
2 Ranked Lawyers
Lawyers
Privacy & Data Security: The Elite
1 Department
Department
Privacy & Data Security: The Elite