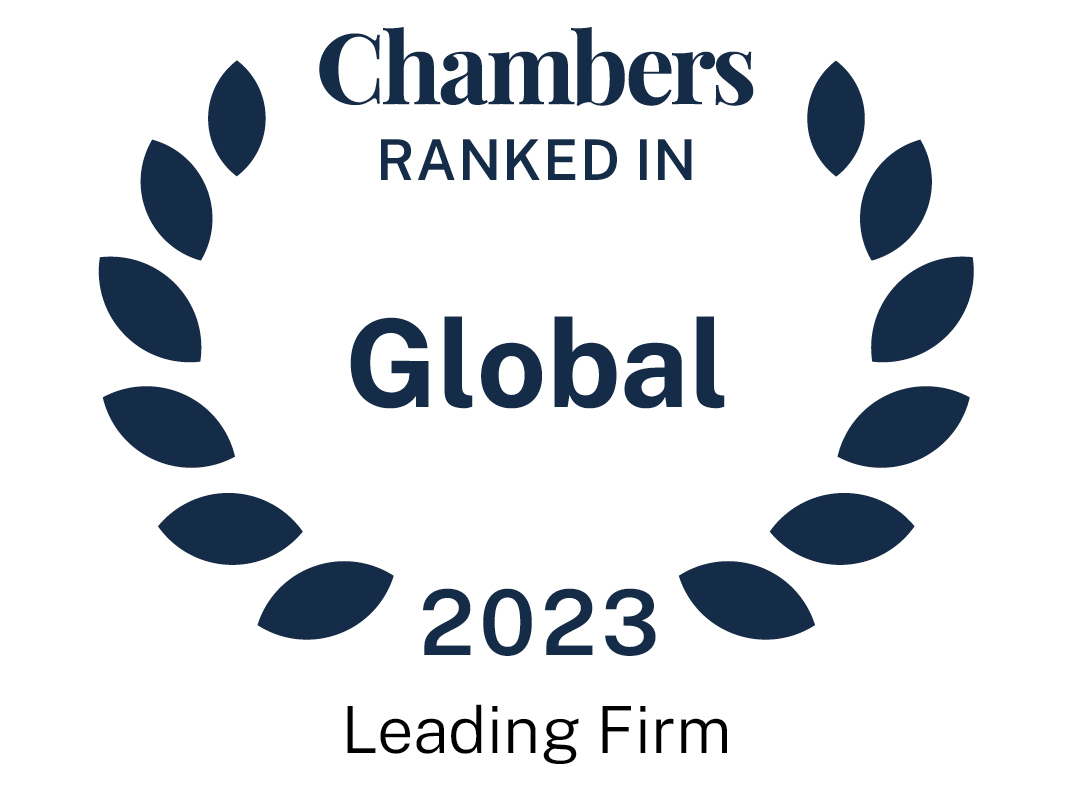 About
Provided by Globalaw
Global
Website:
www.globalaw.net
President:
Oliver Förster (Hamburg, Germany)
[email protected]

Immediate past president
: Julia Holden-Davis (Florida, USA)
[email protected]

Number of lawyers:
4000+
Languages:
76+
Firm Overview
The global reach you need, from the local firm you trust
Globalaw is an active and exciting network. Constantly evolving, Globalaw has grown steadily over 25+ years, yet still values quality rather than quantity. Globalaw covers 76 different legal jurisdictions, making it one of the most extensive global legal networks and offering a broader global reach than any law firm. With one outstanding member firm per jurisdiction, member firms care about serving their clients with excellence. With its large global footprint, Globalaw members regularly coordinate large numbers of firms and lawyers to handle large and complex transactions.
Globalaw enjoys and leverages strong personal relationships, working hard to make people feel welcome within its network, and with members working hard to deliver quality client service.

Globalaw adds value. Its firms are expert in their fields, entrepreneurial and extremely well connected in their local markets. This means member firms are adept at providing clients with cost-effective services and practical legal solutions molded to the local legal and socio-economic context. Its firms are integral to their local business community, so global clients get more than resolution of legal issues. The network goes further to introduce clients to genuine business opportunities worldwide. And Globalaw adds value to network members. Every year, both regional and global meetings allow Globalaw lawyers to share expertise, discuss business opportunities for clients and get to know each other personally through networking and social events. There are also numerous business initiatives that bring together lawyers practicing in specialty areas or sectors so they can promote and expand the scope of services they can offer their clients globally. Finally, Globalaw adds value to society. Through its members, Globalaw supports various social and cultural projects. Whether related to its Foundation, its Leadership Program or promoting Diversity, Globalaw and its members embody corporate social responsibility.
Main Areas of Practice
Globalaw firms cover most legal disciplines and regularly refer work to each other to provide seamless service to clients worldwide. The network provides services in:
Alternate dispute resolution
Arbitration
Aviation
Banking
Civil litigation
Commercial law
Competition and antitrust,
Corporate law
Employment/labour
Energy & mining, environmental
EU law
Finance
Healthcare
Immigration
Information technology
Insolvency
Insurance
Intellectual property & licensing
Maritime & admiralty
Media & entertainment
Mergers & acquisitions
Mining
Real estate & construction
Securities
Taxation
Telecommunications
Trademarks & patents
Read about Globalaw client success stories across a variety of practice areas on the Globalaw website:
Member Firm Locations
Globalaw has more than 89 independent member firms located in 76 jurisdictions in three Globalaw regions that cover the globe:
Americas – Canada, USA, Caribbean, Central America, South America;
Asia Pacific and Oceania – spanning India to Guam, Korea to Australia;
EMEA – Europe, Africa and the Middle East.
A full listing of member firms and member search facility, including the 141 cities with member offices, is provided on Globalaw's website.
Ranked Offices
Provided by Globalaw
Globalaw rankings
Global Guide 2023
Global Market Leaders
Leading Law Firm Networks
1 Department
Department
Leading Law Firm Networks