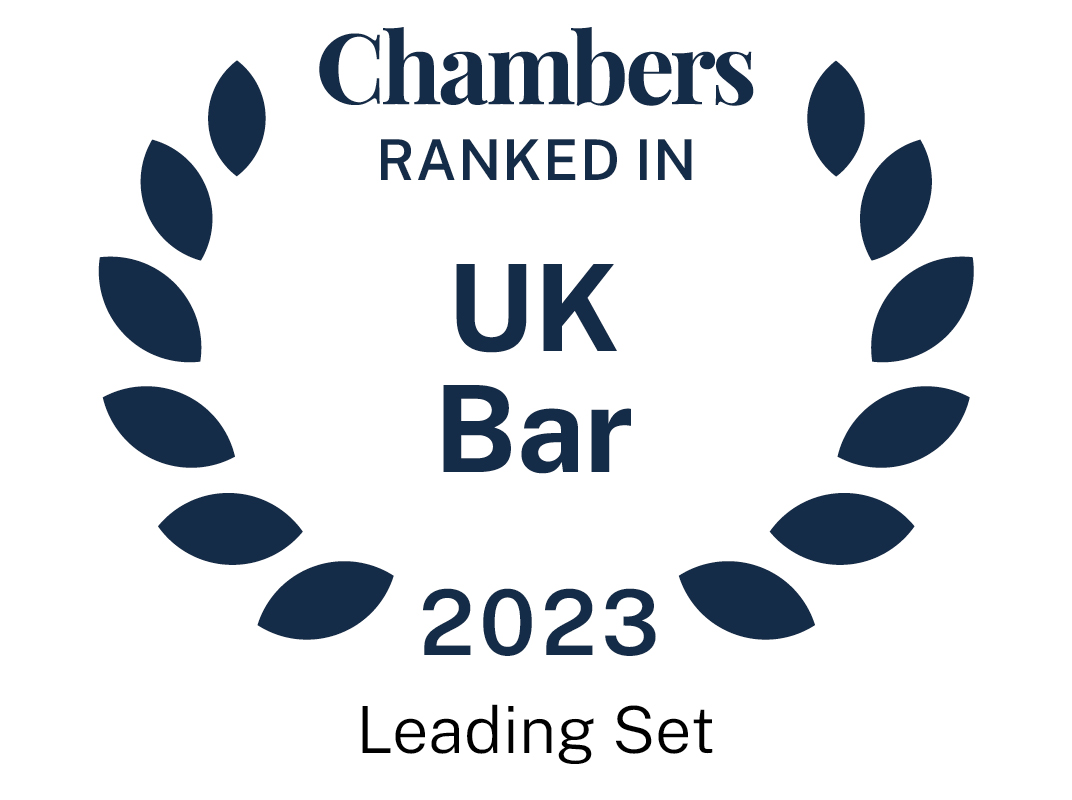 About
Provided by Essex Court Chambers
UK Bar
Senior Clerk: Joe Ferrigno
Team Leaders: Ben Perry, Jack Wood, Katie Myles, Kevin Grubb
Head of Marketing: Lucy Smith
Office Manager: Jacky Chase
Tenants: 106
THE CHAMBERS
Essex Court Chambers is a leading set of barristers' chambers, specialising in commercial and financial litigation, arbitration, public law and public international law.
Members of Chambers are recognised specialists in all areas of commercial law and handle disputes across the full spectrum of the business and financial world, including banking and finance, civil fraud, corporate/chancery and offshore, insurance and reinsurance, energy, trade, shipping, revenue, and employment.
Chambers is not a firm, nor are its members partners or employees. Rather, Chambers is comprised of individual barristers, each of whom is a self-employed sole practitioner. Members of Chambers are commonly retained by opposing sides in the same dispute, both in litigation and arbitration, with protocols in place to safeguard confidentiality. As well as acting on opposing sides, individuals appear in front of other members acting impartially as Deputy Judges or Arbitrators.
The barristers at Essex Court Chambers advise and act in disputes both in the UK and worldwide. They have a reputation for exceptional talent, top-class advocacy and a client-oriented approach.
WORK UNDERTAKEN
Annual market research and award ceremonies confirm that members are consistently recognised as leading individuals by clients and peers in a number of key areas, but most notably: international commercial arbitration; commercial dispute resolution; civil fraud; public international law; banking and finance; employment; energy and natural resources; indirect tax; insurance; shipping and commodities; professional negligence; media, entertainment and sport; civil liberties and human rights; administrative and public law; information technology; immigration; aviation; EU and competition; offshore litigation; commercial chancery; and insolvency and corporate recovery.
The strong international nature of chambers differentiates it from other practices. It has barristers qualified to practise in non-UK jurisdictions and with a wide range of commercial language skills.
PUPILLAGE
Chambers typically offers up to four funded 12 month tenancy seeking pupillages per year. Applications should be made via the Pupillage Gateway. Applicants for pupillage are encouraged to undertake a mini-pupillage (of 1-2 days). Information about mini-pupillage, including deadlines for mini-pupillage applications and an online application form, is available at www.essexcourt.com
Members
Ian Hunter KC (1967) (KC-1980)
Richard Siberry KC (1974) (KC-1989)
Franklin Berman KC (1966) (KC-1992)
Roderick Cordara KC (1975) (KC-1994)
Simon Crookenden KC (1975) (KC-1996)
Jeffrey Gruder KC (1977) (KC-1997)
Andrew Hochhauser KC (1977) (KC-1997)
David Mildon KC (1980) (KC-2000)
Graham Dunning KC (1982) (KC-2001)
Steven Berry KC (1984) (KC-2002)
Malcolm Shaw KC (1988) (KC-2002)
Mark Templeman KC (1981) (KC-2003)
David Joseph KC (1984) (KC-2003)
Richard Millett KC (1985) (KC-2003)
Joe Smouha KC (1986) (KC-2003)
Huw Davies KC (1985) (KC-2006)
John Lockey KC (1987) (KC-2006)
Hugh Mercer KC (1985) (KC-2008)
Vaughan Lowe KC (1993) (KC-2008)
Christopher Smith KC (1989) (KC-2009)
Claire Blanchard KC (1992) (KC-2010)
Paul Stanley KC (1993) (KC-2010)
Daniel Oudkerk KC (1992) (KC-2010)
Paul McGrath KC (1994) (KC-2011)
James Collins KC (1995) (KC-2012)
Nigel Eaton KC (1991) (KC-2013)
Stephen Houseman KC (1995) (KC-2013)
Paul Key KC (1997) (KC-2013)
Sam Wordsworth KC (1997) (KC-2013)
Charles Ciumei KC (1991) (KC-2014)
David Scorey KC (1997) (KC-2015)
Nathan Pillow KC (1997) (KC-2015)
David Craig KC (1997) (KC-2015)
Ricky Diwan KC (1998) (KC-2015)
Philippa Hopkins KC (1994) (KC-2018)
Alison Macdonald KC (2000) (KC-2017)
Professor Dan Sarooshi KC (2005) (KC-2018)
Shane Doyle KC (2001) (KC-1995) Australia
Louise Hutton KC (1998)
Iain Quirk KC (2002)
David Davies KC (2004)
James Willan KC (2006)
Anna Dilnot KC (2008)
Neil Hart KC (1998)
Edward Brown KC (2002)
Jeremy Brier KC (2004)
Tim Akkouh KC (2004)
Emily Wood KC (2006)
Lucas Bastin KC (2013)
Alan Boyle (1977)
Philippa Watson (1988)
John Snider (1982)
Brian Dye (1991)
Martin Hunter (1994)
Martin Lau (1996)
Ruth den Besten (2001)
Jessica Wells (2004)
Jane Russell (2004)
Ciaran Keller (2004)
Damien Walker (2006)
David Peters (2005)
Siddharth Dhar (2005)
James Willan (2006)
Amy Sander (2006)
David Walsh (2007)
Tom Ford (2008)
Anton Dudnikov (2008)
Anna Dilnot (2008)
James Sheehan (2008)
Catherine Jung (2010)
Adam Board (2010)
Sean Aughey (2010)
Professor Chester Brown (2010)
Andrew Legg (2010)
Professor Paul Davies (2010)
John Robb (2011)
Claudia Renton (2011)
Christopher Lloyd (2011)
Rebecca Akushie (2012)
Adam Woolnough (2012)
Peter Webster (2012)
Helen Morton (2013)
Richard Hoyle (2013)
Stuart Cribb (2013)
Felix Wardle (2014)
Sophia Hurst (2014)
Jackie McArthur (2015)
Bibek Mukherjee (2015)
Angeline Welsh (2015)
Stephen Donnelly (2016)
Naomi Hart (2016)
Benedict Tompkins (2016)
Owen Lloyd (2016)
Luke Tattersall (2016)
Wei Jian Chan (2017)
Freddie Onslow (2017)
Mubarak Waseem (2017)
Mark Belshaw (2018)
Freddie Popplewell (2018)
David Baker (2018)
Lorraine Aboagye (2018)
Katherine Ratcliffe (2019)
Akash Sonecha (2019)
Professor Dapo Akande (2020)
Daniel Fox (2021)
Gretta Schumacher (2021)
Edward Mordaunt (2021)
Grace Ferrier (2021)
Sebastian Mellab (2021)
Ranked Offices
Provided by Essex Court Chambers
Essex Court Chambers rankings
UK Bar Guide 2023
Filter by
All Circuits
Cryptoassets
2 Ranked Barristers
Silks (KC)
London (Bar)
Administrative & Public Law
3 Ranked Barristers
Silks (KC)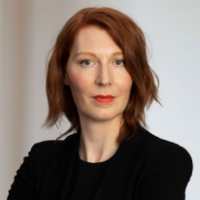 Agriculture & Rural Affairs
1 Ranked Barrister
Silks (KC)
Art and Cultural Property Law
3 Ranked Barristers
Silks (KC)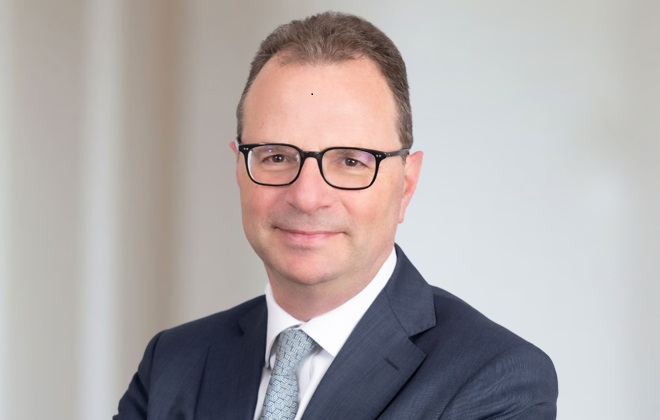 Juniors
Banking & Finance
1 Set
5 Ranked Barristers
Set
Silks (KC)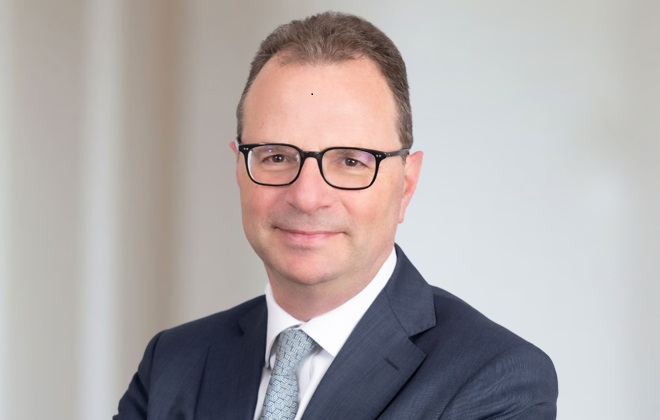 Juniors
Chancery: Commercial
1 Set
11 Ranked Barristers
Set
Silks (KC)