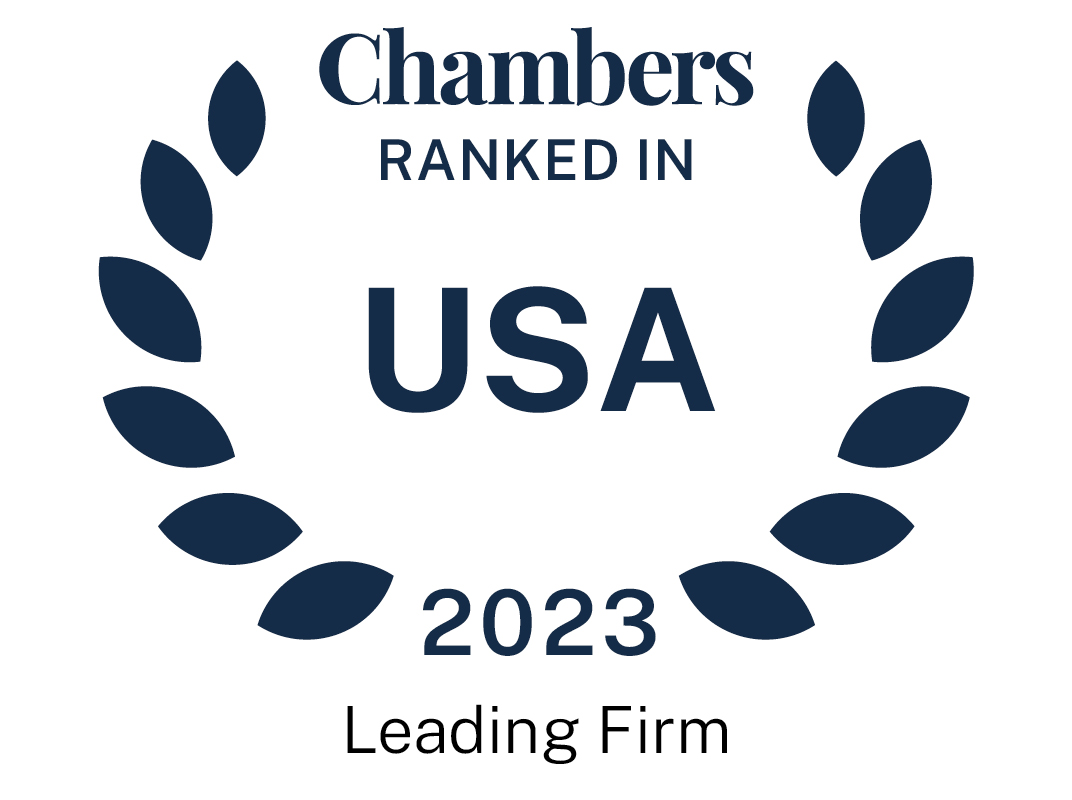 About
Provided by Burns Charest LLP
USA
Firm Overview:
The lawyers of Burns Charest LLP take on the causes that matter, the biggest challenges, the most complex claims. They have led the fight for consumers against the price-gouging and unlawful profits of the manufacturers of EpiPens.
They are protecting the rights of detained immigrants abused by private, for-profit prison systems. They have secured a landmark settlement against Facebook over the harmful psychological effects on those who moderate the disturbing content found on the social media giant's platform.
They have obtained eye-popping jury verdicts in oil and gas cases. They are advocating for a coalition of hospitals across the nation caught in the front-line fight against deadly opioids. They have successfully obtained rulings in a landmark federal takings case to help homeowners and businesses recover from their losses in the devastating wake of Hurricane Harvey.
Honored to be named by Chambers USA among the top commercial litigation firms in Texas, Burns Charest brings a dedicated team of skilled attorneys committed to justice. Capitalizing on the size and structure of a boutique, Burns Charest can be agile and decisive, responding to client needs quickly and aggressively.
Whether on behalf of tens of thousands of plaintiffs in federal and state-certified class actions, or for a company, entrepreneur or individual needing to assert their rights in a court of law, Burns Charest is there for the clients.https://www.burnscharest.com
Ranked Offices
Provided by Burns Charest LLP
USA - Head office
Dallas

900 Jackson Street, Suite 500, Dallas, Texas, USA, 75202
Burns Charest LLP rankings
USA Guide 2023
Filter by
New York
Antitrust: Mainly Plaintiff
1 Ranked Lawyer
Texas: Dallas, Fort Worth & Surrounds
Litigation: General Commercial
1 Department
1 Ranked Lawyer
Department
Litigation: General Commercial
Lawyers