Black Brick Property Solutions LLP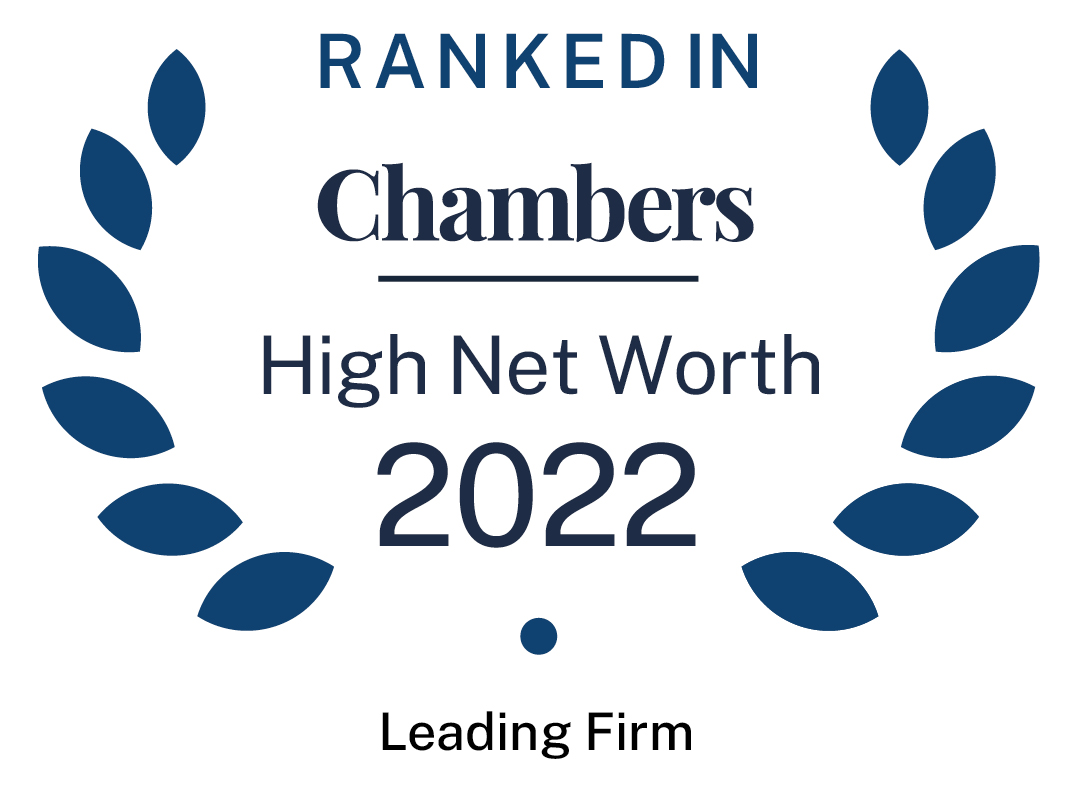 About
Provided by Black Brick Property Solutions LLP
High Net Worth
Managing Partners: Camilla Dell (Managing Partner) and Caspar Harvard-Walls (Partner)
Number of partners: 2 Partners, 2 buying consultants, one Property Manager, one Head of Sales (total 6 fee earners). All London based.
FIRM OVERVIEW:
Black Brick was founded in January 2007, by Managing Partner Camilla Dell who saw an opportunity to create a truly independent, market leading residential property buying agency. Initially the firm started as a property search and acquisition company but rapidly expanded and its services now include property buying, investing, managed sales, property management, rental search and a vacant property care service.
Since inception, the firm has grown from being a two-strong team, to one of the leading independent buying agencies in London and the Home Counties. Black Brick is based in Mayfair and has an eight-strong team of property consultant professionals, carefully handpicked from across the industry for their depth of experience, specialist insight, valuable network of contacts and proven negotiation skills.
Collectively, the firm has accumulated more than one hundred years' experience and sourced well in excess of £1 billion of property in the dynamic London and Home Counties property markets, encompassing a range of very different market conditions.
The firm has won many prestigious awards over the years including being ranked 4th in Prime Resi Britain's top 50 residential buying agencies, ranked in E-private client top Residential Property Buyers 2021, Wealth Adviser Best Property Adviser Winner 2022 and Best Buying Agency of the Year at The Times and Sunday Times Estate Agency of the Year Awards for 3 years in a row.
MAIN AREAS OF PRACTICE:
Property Search & Acquisition:
Whether clients are looking to purchase a home, second home or an investment property, Black Brick's property search service is the ideal solution, ensuring clients are well advised and end up securing the right property on the very best possible terms. Black Brick looks after clients with budgets starting from £1,000,000 in Central London and £2 million in the Home Counties.
https://www.black-brick.com/services/buying
Managed Sale Service:
Black Brick assists clients that are looking to sell their property through the firm's dedicated sales service. The firm oversees the entire sales process, from initial market advice through to managing the move, in complete confidence if required.
https://www.black-brick.com/services/managed-sales
Rental Search:
Re-locating to London, in between selling and buying and looking for an interim solution – or visiting London for a short period of time – Black Brick can help find clients the ideal rental place for them to rest their head. Without the headaches.
https://www.black-brick.com/services/rental-search Property
Management:
Black Brick's highly-experienced Property Management Service is tailored to meet the needs of private landlords, corporate landlords and trustees. From finding high-quality tenants through to managing repairs and upkeep, Black Brick can help ensure client's property investment keeps performing.
https://www.black-brick.com/services/property-management
Vacant Care:
Leaving their property vacant for several weeks or months can be a worrying time for homeowners. Black Brick's Vacant Care service can ease clients' minds by helping to ensure that their property stays safe and secure and is ready for them to move back into at any time. Black Brick's service will help maintain clients' properties, carry out regular inspections to ensure clients comply with their insurance company's requirements, and make their house feel like a home ready for their return.
https://www.black-brick.com/services/vacant-care-service
Recent Works:
2021 Black Brick secured almost £100 million of property for its clients. Last year, just over 4 in 10 of the deals brokered by Black Brick were done off market and on average the firm saved its clients almost 3.6% from the asking price.
Standout deals included:
Country Estate in Surrey acquired for circa £30 million for a UHNWI.
Acacia Road, St John's Wood, NW8 - https://www.black-brick.com/expertise/case-studies/acacia-road/. Acquired for repeat clients wanting more space. The firm secured a house off market for £12,000,000 on one of the most sought after addresses in St John's Wood. The house benefitted from a carriage driveway with off street parking for several cars and a garden. It also had the added benefit of planning consent to extend.
Clifton Hill, St John's Wood, NW8 - https://www.black-brick.com/expertise/case-studies/clifton-hill/. Acquired for a family who had been recommended to the firm by one of the many private banks that recommend their clients to the firm. The family had owned property in London for many years and wanted to buy a house for their son in North London. They had a maximum budget of £7.5m. The firm found a beautiful, detached, Arts and Crafts house on Clifton Hill in St. John's Wood which was listed at £6,950,000 or £1,737 per square foot. It was able to negotiate and agree a purchase price of £6,725,000 or £1,681 per square foot. Contracts were exchanged 9 working days later.
Contacts:
Camilla Dell, Managing Partner
Email: [email protected]
Tel: +44 (0) 203 141 9860
Caspar Harvard-Walls, Partner
Email: [email protected]
Tel: +44(0) 203 141 9864
OFFICES:
15 Bruton Place
London
W1J 6LU
Ranked Offices
Provided by Black Brick Property Solutions LLP
Black Brick Property Solutions LLP rankings
High Net Worth Guide 2022
UK
Buying Agents
1 Department
1 Ranked Lawyer