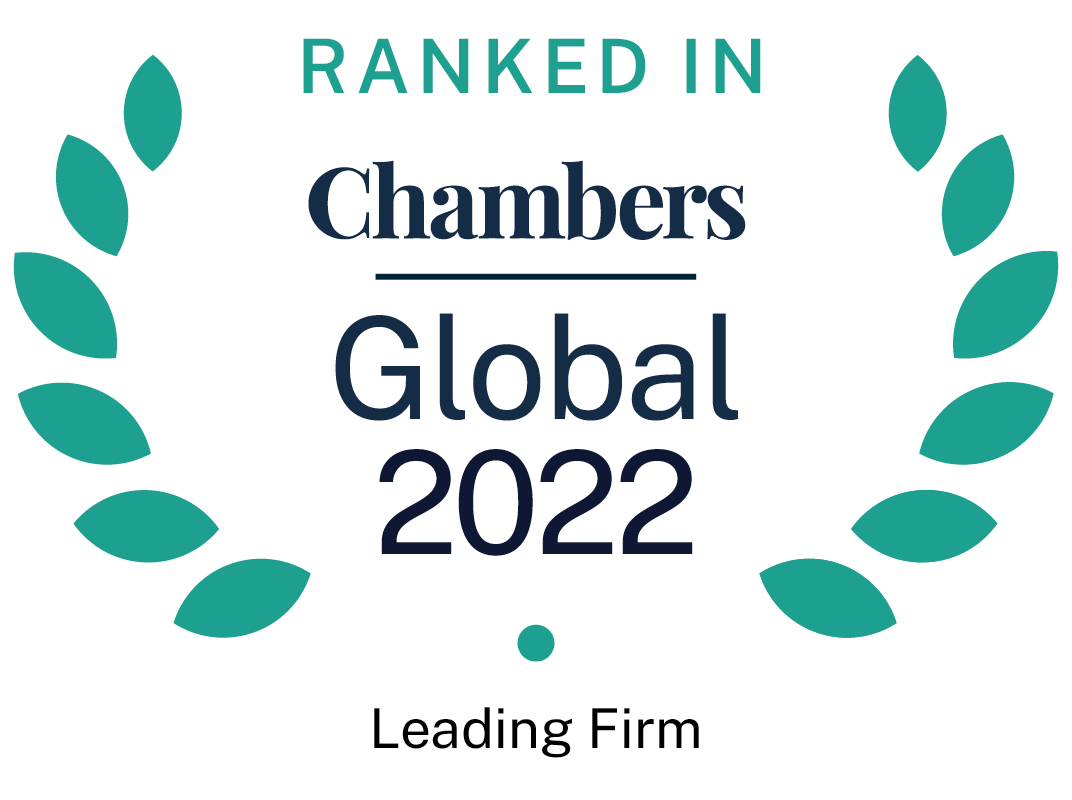 About
Provided by Atherstone & Cook
Global
Firm Overview:
Atherstone & Cook has provided legal services in Harare for many years. It celebrated its 60th anniversary in July 2017 but can trace its roots back further for about 85 years. During that period it has served clients promptly, efficiently and very authoritatively. It has built a reputation of providing good and solid advice, which has been subsequently upheld by the Courts. It has tended to concentrate on commercial work, which includes giving very capable advice to firms wishing to invest in Zimbabwe. The firm has considerable experience in this area which includes specialising in the tax regime, exchange control restraints, indigenisation requirements and generally all local laws affecting investment in Zimbabwe. Due to its expertise, the firm has acted for all four recognised leading accounting firms, many of the major banks, leading commercial firms, many firms listed on the Zimbabwe Stock Exchange (ZSE) and numerous external legal firms. The firm also acts for leading attorney firms in South Africa, and leading solicitor firms in England, the United States, Asia and Europe, some of whom have become regular clients. From time to time the firm has also acted for leading legal firms in most African countries, Chinese firms, French and American and others. It has also provided advice on the structure of company groups and all mining laws, in relation to investing in Zimbabwe. While its practice is concentrated in the fields of company law, tax, and the financial regime, the partners are also well known for their expertise in other areas such as civil litigation, criminal law practice, media law and constitutional law.
History:
The present firm was founded in 1957 by Bill Atherstone (now deceased) and Lindsay Cook (now deceased), the past senior partner. Over the years, the firm has represented several high profile clients in civil, criminal and constitutional matters, including former Prime Ministers, prominent citizens and senior civil servants. It has also acted for leading politicians from both Government and the opposition. The firm was the first legal firm to engage an indigenous articled clerk and has always been recognised as very professional in the engagement of all clients.
Reputation:
The firm has a reputation for rendering high quality legal services, advice and representation. The firm strives to add value in its diverse areas of expertise. Its relationships with clients are founded upon mutual trust, respect and understanding. As such, the firm is favoured with instructions by leading companies and high-profile individuals, and has enhanced its portfolio with many landmark transactions, cases and matters. The firm's client base includes diversified commercial and industrial conglomerates, entrepreneurs, local and multinational banks and financial institutions, trade unions and media houses..
The Firm Today:
The firm has a strong commercial bias, but also provides advice and services in all other fields of law. Each partner has considerable specialist expertise. The firm has an association with law firms in Zimbabwe, South Africa, and abroad. Atherstone & Cook belongs to the international Alliance, namely MSI Global Alliance and is the exclusive Zimbabwe member. The firm and its lawyers have been ranked for several years as Band 1 in its respected flagship guide, Chambers Global in respect of 'The World's leading business lawyers'.
Main Areas of Practice:
Civil Law & Litigation, Collections, Insurance, Media:
The firm has among its ranks experts in insurance law and media law. Among its media law clients are leading print media publications, electronic media, and rights organisations. Collections form a part of its civil law services, both for individuals and institutions.
Criminal Law:
The firm has expertise in this area of law, from representing clients upon arrest, to bail applications through to trial representation and appeal hearings.
Commercial & Corporate Law, Tax Law:
The firm has been frequently instructed by large local auditing firms in respect of commercial tax law. Partners have also represented individuals in complex tax matters.
Company Law & Secretarial Services:
The firm provides company and secretarial services, including updates and searches, and carries out company secretarial due diligence exercises for clients. Company formations, amendment of memorandum and/or articles of association and shelf company purchases also form part of these services. The firm also has experience in schemes of arrangement and initial listing of companies on the stock exchange.
Constitutional & Human Rights Law:
The firm has expertise in this area of law, which is required from time to time, whether to insist on due process in the administration of justice, or protection of constitutional rights.
Conveyancing, Notarial, Intellectual Property Law:
Various financial institutions have included the firm on their panel of conveyancers, and as such its services are sought for mortgage and notarial bond registrations and cancellations. In addition, the firm attends to property transfers for clients. and assists with overall title documents. Where clients assume immovable property ownership through sale of shares, the firm carries out due diligence exercises and attends to transfer of shares documentation, pursuant to sale of shares agreements. The firm also assists in trademarks registrations, and IP litigation.
Family Law & Estates Services:
From marriage breakdown, maintenance, matrimonial causes to deceased estates executorship: these are areas of law requiring sensitivity and objectivity. Atherstone & Cook believes its professionalism is what leads to increasing referrals.
Labour:
Thorough knowledge of procedure is what sets the firm apart as leaders in labour law representation, whether it represents employer or employee in respect of employment terminations, disciplinary matters and other employment issues.
Contacts:
Family Law: Simon Gregory John Bull (Senior Partner)
Email: [email protected]
Commercial & Property Law: Gary Maitland Crosland
Email: [email protected]
Commercial, Media & Litigation & IP: Linda Ann Cook
Email: [email protected]
Commercial, Tax, Labour & Litigation: Innocent Chagonda (Managing Partner)
Email: [email protected]
Commercial & Property: Cathrine Chitiyo
Email: [email protected]
Commercial, Aviation, Media & Litigation: Christopher Mhike
Email: [email protected]
Commercial, General & Labour: Tawanda Nyamasoka
Email: [email protected]
Commercial, Tax & Company: Miranda Khumalo
Email: [email protected]
Family Law & Trusts: Amalia Nancy Manuel
Email: [email protected]
Litigation & Tax: Thomas Chagudumba
Email: [email protected]
Commercial & Labour Law: Tafadzwa Martin Chagonda
Email: [email protected]
Commercial Law, Litigation & Labour Law: Raymond Kadani
Email: [email protected]
Ranked Offices
Provided by Atherstone & Cook
Contributions
1 Contribution provided by Atherstone & Cook
Atherstone & Cook rankings
Global Guide 2022
Zimbabwe
General Business Law
1 Department
2 Ranked Lawyers
Department
Lawyers